Football
Nike REACTS To Mason Greenwood's Edited Instagram Bio! (Details)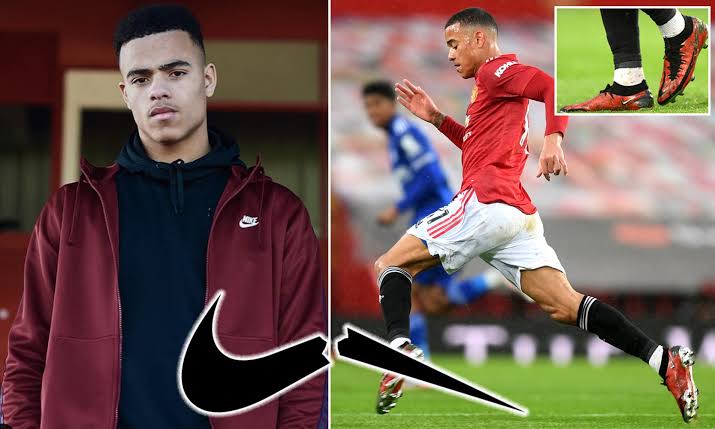 Nike has reacted to Mason Greenwood's recent update on his Instagram Bio linked to the brand, MySportDab reports.
The popular sports brands issued statement as the beleaguered Man United forward made an alteration on his Instagram bio linking to the brand.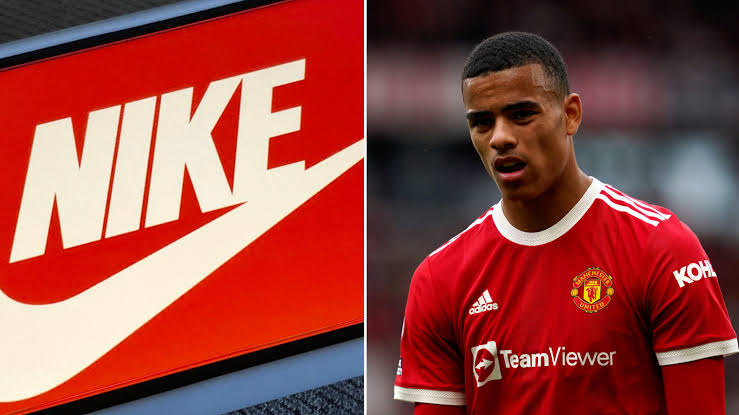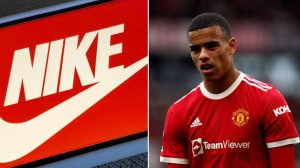 Mason Greenwood's move followed a recent shock development on his legal case that saw the Crown Prosecuting Service drop all charges against him.
Mason Greenwood, who had largely been inactive on social media, immediately resumed activities on the page after all charges against him were dropped.
He relinked the account to Nike, whom he had sponsorship deals with when he was still playing for Manchester United.
Following his arrest and prosecution, Manchester United suspended him from the squad pending the outcome of his trial, and Nike also terminated its sponsorship deal with him.
After charges against him were dropped by the Crown Prosecuting Service, Mason Greenwood is said to have resumed activities on his Instagram page linking his bio back to Nike.
Now, according to Daily Mirror, Nike have maintained that their previous statement in relation to the 21-year-old remains applicable despite the striker including the brand in his Instagram bio
Mason Greenwood is yet to get back on his deal with the club following his prosecution and suspension from Manchester United squad
A statement made available to Mirror Football by Nike on the situation reads;
"Mason Greenwood is no longer a Nike athlete." Last Thursday, the Crown Prosecution Service said three criminal charges would no longer be pursued after "key witnesses" had withdrawn co-operation and "new material came to light."
After the allegations of rape, attempted rape, and coercive behavior surfaced in 2022, Mason Greenwood was suspended by Manchester United.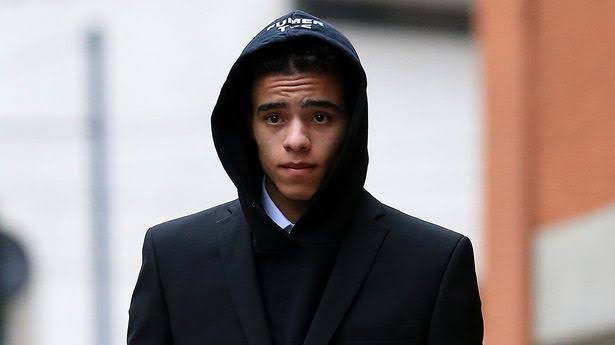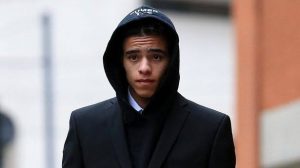 His teammates at the club unfollowed him on social media , and Nike ended his contract with the brand.
Meanwhile, Manchester United had resorted to embark on independent investigation on Mason Greenwood before taking a decision on whether terminate his contract or re-intergrate back into the squad.