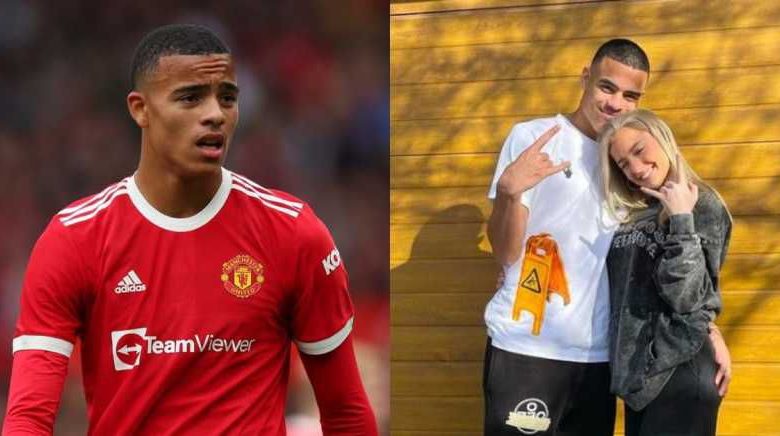 Manchester United youngster Mason Greenwood will soon become a father with girlfriend Harriet Robson, MySportDab reports. 
This comes only a few weeks after attempted rape and assault charges against him were dropped.
However, Manchester United's female team players are still concerned about the striker's potential return.
He has remain suspended since 2022.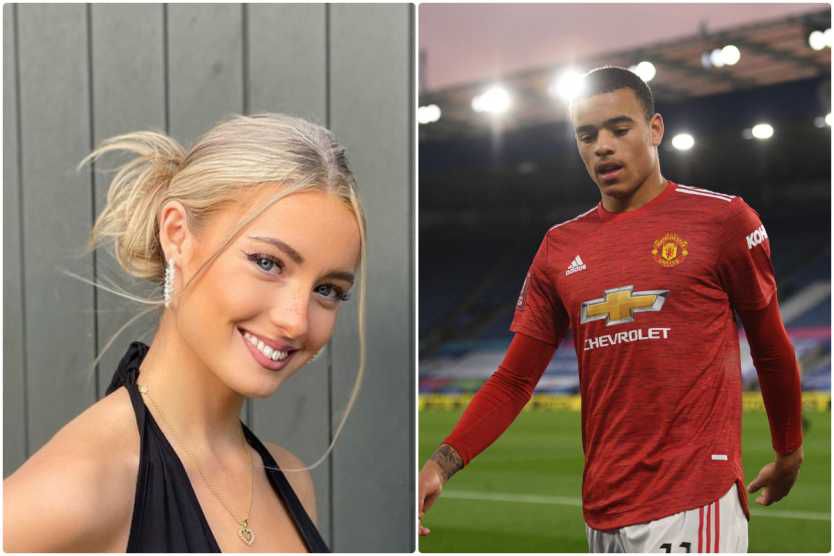 The 21-year-old got charged by police for attempted rape, controlling and coercive behaviour last year.
However, he has now been released and all charges dropped as the Crown Prosecution Service (CPS) citing a 'withdrawal of keywitnesses and new material that came to light'.
They revealed that they had a 'duty' to let him go in such circumstances.
Now, According to The Sun, his release was affected by the fact that Harriet is expecting their first child together and his family are said to be aware.
The Sun has not yet provided more information about this shocking update, but we are closing monitoring the situation.
He last played played a football match on January 22, 2022, but still earns his wages of £75,000 a week.
He remains under contract until 2025.
However, United are still conducting their own investigation, and the men's senior squad are not sure if should be allowed to return.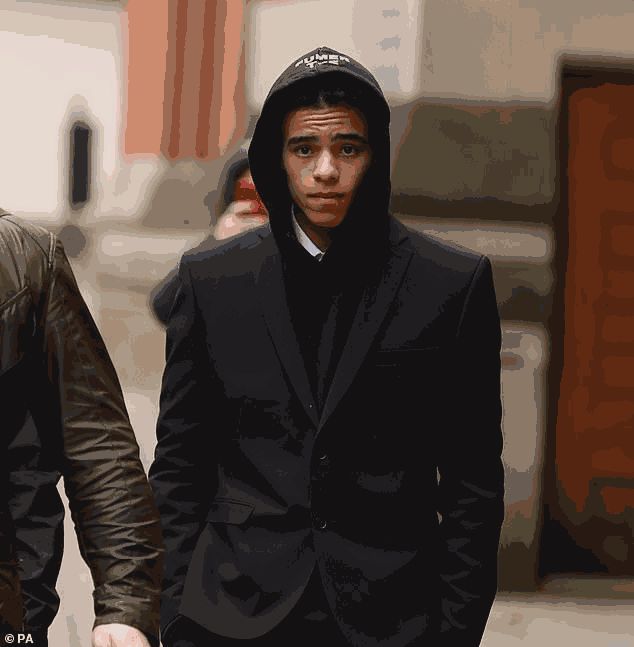 MySportDab understands that some of the members of the squad are worried about his return.
In United's women's squad, players are very worried about Greenwood returning.
He still remains prohibited from training or playing for the club and the current investigation could take months.
More to follow…