Football
Mason Greenwood Makes SHOCK Push For Man United Return! (Details)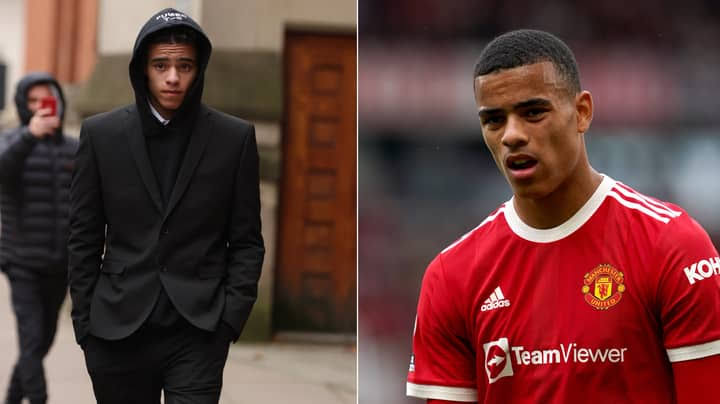 Beleaguered Manchester United forward Mason Greenwood has made a shock push for Manchester United return, MySportDab reports.
The England youngster was suspended from the Manchester United squad following allegations of rape, attempted rape, and use of coercive behavior on his victim.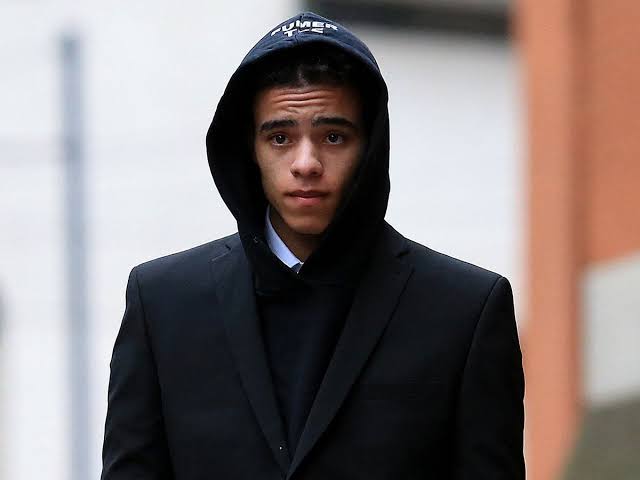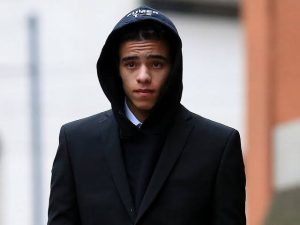 His suspension from the Red Devils came after he was arrested and investigated by the Police for the alleged rape scandal.
However, in a shock move on February 2, the Crown Prosecuting Service decided to drop all charges against Greenwood citing the technical inconsistencies which made it difficult for the authorities to proceed with the prosecution.
The Crown Prosecuting Service also cited the withdrawal of witnesses warranting the case to be dropped.
After charges against Greenwood were dropped, Manchester United decided to take a rather controversial step, refusing to reintegrate Mason Greenwood into the squad.
The club recognized the fact that charges against the youngster were dropped, but they insisted the club will conduct their own investigations on Greenwood before taking a decision on his Old Trafford future.
Now, According to The Sun, Mason Greenwood has made a shock move to return to Man United squad.
Sources close to the player told the Sun 'He's reached out to some of the United players, some of them he's known since his academy days.'
'They've met up with him in private to hear him out so they can make their own mind up.'
MySportDab understands Manchester United's investigations into Mason Greenwood's case may carry on throughout this season, ruling Mason Greenwood out of a possible return to the team this season.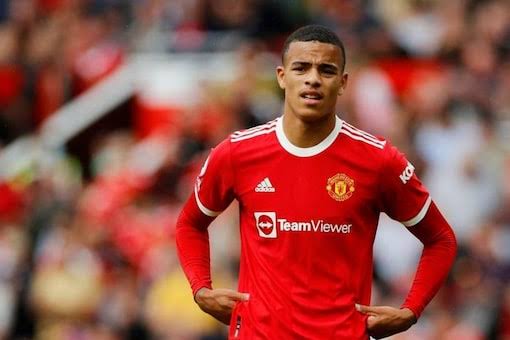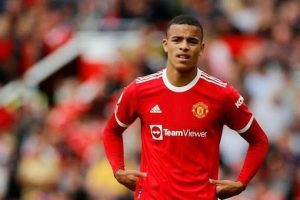 Meanwhile, reports have emerged "Manchester United players are divided" on the Greenwood saga with some favoring his return to the team while others are against his return.
Meanwhile, Erik Ten Hag is understood to stick to the club's decision to conduct an investigation before reintegrating Greenwood.
The 21-year-old made his last appearance for Manchester United in 2021 in a game against West Ham.