Football
OFFICIAL! Manchester City Respond To EPL Over Possible BAN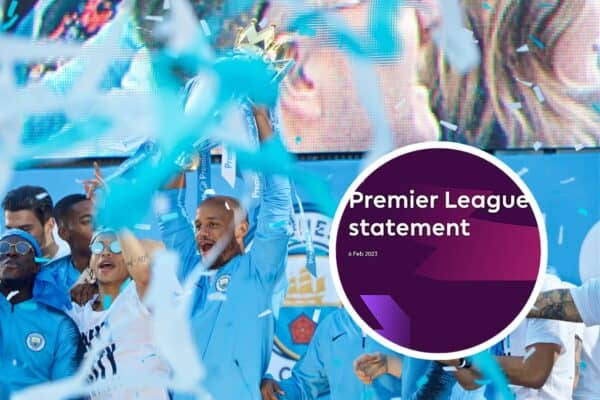 Manchester City have come out to respond the Premier League FA over financial breaches, MySportDab reports.
Manchester City have been accused of breaking rules in the last four years which could prove costly to them after recent findings.
The Premier League have accused the Champions of financial breaches which put the club in serious scandal according to our early report.
READ HERE – Manchester City In Big Premier League SCANDAL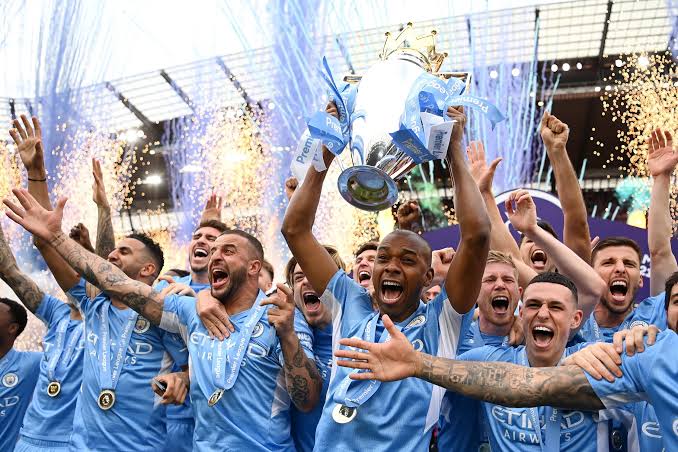 The allegations is something that is said to have been going on for a long period of time as the whole scandal was revealed earlier.
The Etihad Club have now come out to give their official statement concerning the news that is making headline today.
Here Is What Was Said:
"Manchester City FC is surprised by the issuing of these alleged breaches of the Premier League Rules, particularly given the extensive engagement and vast amount of detailed materials that the EPL has been provided with.
"The Club welcomes the review of this matter by an independent Commission, to impartially consider the comprehensive body of irrefutable evidence that exists in support of its position.
"As such we look forward to this matter being put to rest once and for all.
Manchester City are holding their ground of innocent in all the charges that has been leveled against them.
The club are not clean for now as the case will be taken with all seriousness as they look to clamp down on any side breaking the rules.
There are also possible punishment which could be a bad one for the team and their progress which has been going on for years.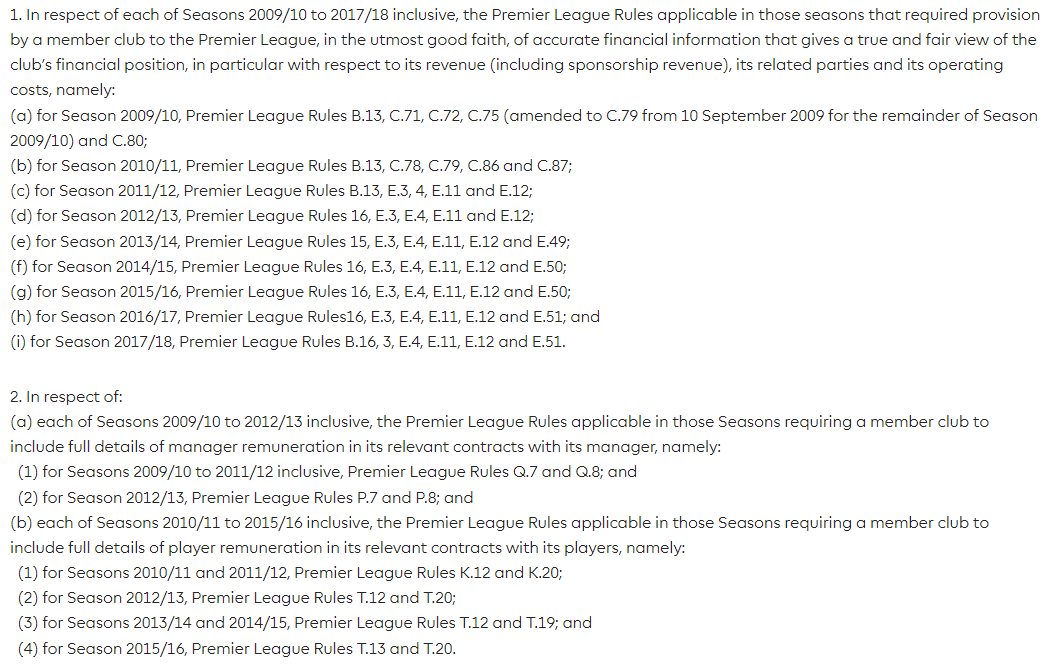 Manchester City have also welcome them to carry out their investigation which will take place immediately before a final decision will be made available.
For now the club are in a risk of being hit badly as a possible ban from the Premier League could be on the table if guilty of all charges.