Football
Lionel Messi Reacts To World Cup Celebration, Mbappe Faceoff (Details)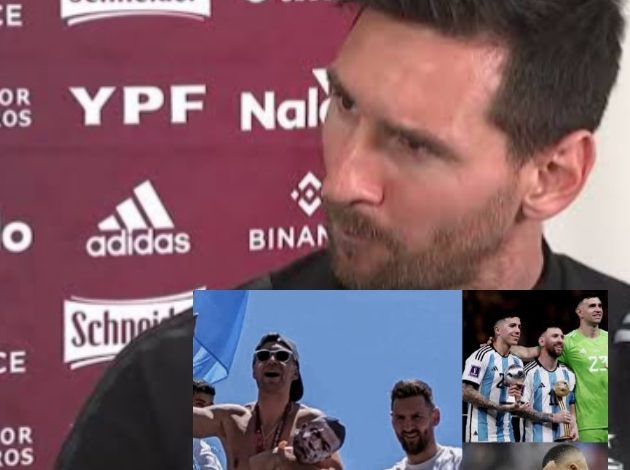 Lionel Messi has finally broken his long-held silence on Argentina World Cup celebration and the rumored fractured relationship with Kylian Mbappe, thereafter, MySportDab reports.
The Argentina international and World Cup winner finally cleared the air on what many saw as Argentina's offensive World Cup celebration pioneered by Aston Villa goalkeeper Emiliano Martinez.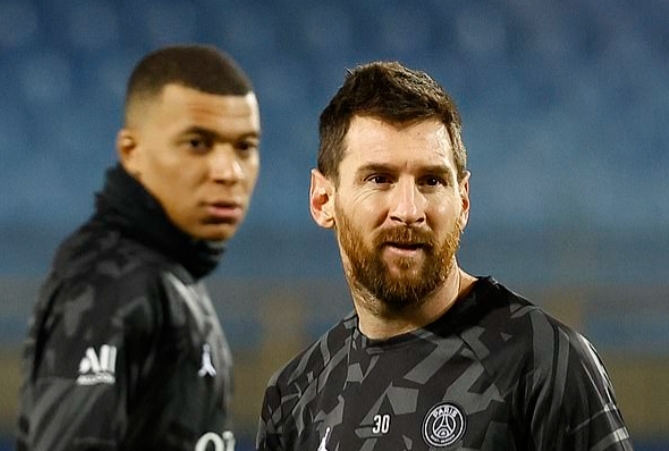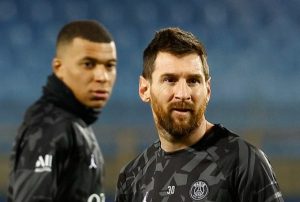 Kylian Mbappe was slightly disappointed after his World final heroics failed to earn the Les Bleus a win after he single-handedly dragged the game to penalties.
Lionel Messi and Angel Di Maria had put Argentina ahead from the first half before Kylian Mbappe produced a second-half stunner, scoring two quick goals, and converting a spot kick to cancel out Lionel Messi's late strike.
The match was dragged to penalty shootouts, where Argentina won 4-3, with Lionel Messi crowning his 18-year-old football career with the World Cup trophy.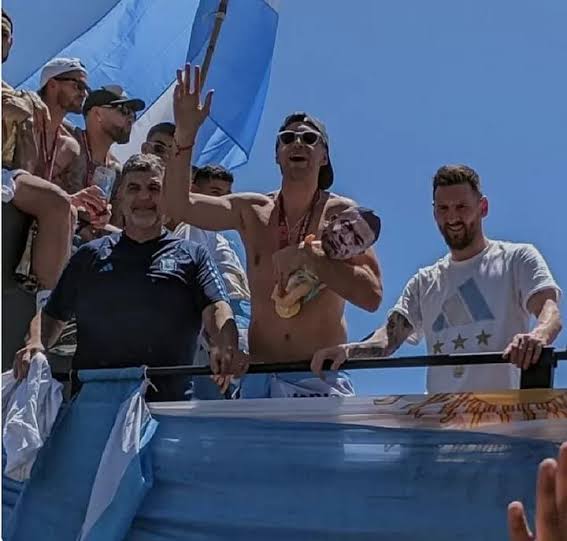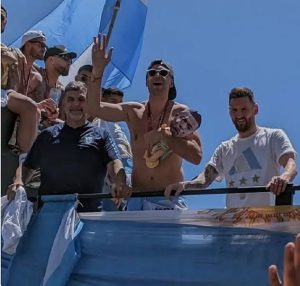 After the win, Argentina and Aston Villa goalkeeper led a series of offensive gestures directed at Kylian Mbappe.
On one occasion, Emiliano Martinez held a doll with Kylian Mbappe's face mocking the French star following the defeat.
Emiliano Martinez's World Cup celebration antics sparked reactions, with many slamming the Aston Villa stopper for disrespecting Kylian Mbappe.
It is believed the showpiece and Argentina World Cup celebrations must have fractured the relationship between Kylian Mbappe and Lionel Messi.
When Lionel Messi returned to PSG after the World Cup, Kylian Mbappe was absent from the guard of honor that was mounted by PSG players and staff to welcome the World Cup hero back to the club.
The move further fuelled rumor that the relationship between the duo is likely strained after the tournament.
Now, Lionel Messi has finally reacted to the rumors making the rounds he is at loggerheads with Mbappe.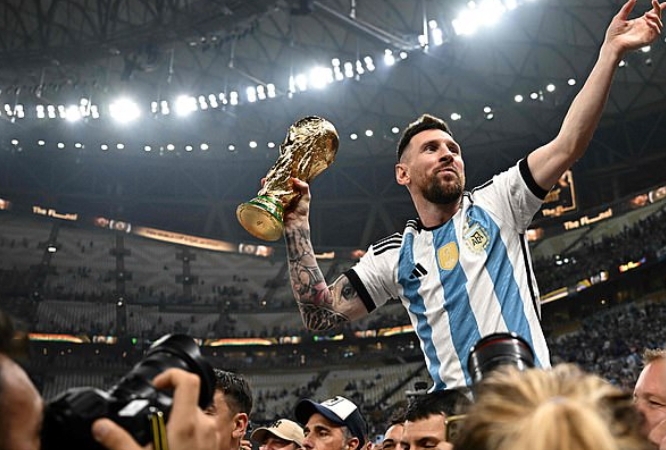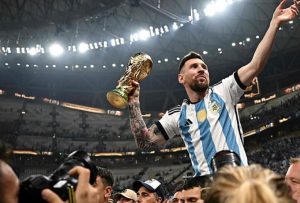 Speaking with an Argentine outlet, Ole, the record Ballon d'Or winner said;
Yes, we talked about the game, how people living in Argentina celebrated, my vacation, and the festivities we had. And nothing, nothing more – but good, really good
'I was on the other side too when I lost a World Cup final, and I didn't want to know anything about that, about what had happened – and nothing that had to do with the World Cup at that good."
'That's why I don't want to talk about it either. But the truth is that there is no problem with Kylian, quite the opposite.'
Messi had scored only two goals for PSG since returning from the World Cup break.
He was set to renew his PSG contract before the World Cup. Now, reports are making the round contract talks between the parties have been stalled and he may not likely extend the contract as things stand.