Football
Jose Mourinho Drops BOMBSHELL Post On 'Football Authorities'! (Details)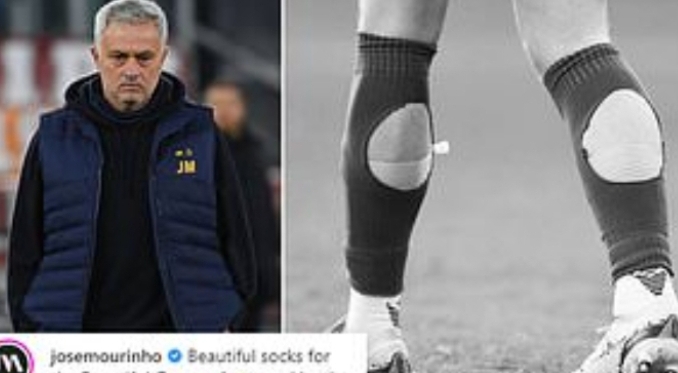 Controversial football manager and former Manchester United boss Jose Mourinho has dropped a tongue-in-the-cheek satire on football authorities and some footballers, MySportDab reports.
In a bizarre five-image Instagram post on his handle, the former Chelsea and Real Madrid boss sparked reactions with five slides of image of cut socks apparently mocking a trendy football behaviour by some players and the authorities that allow them.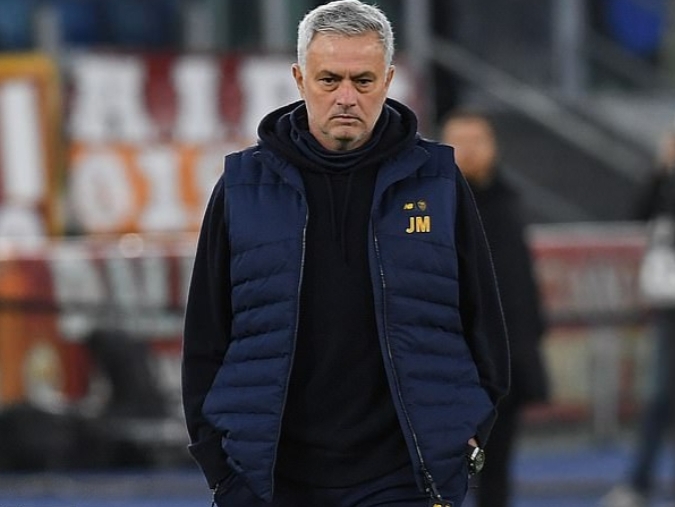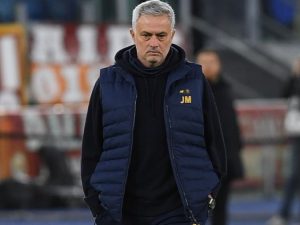 The 60-year-old shared images of footballers who take pride in cutting out holes in their socks.
It appears the practice has not gone down well with the Roma manager, who aimed a cheeky dig on the footballers including 'football authorities' that permits the practice.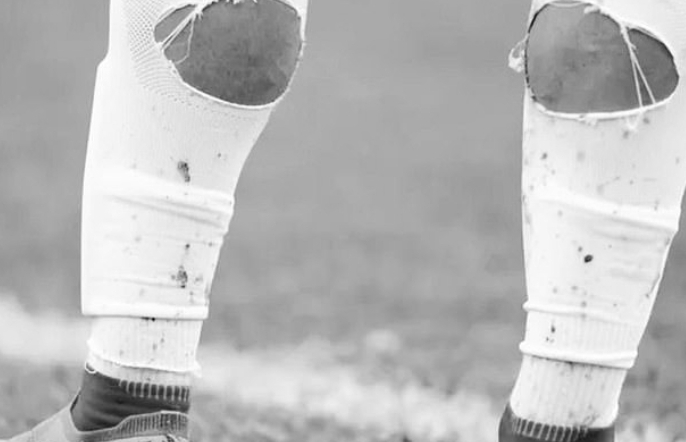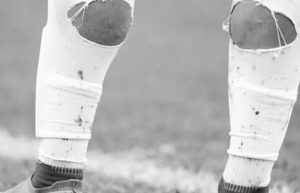 Apart from sharing slides of different legs of players with socks with cut holes, Jose Mourinho dropped a cryptic and telling caption on the post, which reads;
"Beautiful socks for the Beautiful Game… Approved by the football authorities"
While the practice may not sit well with Jose Mourinho, it is believed some players use to cut out holes in their socks to lessen the pressure on their calves during matches.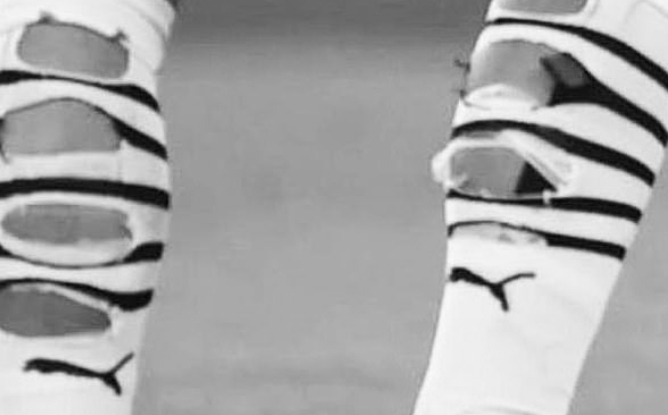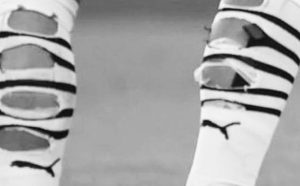 Many players reportedly find it difficult to cope with blood clot on the calf region due to the tension that builds up in the region from tight socks during games.
The fabric reportedly cuts some of the blood flow to the calf, leading to cramp and discomfort. Something players don't want to happen.
Premier League and Arsenal star Bukayo Saka and Borussia Dortmund's Jude Bellingham are reportedly among some players that use to cut holes in their socks.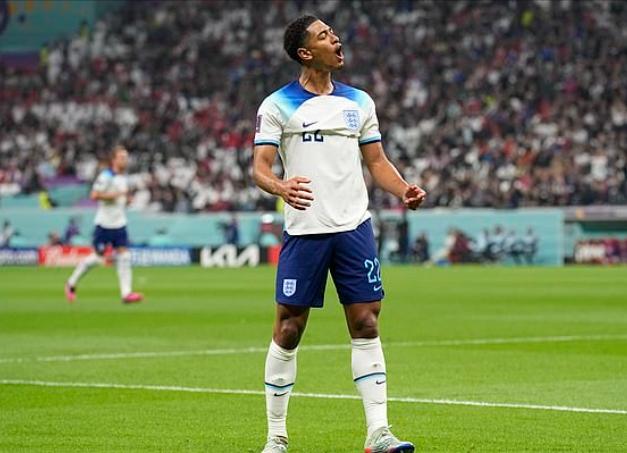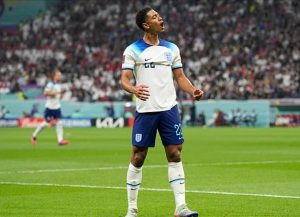 While Jose Mourinho's thoughts are noted, the relevance of the issue in football discourse and going to the extent of blasting 'football authorities' is still questionable.