Football
BREAKING! Christian Atsu Rescue Operation Update CONFIRMED! (Video)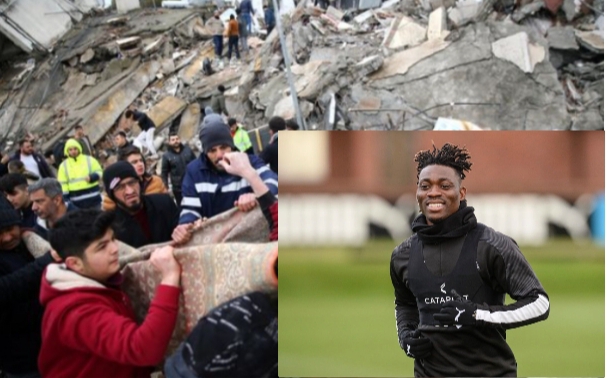 An update on an operation to rescue former Chelsea and Premier League player and other players has been confirmed, MySportDab reports.
The former Newcastle star, who is now plying his trade with Turkish Super Lig side Hatalyspor was trapped in a rubble following a massive earthquake that struck Turkey today.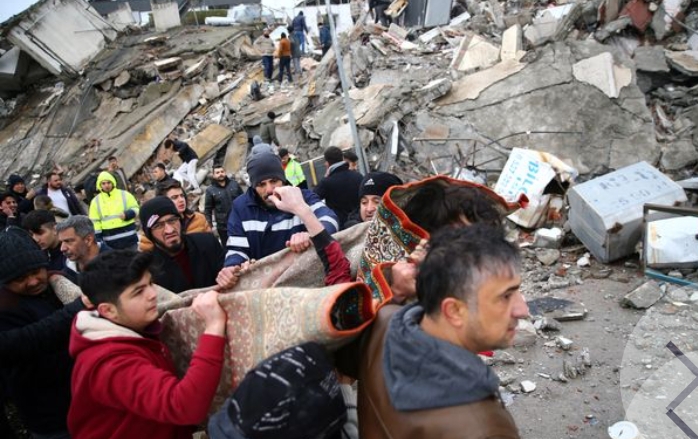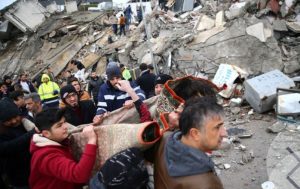 It was a sad news as the world awoke to the sad news of a massive earthquake with a magnutude of 7.7 striking Turkey today.
Many tall and magnificent edifices were leveled and brought to rubble by the huge earthquake.
Other critical facilities and infrastructures were also brought down, with thousand of victims trapped in the rubble.
Christian Atsu was among the victims reportedly trapped, and in our earlier report, it was revealed that he and a number of Hatalyspor players and officials have been trapped by the earthquake.
Rescue operations were ongoing and some victims of the disaster were rescued while others were confirmed dead.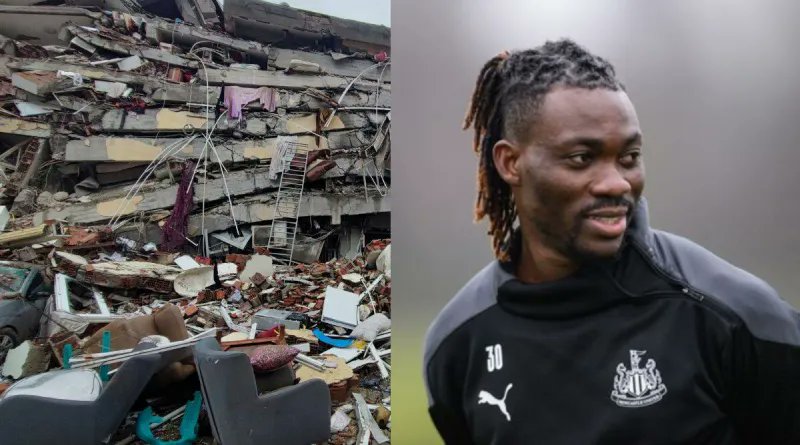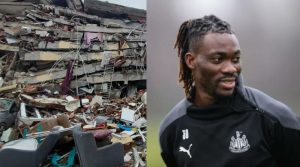 Now, information reaching us from Saddick Adams, have revealed Christian Atsu was among other Hatalyspor players on the 9th floor of one of the tall buildings that collapsed (Video available at the end of this post).
He was not alone in the building. He was reportedly with 9 other players of Hatalyspor and 2 officials.
It has been confirmed that 3 players and one official has been rescued from the rubble, and search on the site of the collapsed structure is continuing, with the hope that Christian Atsu will be found.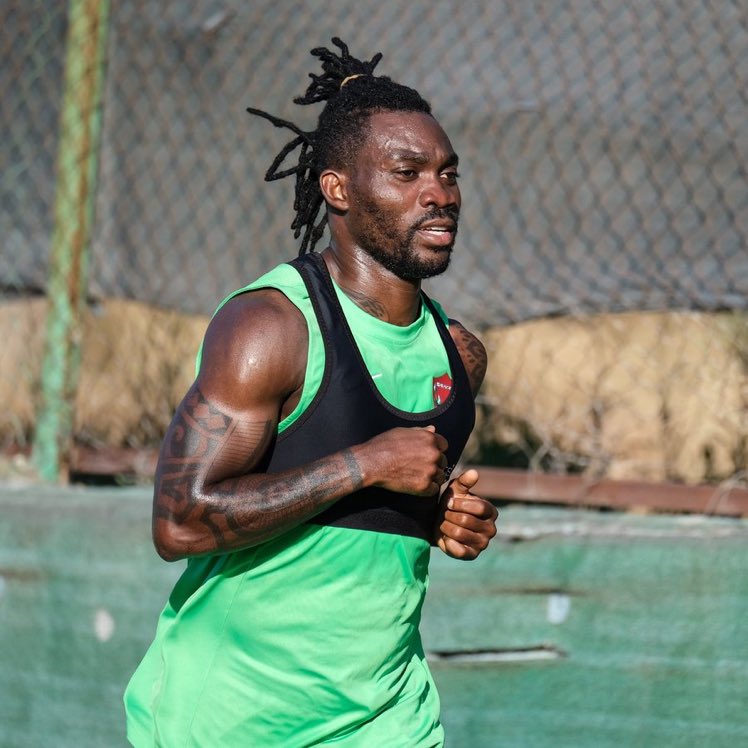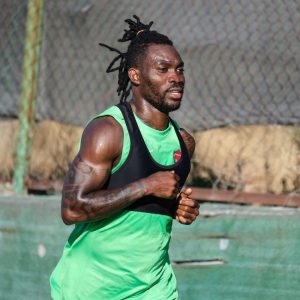 Hours before the rubble, Christian Atsu scored the winner for Hatalyspor in a Super Lig game, and shared the post of the goal on his Twitter Handle.
Check Video of the collapsed building where Christian Atsu and other players lodged below
Our thoughts and prayers are with those who lost their lives in the earthquake in Turkey..This is terrifying #PrayForTurkey #ChristianAtsu #ChelseaFC pic.twitter.com/MkQf7kdtJ1

— iamtheking (@Iamtheking_ng) February 6, 2023