Manchester United current owners the Glazers have refused to budge from their £6billion asking price now, MySportDab reports.
The Glazers placed a Friday 10pm deadline for bids to buy the club, with Sir Jim Ratcliffe and Qatari Sheikh Jassim Bin Hamad Al Thani make their offers.
Al Thani's bid want to buy United completely from the Glazers and is worth around £5b.
Meanwhile, Britain's richest man Ratcliffe's bid is closer to £4b which is unlikely to be accepted.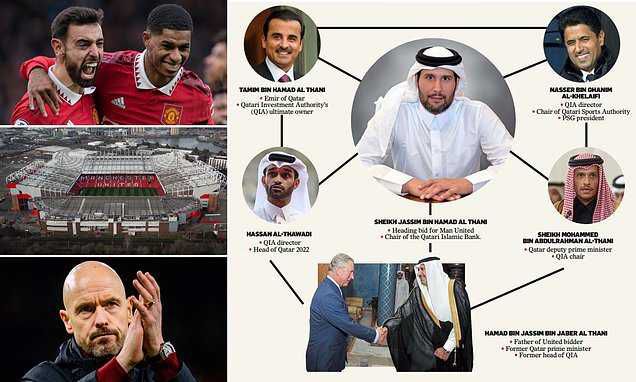 However, Ratcliffe could try to match the bid from Qatar and allow fans purchase 25 per cent of the club.
But, According to The Sun, all bids submitted so far is not wenough to make the Glazers sell after their demand for £6bn.
A source said: 'It remains unknown if the Glazers really want to sell and they would only sell for top dollar.
'It's possible they want a partial sale rather than a full take over as that would increase the club value higher.
'The Glazers want to maximise their profits and only sell at their preferred price.
'The other possibility is they can simply decide that none of the bids are good enough and call off the entire sale.'
The Glazers currently own around two thirds of the club, and Ratcliffe wants a stake also but Al Thani is eager to own the club fully.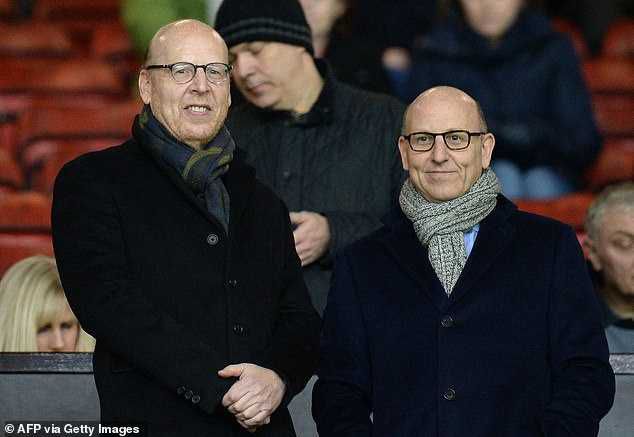 Al Thani is currently the frontrunner to win the race for Manchester United, and that would make the club, the third Premier League team owned by a Middle Eastern energy-rich state.
However, Manchester-born Ratcliffe is not giving up on his boyhood club.
A survey have revealed that more Manchester United fans want Ratcliffe to buy the club instead of the Qatar investors.
Many United fans are worried that the Glazers could reject both bids and keep the club.