Football
Strange Drone Invades Southampton Vs Aston Villa Game! (Details)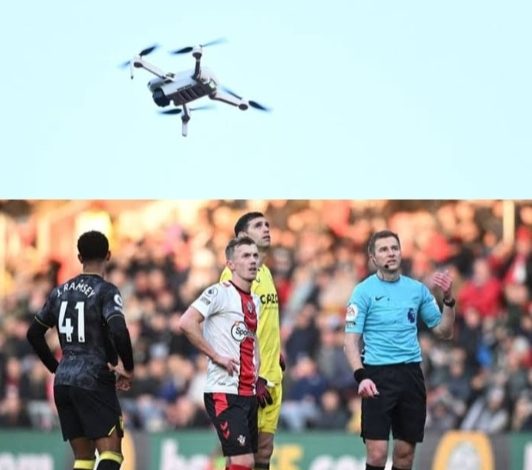 Southampton Vs Aston Villa match was temporarily interrupted and called off after a strange drone flew into the stadium, MySportDab reports.
The match was still goalless and was few minutes into the first half when the incident occured.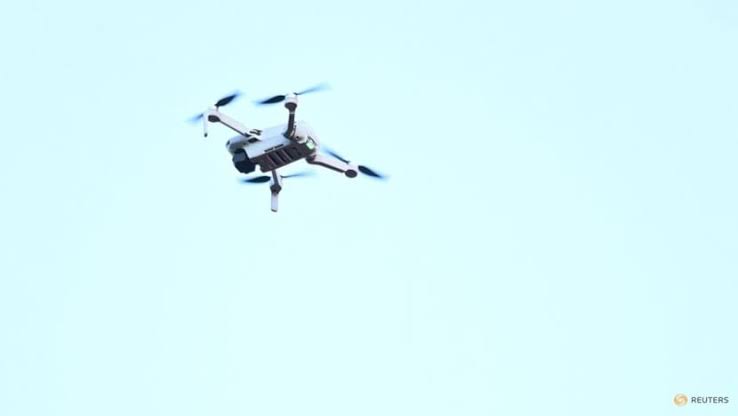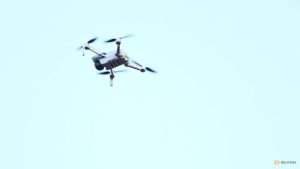 The strange drone, which is likely a camera, was spotted hovering over the stadium sparking fears among the players and spectators.
The match immediately had to be called off following the incident as the controller and the motive of the drone was unknown to the officials.
The drone was spotted overhead the stadium, and it flew away when the match officials spotted and raised concerns about it.
The development is weired and strange to everyone as this is the first time such incident has been witnessed in the Premier League.
The concerns are bordering on both the security and safety of the players, fans and spectators in the officials, and the match officials.
No one was able to decipher the content of the drone leading to confusion and pandemonium at St Mary's Stadium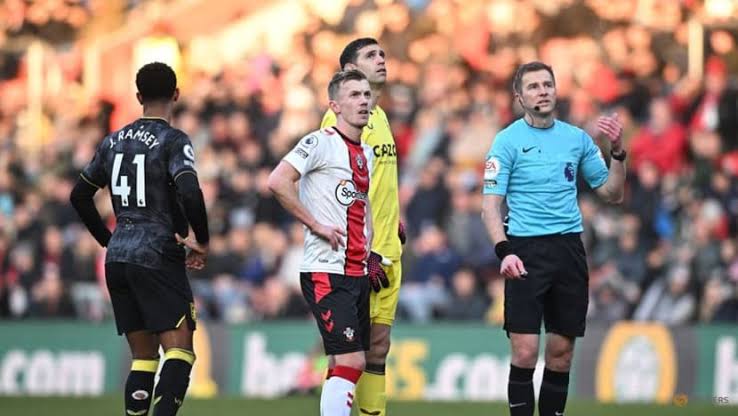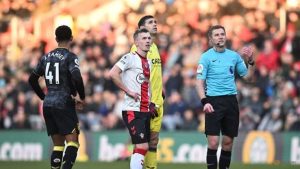 As at the time of filing this reports, there are no updates on where the drone came from but the match was interrupted and has been resumed after all things are put in place for a restart.
Southampton has been phenomenal this season, but faced a resurgent Aston Villa side under the tutelage of former Arsenal manager and Europa League winner Unai Emery.
Before the match was interrupted, the scoreline was still 0-0 with both sides unable to find the back of the net.