Football
Saudi Arabia Makes Shock U-TURN On Marriage Laws After Ronaldo Move! (Details)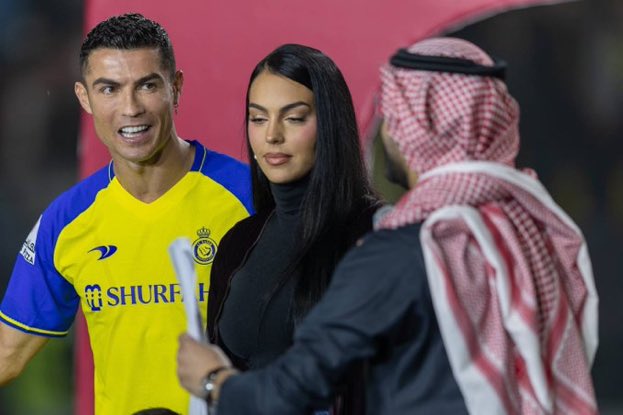 Saudi Arabia has bend marriage laws to accommodate Cristiano Ronaldo and his partner Georgina Rodriguez, MySportDab reports
Saudi Arabia's laws fumes at cohabitation as entrenched in the country's sharia statutes.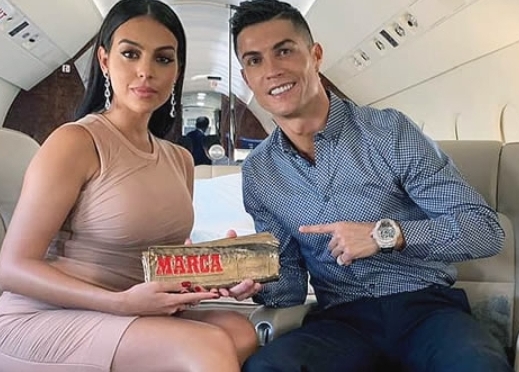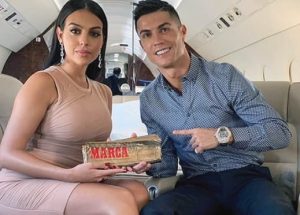 It is only those that are legally married in accordance with the law of the country that are allowed to live together in a romantic relationship.
Cristiano Ronaldo and his partner Georgina Rodriquez are not legally married.
After the Portuguese completed the move to Al-Nassr, there were concerns about how he will cope with his girlfriend Georgina Rodriguez.
Cristiano Ronaldo touched down in Saudi Arabia with his family for the unveiling which was witnessed by thousands of Al Nassr fans.
While there were concerns about how he will sail through Saud Arabia's strict laws on romantic relationships, everything has now been settled.
Saudi Arabia has reportedly amended its relationship laws to allow Cristiano Ronaldo and Georgina Rodriguez to live together although they are not married.
The marriage clause was another hurdle Ronaldo was to cross to successfully stay through his two-and-a-half-year deal with the club.
Meanwhile, he is reportedly facing another hurdle. Saudi Pro League allows only eight foreign players in their clubs, and Al-Nassr have now surpassed the number and have to do away with one player to register Cristiano Ronaldo.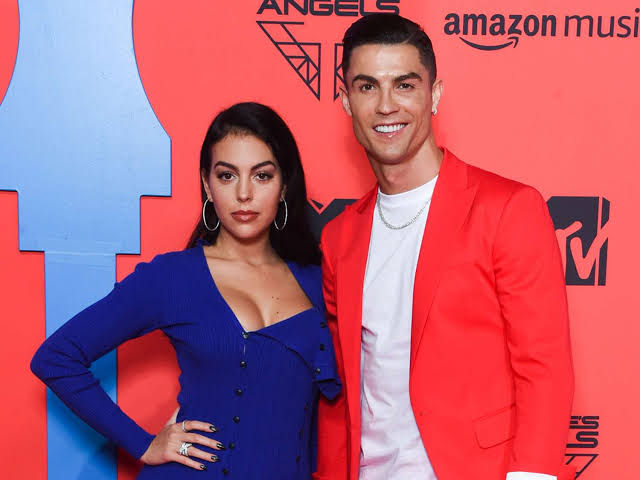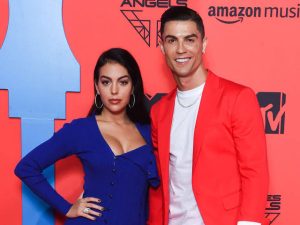 As thing stand, Cristiano Ronaldo is yet to be registered, and there are speculations the club is making arrangements to let off one player to accomodate the Portuguese football legend.
Meanwhile, football fans have reacted to Saudi Arabia's amendment of marriage laws to accommodate Cristiano Ronaldo.
Many attributed the move to "the Ronaldo effect" – the enormous influence Cristiano Ronaldo has wielded in football, while others blast the hypocrisy of the Saudi authorities by twisting the rule.
Cristiano Ronaldo signed one the biggest contract in football history they will see him earn a whopping £173million every year till 2025.