Football
Kylian Mbappe BLASTS FFF President La Graet After Shock Comments On Zinedine Zidane! (Details)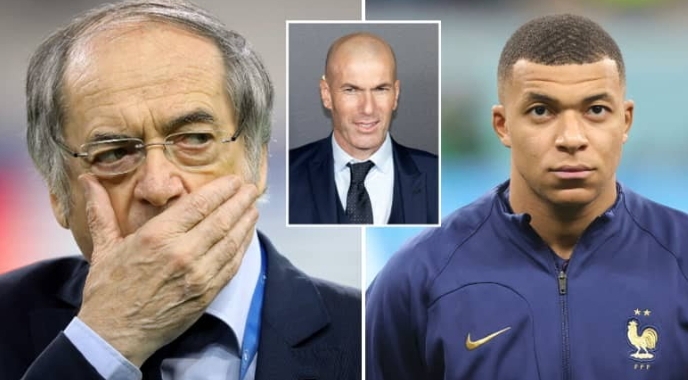 France national team may likely be slipping into chaos again after the comments by France Football Federation President Noel De La Graet, MySportDab reports.
La Graet recently extended the contract of Didier Deschamps after the latter took France to the 2022 World Cup final.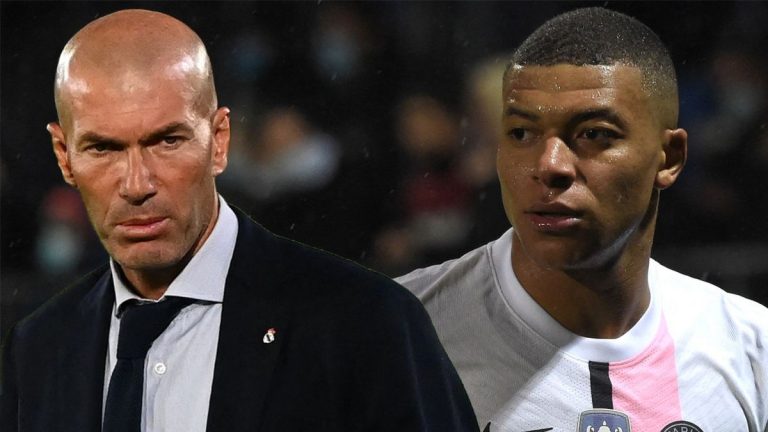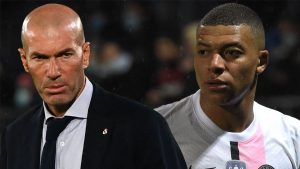 Before the contract extension, another France football legend and former Real Madrid manager Zinedine Zidane was tipped for the France job, including Brazil's vacant job.
After pioneering the extension of Didier Deschamps' contract, La Graet comments on Zinedine Zidane on a France media outlet RMC has sparked a row in the French Press.
In an interview with RMC, La Graet was asked of rumours linking Zinedine Zidane to Brazil's vacant job after Tite resigned.
La Graet gave a blunt and somewhat disrespectful reply. He said;
"I'd be surprised if he went there. But he can do what he likes, it doesn't concern me. I've never met with him (Zidane), and we (the FFF) never considered parting ways with Didier."
La Graet also added if Zidane would have contacted him for France job, he would not have picked up the phone.
"Would it upset me that (Zidane) went there? I couldn't care less. He can go where he likes, to a big team, a national team … Did Zidane try to contact me? Certainly not, I wouldn't even have picked up the phone."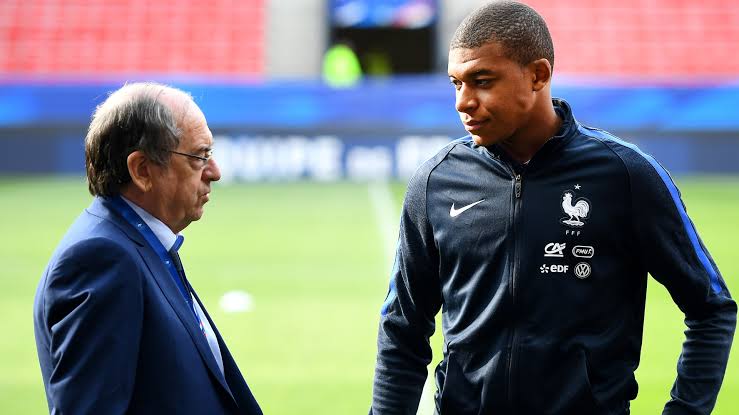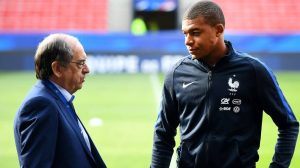 Following his derogatory comments, PSG talisman and France 2022 World Cup hero, Kylian Mbappe has blast La Graet for such a comment.
The World Cup star Mbappé posted a message on his Twitter account late Sunday and wrote in French, " Zidane is France, you don't disrespect a legend like that.
Zidane c'est la France, on manque pas de respect à la légende comme ça… 🤦🏽‍♂️

— Kylian Mbappé (@KMbappe) January 8, 2023
Also criticising La Graet'a comments is France's sports minister Amélie Oudéa-Castéra, who reportedly has tense relations with Le Graët.
Amelia took to her Twitter handle to ask Le Graët to tender and apology for Zinedine Zidane after the disrespectful comments.
"A shameful lack of respect, which hurts us all, toward a legend of our sport," Oudéa-Castéra wrote on Twitter.
"A president' of the top sporting federation in France should not say that. Apologies, please, for going too far on Zidane." Le Graët has faced claims of sexual harassment and the FFF has been the target of an investigation ordered by Oudéa-Castéra.
Zidane is one of France's football heroes and a football icon following his achievements as a player and also as a manager.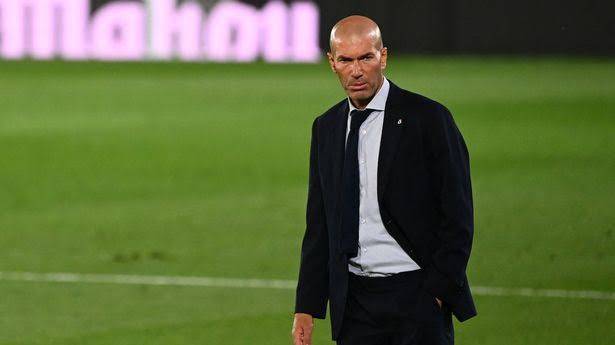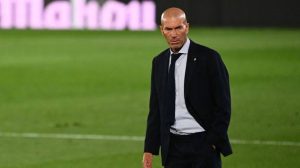 He won the 1998 World Cup with France, including Euros 2000. At Real Madrid, Zinedine won three consecutive Champions League trophy as a manager, including the La Liga.