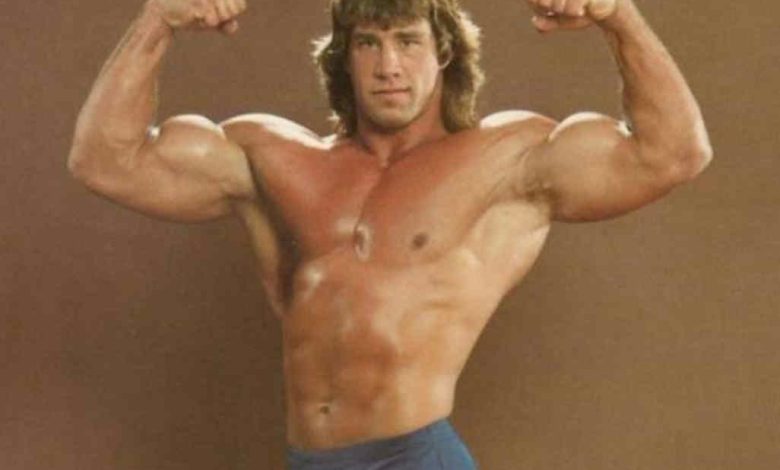 Kerry Von Erich is a late, former professional American Wrestler and entertainer.
He was one individual who only had the opportunity of enjoying fame and the limelight for a short time.
He had a lot of success during his active days as a wrestler who made a name for himself worldwide.
Kerry Von Erich Biography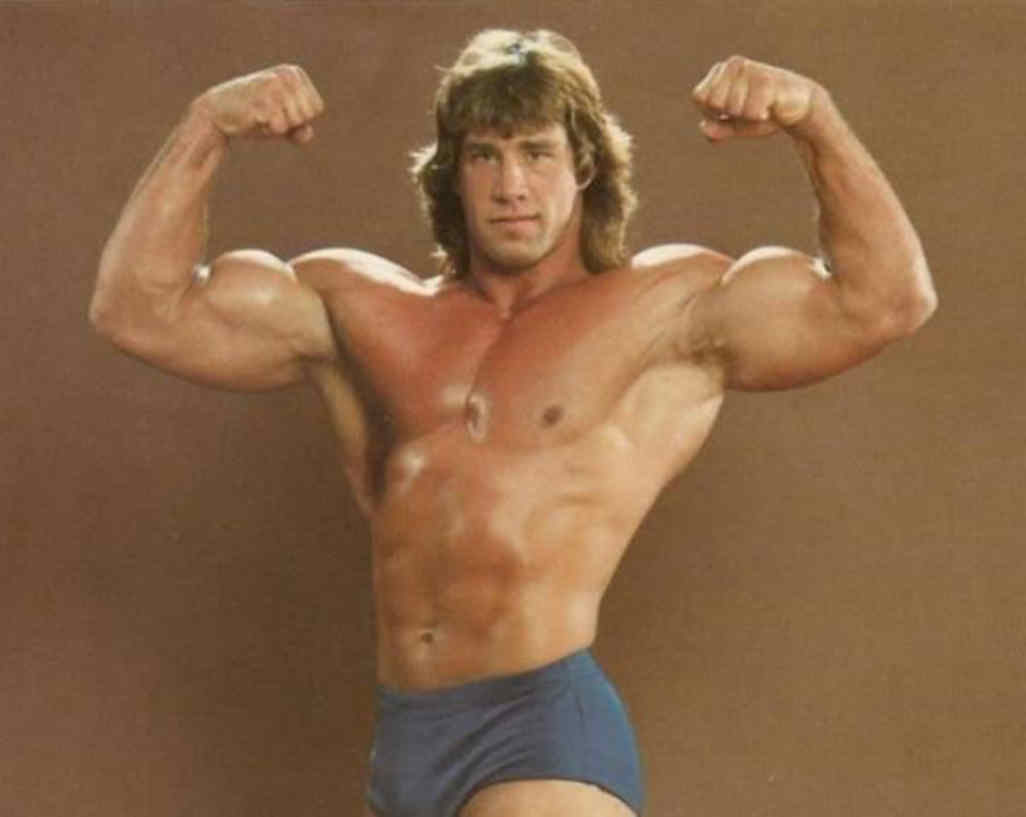 He was born February 3, 1960, in New York. Erich died when he was 33.
He could have been 63 years today, 2023, if he was still healthy and alive. Unfortunately, he perished a long time ago, very young.
His background growing up was amazing as he came from a family with a lot, and it wasn't too much of a struggle.
| Name | Kerry Von Erich |
| --- | --- |
| Age | 33 Years Old |
| Date Of Birth | February 3, 1960 |
| Wife | Catherine Murray. |
| Children | N/A |
His father's name is Fritz Von Erich. He was the foremost constituent of the prominent wrestling household of the same name.
His mother's name is Doris J. Smith. She played a huge role in ensuring Kerry had the best under parental care.
The oldest of Kerry's five brothers, Jack, was just six years old when an electrical shock killed him.
His four brothers were all wrestlers at some point in their lives. Kerry Von Erich was a track and field star in high school before switching their career to pursue wrestling.
He ventured into the University of Houston. He excelled to the point that he set a new Southwestern Conference record.
He set a new record in the Junior World Discus Throw, which his father had previously held.
Wrestling became his focus after the US President declared openly a boycott of the Olympics in 1980.
Kerry Career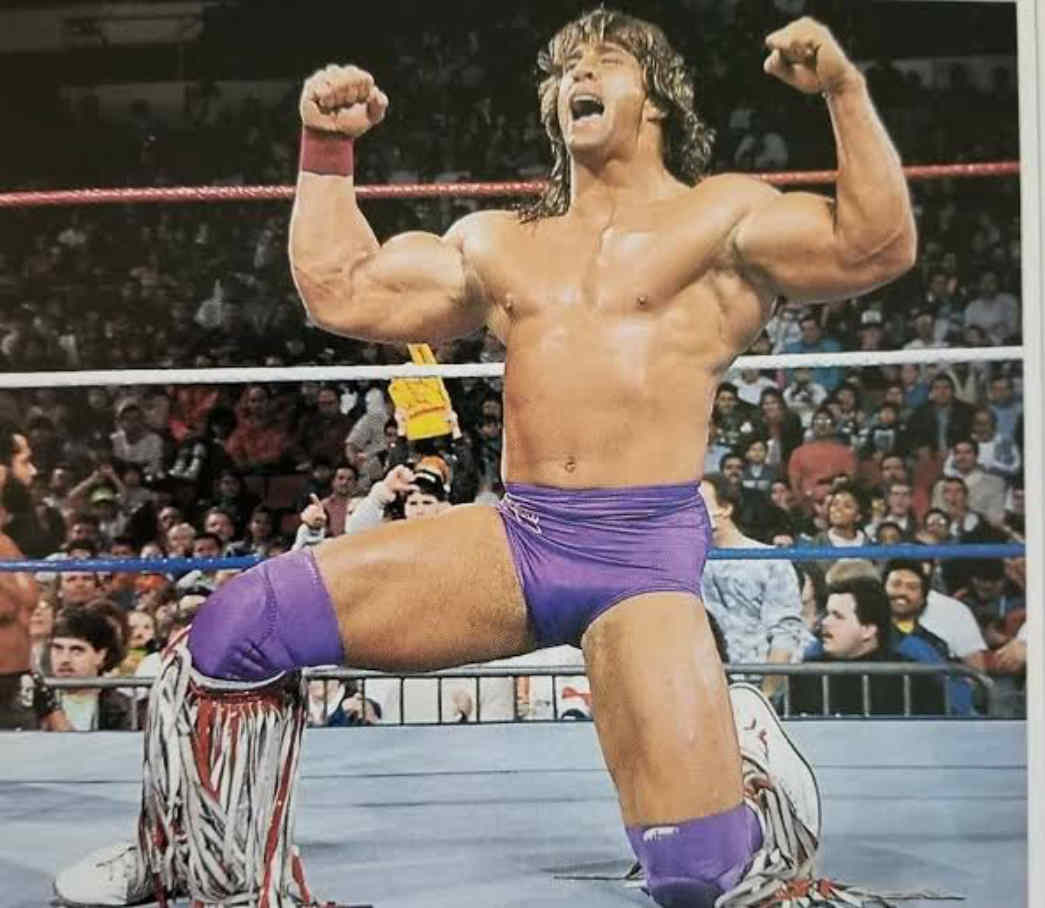 Kerry Von Erich is a dead wrestler who represented the United States of America in his career.
On May 7, 1979, Kerry debuted in the ring for the first time in his father's company, the National Wrestling Alliance of Texas.
They are known as Big Time Wrestling and eventually rebranded as the WCCW. He competed for 11 years, winning multiple Texas Tag Team and Tag Team titles.
In his earlier years, Kerry performed only as a wrestler. He and his brother Kevin began wrestling as a tag team in 1982.
All brothers, Kevin, David, and Kerry Von Erich joined to take on opponents like "The Fabulous Freebirds" in a few Feud bouts from 1983–1984.
His most notable feuds were during his time in the ring with big names including Ric Flair. He defeated Nature Boy Ric Flair on May 6, 1984, to become the Champion.
As a result of his success, he surpassed all of his Von Erich ancestors in wealth and power.
His brother David passed away from an intestinal ailment in Japan, and he was honored with a parade of champions named in his honor.
Kerry paid tribute to his sibling with the victory. However, after only 18 days, Flair regained his championship belt in Japan. Four times in 1988, he was crowned WCCW heavyweight champion.
He competed for the "United States Wrestling Association" USWA" in bouts held at the Dallas Sportatorium in 1989 and 1990.
In June of 1990, he signed a deal with the World Wrestling Federation (WWF), after which he left the United States Wrestling Association.
Kerry used the ring name 'Texas Tornado' when performing for the WWE. After making his television debut by defeating Buddy Rose shortly after joining the WWF, he went on to even greater success.
After defeating Mr. Perfect at the SummerSlam in 1990, he was crowned Intercontinental Champion. He spent three months defending his crown.
Upon returning to his home state of Texas in 1992, Kerry claimed the title "USWF Texas Heavyweight Champion."
In Dallas, he became a member of the 'Global Wrestling Federation to claim the title of "USWF Texas Heavyweight Champion."
In Dallas, he became a member of the "Global Wrestling Federation," where he remained active until his death.
Kerry is a multiple-time champion in the sport of professional wrestling, having taken home the NWA Worlds Heavyweight Championship, the WWF Intercontinental Championship, three World Class heavyweight championships, four World Class tag team championships, three NWA tag team championships, six NWA American tag team championships, and eight NWA six-man tag team championships.
Kerry's hip was dislocated, and he broke his leg and ankle in a motorcycle accident on June 4, 1986.
According to his brother, Kerry tried to walk and utilize the leg following surgery, even though it wasn't fully gone.
Therefore, amputation was the only choice. Soon returned to wrestling with a prosthetic foot and never told anyone about his past amputation.
But during an "AWA" battle in Las Vegas, Kerry's boot and prosthetic foot slipped off because of an accidental pull by his opponent, Col. DeBeers.
Kerry developed a dependency on opioids during her rehabilitation following surgery, and she eventually became an addict.
In 1983, he had a drug possession arrest in Dallas. Eventually, we were cleared of all accusations.
Kerry was arrested in February 1992 on charges of prescription forgery. The judge placed him on ten years of probation and ordered him to pay a huge fine.
The WWF let him go after his arrest and probation. He reviewed himself in recuperation to right the vessel.
However, on February 17, 1993, while still on probation, he was arrested again for cocaine possession.
His second arrest meant that he was almost certainly going to face a prison sentence for breaking the terms of his probation.
The Von brothers along with their parents and brothers were named to the 2009 WWE Hall of Fame.
Kerry's Cause Of Death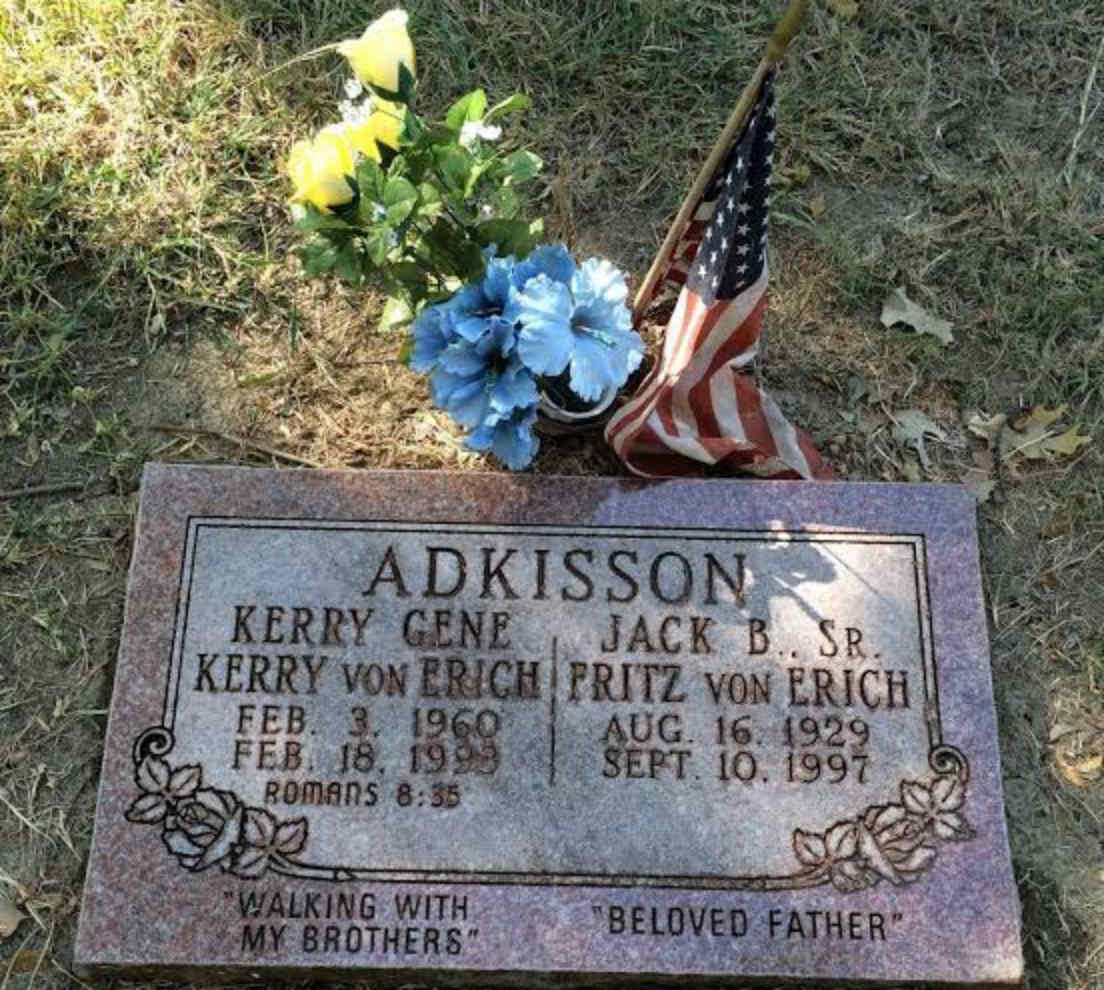 His death was by suicide. He committed the act of taking his life during his time alone.
He committed suicide on the family property in Denton County, Texas, on February 18, 1993, using a 44-caliber revolver.
On June 18, 1983, Kerry married Catherine. They had 2-children, Hollie and Lacey.
A divorce between Kerry and Catherine was finalized in April 1992.
READ MORE – Chris Benoit Bio Career Cause Of Death
Kerry Von Erich committed suicide by firearm. The disclosure has resulted in anxiety among his followers.
Multiple stars have communicated their consolations to the deceased's household.
Kerry Von Erich died at 33. Nobody would have foreseen his shocking death.
Kerry Von Erich's Net worth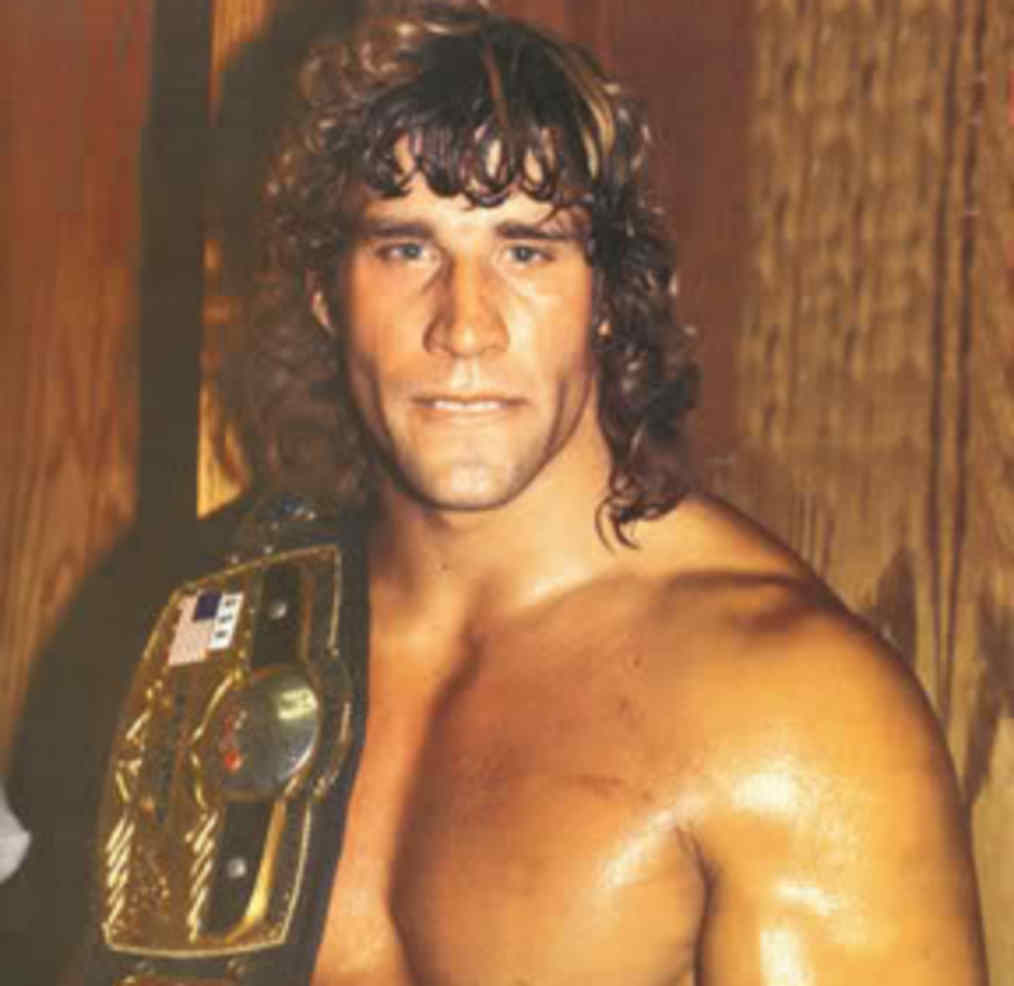 His value before his death was $10 million. All the money he made was from his wrestling career.
When he departed away, he lived merely 33 years old. Kerry's worth is documented to be $10 million as of his death.
His passing happened on February 18, 1993, and his wealth was for family members.
He had other side-earning jobs with some sports brands and magazines in which he represented them.
Kerry Von Erich had a lot of success before his shortcomings, and till today he remains a big name in history.