Football
PSG Boss Christophe Galtier REACTS To Kimpembe Angry Remarks On Vice-Captain Decision! (Details)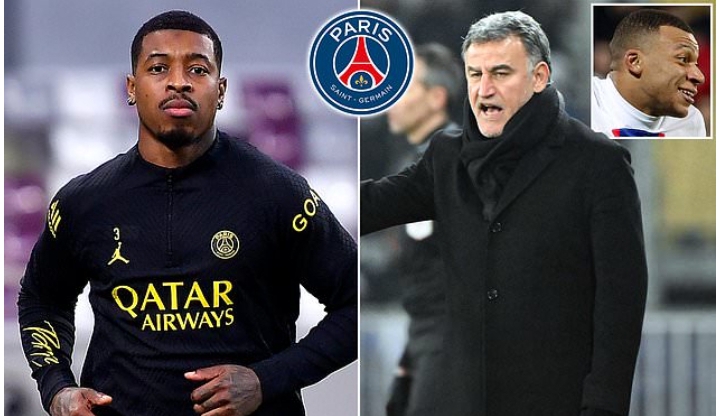 PSG boss Christophe Galtier had reacted to Kimpembe's angry remarks on the decision of the club to demote him from Vice-captain for Kylian Mbappe, MySportDab reports.
A fresh crisis was looming in the PSG dressing room following the club's decision to strip Kimpembe of the vice-captain role and award it to Kylian Mbappe.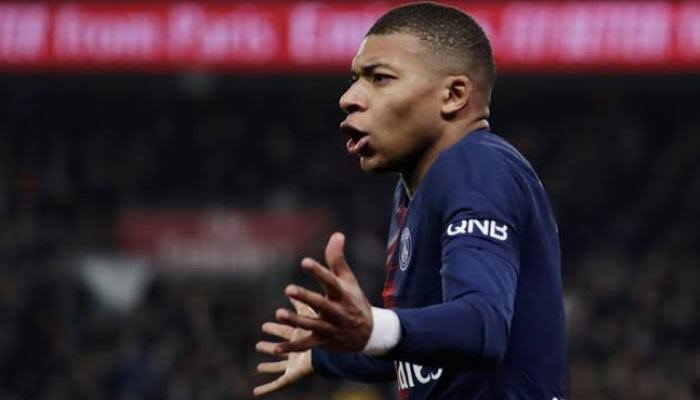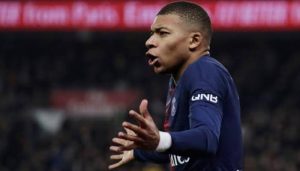 Kylian Mbappe was set to face a fresh problem after Presnel Kimpembe confirmed his stance on the club's decision to strip him of the vice-captaincy.
According to Kimpembe, he was "not made aware" of Kylian Mbappe replacing him as the club's vice-captain.
Kylian Mbappe was handed the captain batch after he netted a club-record five-goal haul in PSG's 7-0 thrashing of French sixth-tier minnows US Pays de Cassel on Monday.
For the first time, Kylian Mbappe deputized for Maquinhos, who is the club's captain and was absent from the game.
It is believed his increased status at the club following his new crazy three-year contract has made it possible for him to ascend the role of Vice-Captain with Kimpembe stripped of the role.
Meanwhile, there have been talks of Lionel Messi being qualified for the role after he led Argentina to the 2022 World Cup glory in Qatar.
Meanwhile, it was possible to glean seething tensions between Kylian Mbappe and Lionel Messi when he directed one of his five-goal celebrations at Lionel Messi following the win over Cassel.
After being mocked by Argentina goalkeeper Emiliano Martinez, Kylian Mbappe was absent from PSG's guard of honor for Lionel Messi after the Argentine return to the team, further fueling claims the relationship between the two is fractured.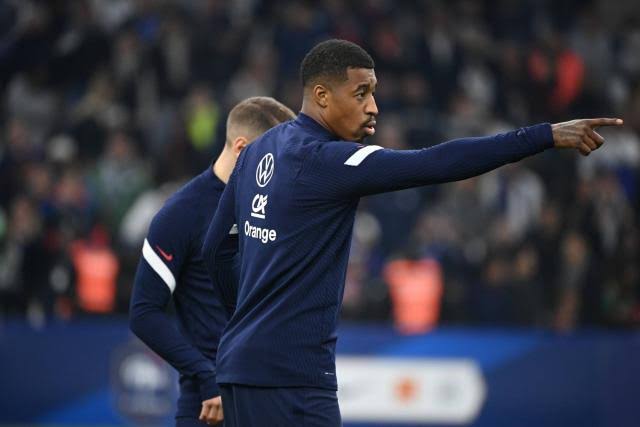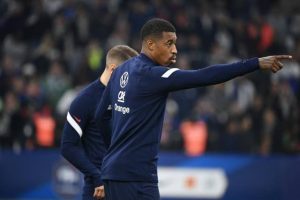 Now, the Vice-Captaincy decision is another flashpoint of conflict that will force cracks in the synergy between the players in the dressing room.
While Lionel Messi will play little or no role in the ensuing feud, Kimpembe has expressly made his position clear that he was not informed before being stripped of the Vice-Captaincy role.
Taking to his Instagram handle, Kimpembe wrote,"
"In the last few hours I have been able to hear and read a lot about myself," Kimpembe wrote on Instagram. "I, therefore wish to make things clear to avoid continuing to spread false information in this regard. I was not made aware of this decision, this is completely false… That said, I will always respect the decisions of the club."
PSG boss Galtier confirmed he preferred Kylian Mbappe to the Vice-Captaincy role due to his on-pitch and off-pitch contribution to the squad.
He has reportedly held showdown talks with Kimpembe to arrest the seeming crisis that may engulf the team due to the decision.