Football
BREAKING! Dani Alves Sent To Prison Over Rape! (Details)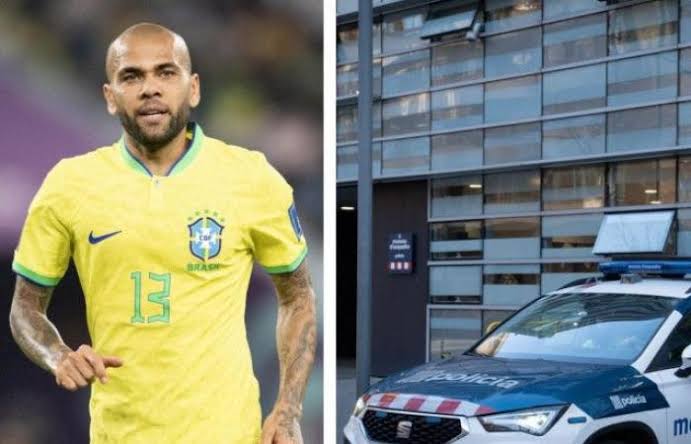 Former Barcelona star Dani Alves has been sent to prison by a Spanish court after being accused of taping a woman, MySportDab reports 
According to Barca Universal, Dani Alves reportedly met his alleged victim in a nightclub in Spain and forced himself on her.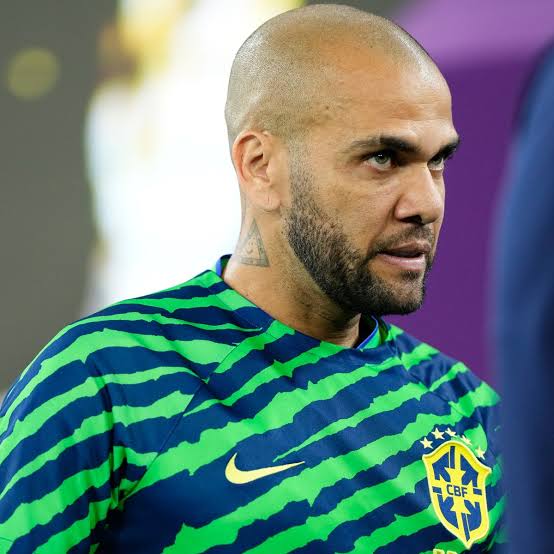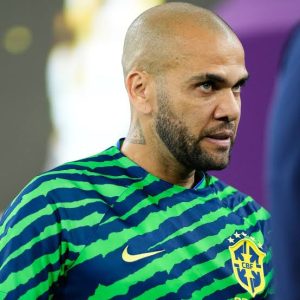 Dani Alves was arrested today by Spanish authorities following the allegations and the Judge has reportedly denied him bail.
The incident is said to have taken place on Dec. 31 at a nightclub in Barcelona, police told The Associated Press.
After his arrest, he was remanded in custody after he answered a police summons.
The decision to remand Dani Alves in jail without bail has been the advice of Spanish state prosecutors.
They reportedly asked the judge to remand the former Barcelona star in prison without bail.
Several hours of testimony is said to have followed his arrest and the judge finally agreed to have him remanded in custody following the charges leveled against him.
According to reports, a charge of sexual assault in Spain can mean anything from unsolicited and unwanted sexual groping to rape.
Meanwhile, after his arrest the Police have concluded they cannot give more evidence on the case.
Meanwhile, Dani Alves has denied the allegations, saying he does not know the woman and have not assaulted her before.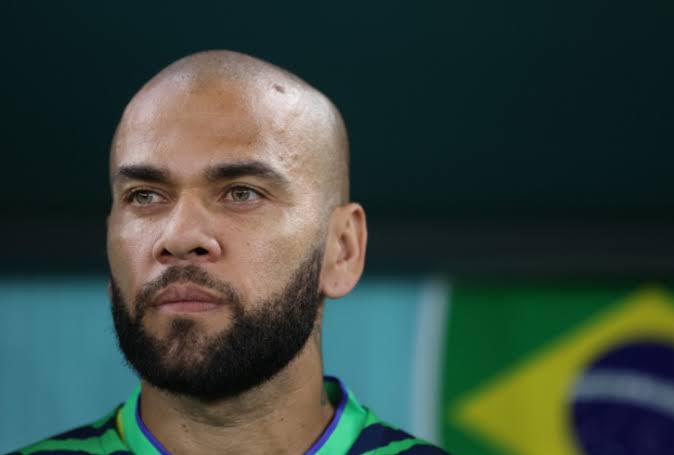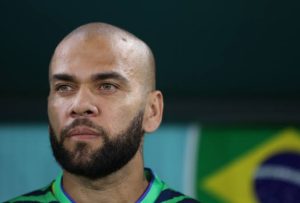 However, he has admitted being in the night club on the said date when the incident is said to have happened.
Dani Alves is one of the most successful footballers known for his phenomenal role Barcelona's golden years under Pep Guardiola.
He has won the La Liga, Champions League Copa Del Rey and other trophies. Dani Alves has played for top European clubs in Europe, including PSG and Juventus.