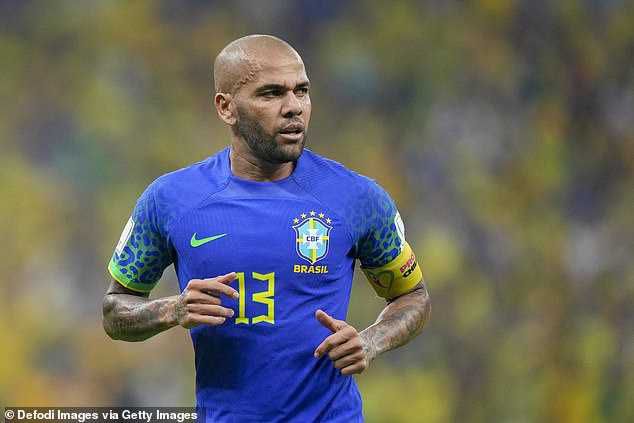 Former Barcelona player Dani Alves has now been arrested by Spanish police for sexual assault, MySportDab reports. 
A woman has accused the Brazilian of sexually assaulting her at a nightclub in Barcelona.
Alves confirmed that he attended Barcelona nightclub Sutton in December 2022 when the sex crime happened.
However in a Spanish TV interview, Xavi denied all the allegations.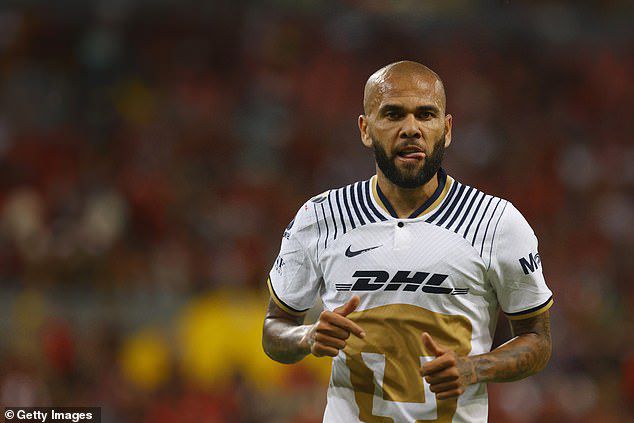 He said: 'I don't know the lady. I also don't know her name, I've never seen her before in my life.'
Today, he was arrested and taken into police custody in Les Corts for a statement.
According to reports, the 39-year-old agreed for the police interview through his lawyers.
He will now be questioned further and taken to the court for the alleged sexual assault.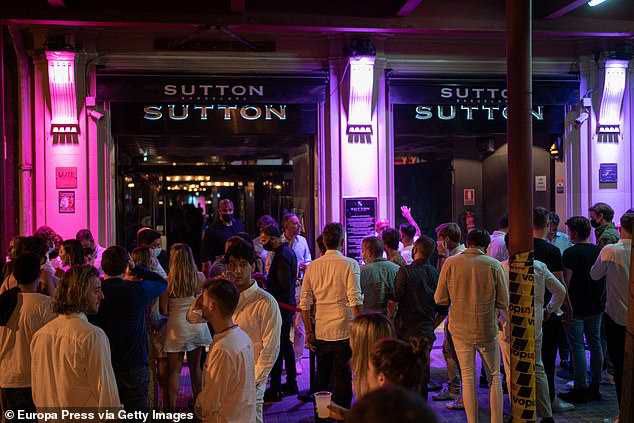 A Police spokesman confirmed: 'A man accused of assault at a Barcelona nightclub late last year is now in custody.
'He will now appear in court after making a statement to police.
'The court will now decide what measures to take.'
Sexual abuse charge in Spain can be from unsolicited and unwanted groping or rape.
A court official confirmed: 'Barcelona Court of Instruction Number 15 has started proceedings over an alleged sexual assault complaint filed by a woman against a footballer.
'The incident occurred at a nightclub in December.'
MySportDab can confirm that Alves flew to Spain from Mexico after his wife Joana Sanz's mum died.
His club, UNAM Pumas shared a statement: 'We regret to announce the death of our player Dani Alves wife's mother.'
More to follow…