Football
BREAKING! Cristiano Ronaldo Faces Ban From Football! (Details)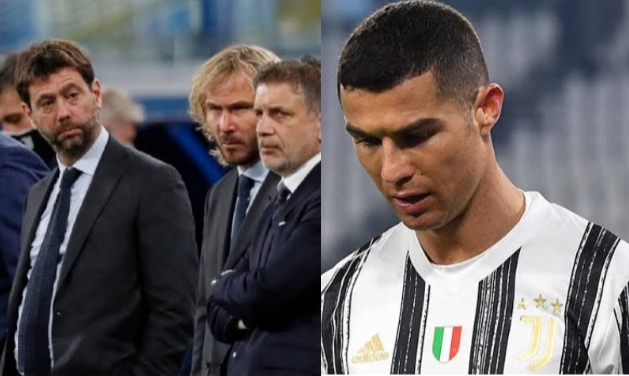 Former Manchester United forward Cristiano Ronaldo is facing a possible ban from football, MySportDab reports.
The Al-Nassr top star has been linked to a fresh claim he connived with Juventus to defer wages off the books.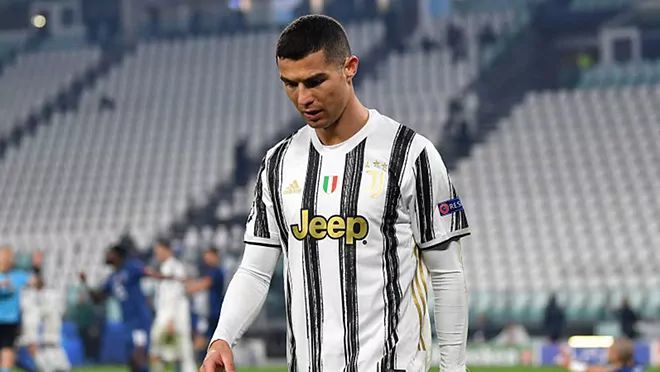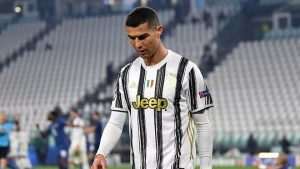 The five times Ballon d'Or winner, including 20 other Juventus players and some staff are facing an Imminent ban following the emergence of the new claims of wrongdoing.
According to Daily Mirror, Cristiano Ronaldo is among the over 20 players who were paid a whooping €90million in deferred wages that are cited in Juventus' financial records.
A new document has reportedly been unearthed by Italian investigators prompting prosecutors to immediately swing into action.
Some of the players and coach, whose name is on the documents are former coach Maurizio Sarri, Giorgio Chiellini, Paulo Dybala, including Cristiano Ronaldo.
Reports confirmed the indicted players agreed to deferred payments that have fallen off the scrutiny of the Italian Financial Fair Play Rules.
Ronaldo is said to have been owed £17.2m, Pijanic, 5.1m, Aaron Ramsey £4.2m, and Adrien Rabiot £5m.
All the players involved are said to have agreed to a four-month deferral during the chasm in the 2018/19 football season due to the Covid-19 lockdown.
Now Italian Prosecutors have reportedly swung into action to investigate the alleged twists and falsifying of financial records by Juventus during the Covid period.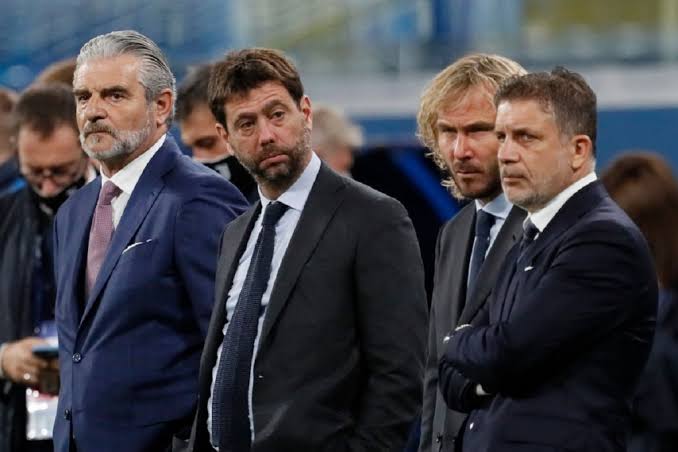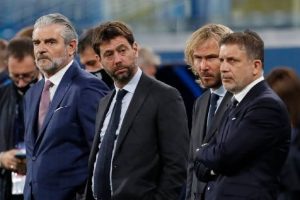 According to reports, if the players, as shown by the unearthed document, including Cristiano Ronaldo are found to be complicit in the dubious backdoor arrangement by the club, they are likely to face a ban.
The ban will be restricted to Italian football for now, but reports have it Italian FA are making moves to ask UEFA and FIFA to extend the bans to European and international football.
This implies Cristiano Ronaldo may likely be banned if he and other players are found guilty in the ongoing investigations by the Italian Prosecutors.
Meanwhile, the prosecutors are asking for a 40-day gap to conclude investigations before decisions can be taken.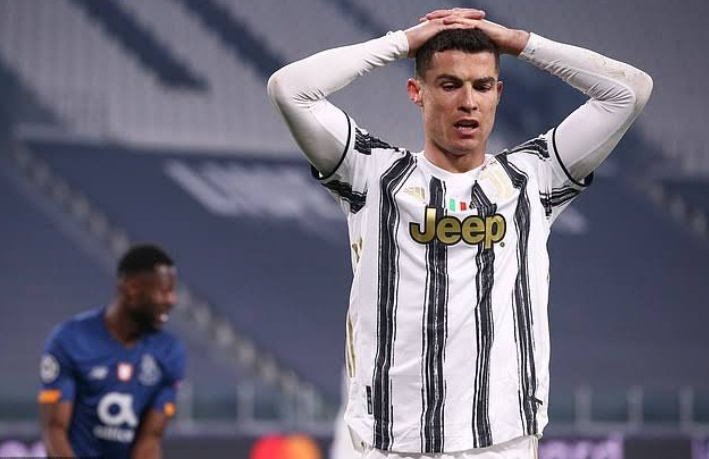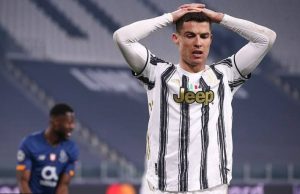 Juventus has been at the center of alleged fraudulent practices linked to players' transfers, deals, and wages.
They have been docked 15 points already, and their entire board resigned in November last year.
These fresh claims will compound the woes of the club if proven. Meanwhile, they have denied any wrongdoing so far.