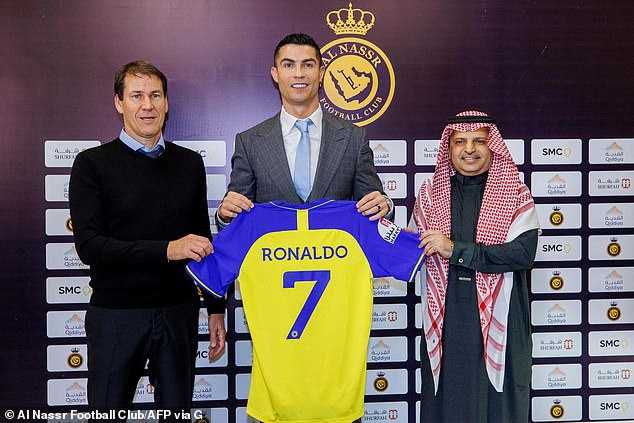 Cristiano Ronaldo can't make his debut for his new club Al-Nassr due to his two match ban, MySportDab reports. 
Al-Nassr have sold all 28,000 stadium tickets for the match against Al Ta'ee in which Ronaldo could have made his debut.
But, the Portuguese superstar remains banned from playing due to an incident at Manchester United in 2022.
Ronaldo got a two match ban and a £50,000 fine on November 17th.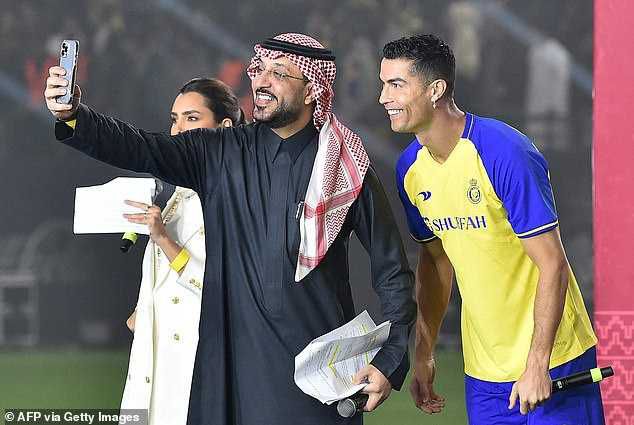 He got charged for improper and violent conduct after smashing an Everton fan's phone from his hand in April 2022.
He smashed the phone of a boy's hand while going down the tunnel with his United teammates.
The boy's mother, Sarah Kelly said her son's hand got injured due to what happened.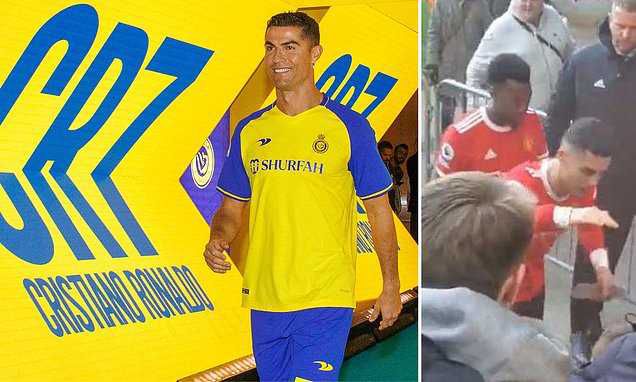 During the investigation last month, Ronaldo was ready to accept an improper conduct charge from the FA, but not the ban.
The Independent FA panel found Ronaldo guilty of 'a deliberate and forceful slap down'.
Ronaldo told the panel that the atmosphere at the Everton match was very hostile from the fans.
He claimed to have been injured by a nasty tackle late in the match but did not get substituted.
Ronaldo and his teammates left the pitch through a walkway and not the regular players' tunnel.
He claims the crowd was aggressive and other United players were also abused by Everton fans as they left the pitch.
Ronaldo was desperate to avoid a ban but the World Cup made Premier League football to stop for sometime.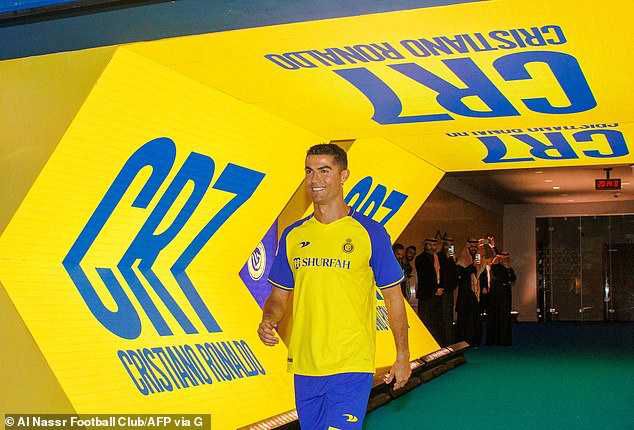 United played Fulham on November 13th in their first game since the World Cup and then Burnley on the 21st.
Ronaldo could not play in both first team competitive matches as his contract with United was terminated.
Now, The ban will remain in effect at his next club Al Nassr and stops them from playing Ronaldo this Thursday.