For fans, this year meant to be the one where football finally came home after 56 long years. And Harry Kane, England's priceless gem for so many years was supposed to be the man that delivered it.
Rather than captain Kane sweeping the Three Lions into a second consecutive FIFA World Cup semifinal, it was the ever-so-reliable Spurs striker who on this rarest of occasions – crumbled into the pressure.
As we all saw, he blazed his late penalty – which would have levelled the scores at one apiece in the recent FIFA World Cup semifinal against France high into the Qatari night sky, and it took England's hopes of glory with it.
But don't be mistaken; although the result is the same, this is a different kind of heartbreak.
Undeserved Losers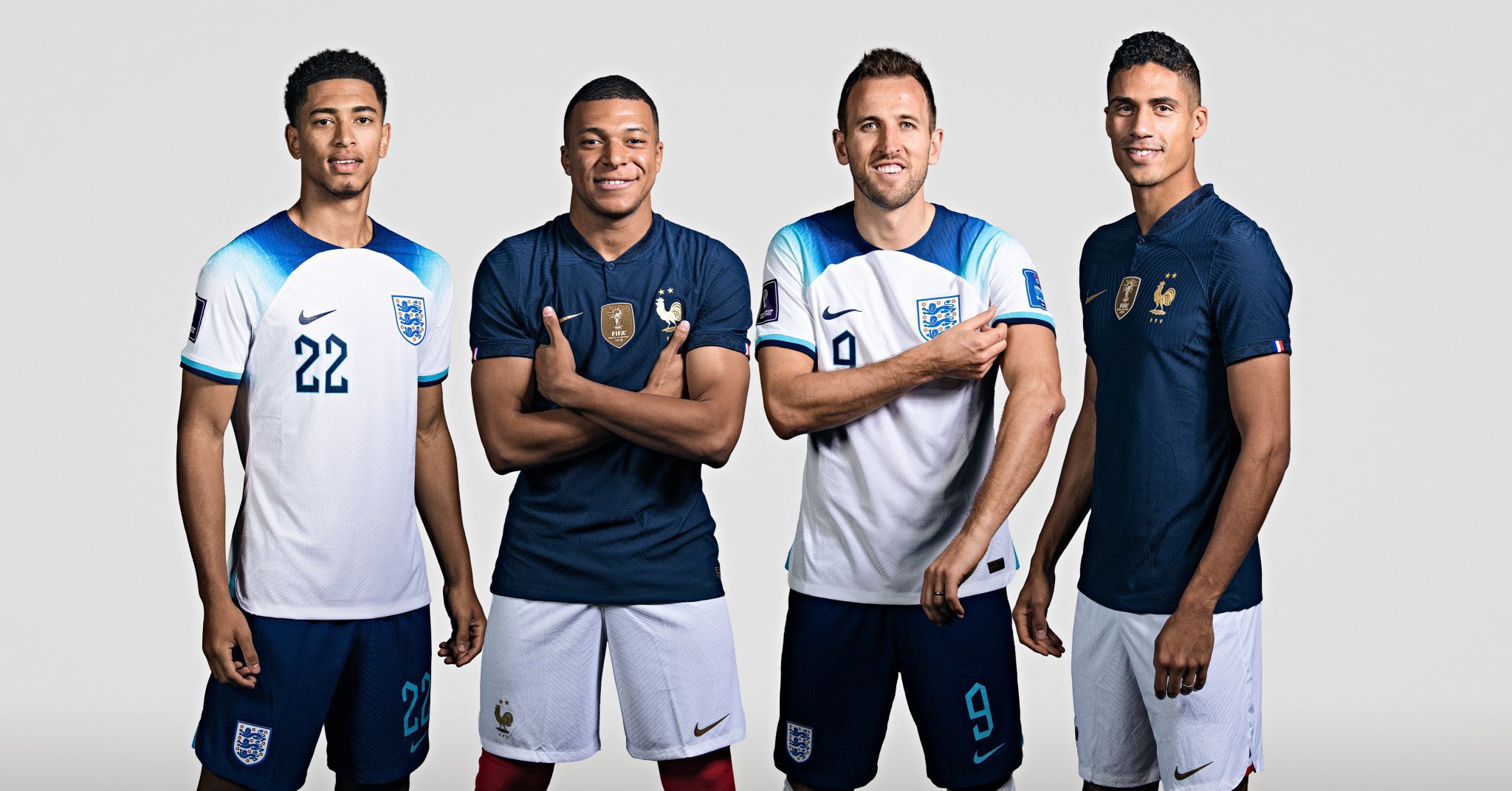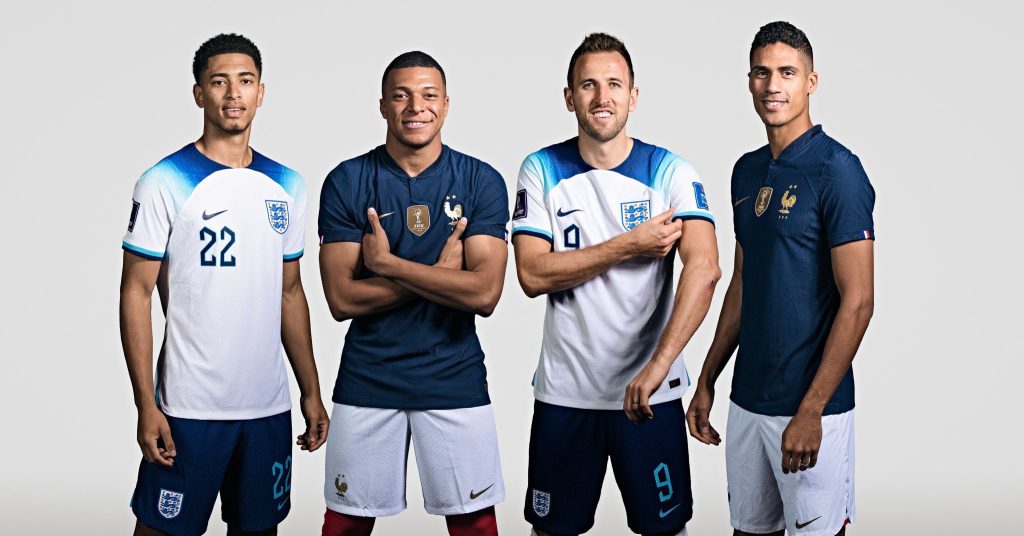 In years gone by, the English have known a different kind of pain in the latter stages of major tournaments.
Usually, they hold onto a narrow lead or draw and eventually succumb to late pressure. All you have to do is look back four years for the proof.
With England well on top and leading by a goal to nil in their World Cup semifinal against Croatia in Russia back in 2018, they inexplicably began to sit back, allowing the experienced underdogs to come on to them.
And Luka Modric, Ivan Rakitic and Ivan Perisic didn't need a second invitation. Their metronomic passing and experience took the game away from the Three Lions, eventually equalising and finding a winner deep into extra time.
And if the English succumb after two hours of football have been played, there is always a surefire way that they will, eventually, lose. The dreaded penalty shootout.
That is how England lost the European Championships – on home turf, nonetheless against Italy last summer. Once again, they led early.
But this defeat to the reigning world champions was a loss England fans aren't used to suffering from in recent years. An undeserved defeat.
Despite falling behind courtesy of Aurélien Tchouaméni's blockbuster, England fought back rather than shrink and collapse.
And they got their just desserts early in the second half when Harry Kane levelled from the penalty spot. And as the game progressed, only one team looked like winning.
For a reason, France is the world's champions, and the experience of Antoine Griezmann and Olivier Giroud ensured that Les Bleus found a way back into the lead.
The Atletico Madrid man's delicious delivery was nodded home by the former Chelsea and Arsenal striker, who fired the French back in front with barely 15 minutes.
But once again, England refused to wilt. They were awarded a second penalty late when Theo Hernandez clattered into Mason Mount. And then the unthinkable happened.
If there were one man out of those 22 players on the pitch at the Al Bayt Stadium – or on the planet, for that matter to take a high-pressure penalty kick for your team, it would be Harry Kane.
England's joint-leading all-time goalscorer has rarely failed his nation from the spot. But on this occasion, he couldn't manage it.
Instead, online bookmakers like Bovada now make Les Bleus the favourite for glory in Qatar rather than Gareth Southgate's side.
Should they live up to the billing, they will become the first nation in 60 years to successfully retain the World Cup. England once again must go away and lick their wounds.
The 29-year-old skipper blasted way over the bar, and rumour has it that not only is Kylian Mbappe still laughing at the miss, but the ball hasn't yet come back down to earth.
We will never know whether it was the pressure of facing his club teammate and captain for the second time in 30 minutes or the extended wait due to VAR.
However, we know that France has progressed, and they sent England packing at the quarterfinals stage once again.
Quiet Kylian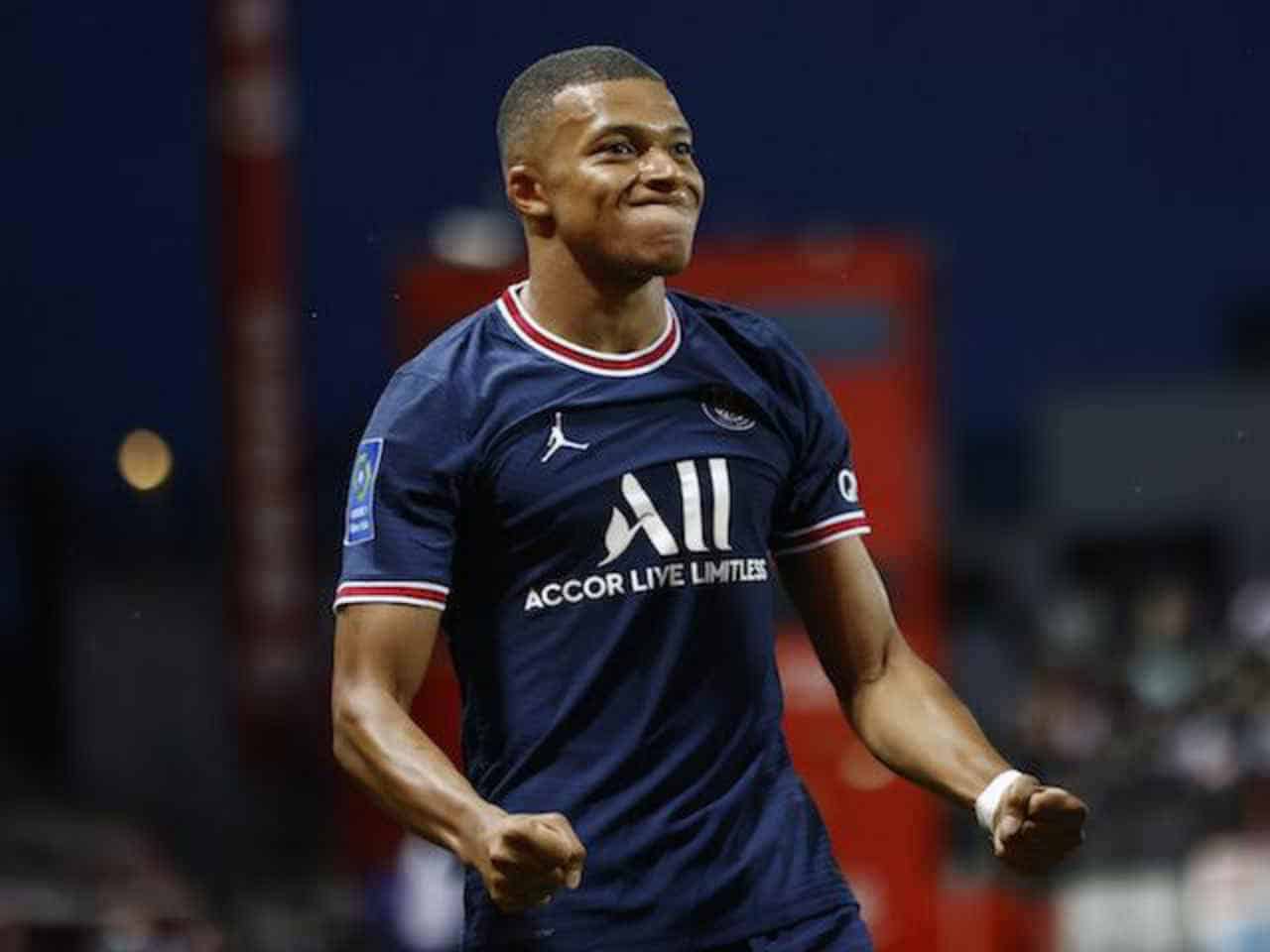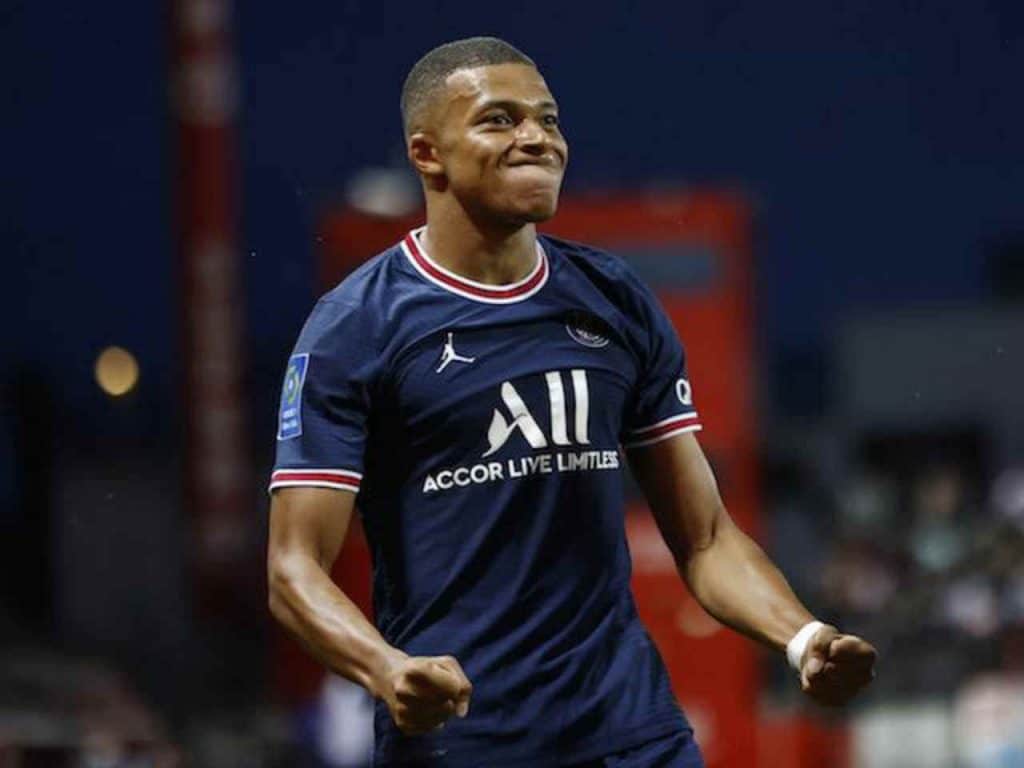 One man, Kylian Mbappe, dominated the build-up to the match. And specifically his battle against England fullback Kyle Walker.
The Manchester City man claimed in the build-up to the match that he wouldn't "roll out a red carpet" for the World Cup's leading goalscorer, and he was true to his word.
The Paris Saint-Germain superstar had one of his quietest nights in some time.
Walker did such an excellent job that he limited his rival and nemesis to 0.00 xG, a number that Mbappe hasn't recorded in a very long time. In the end, however, it was irrelevant.
France, as champions do, found a way to beat an excellent England side, despite being without several key men. And Kylian Mbappe – quiet or not – had the last laugh.