Football
BREAKING! Spain Sack Enrique And Announce New National Team Coach [DETAILS]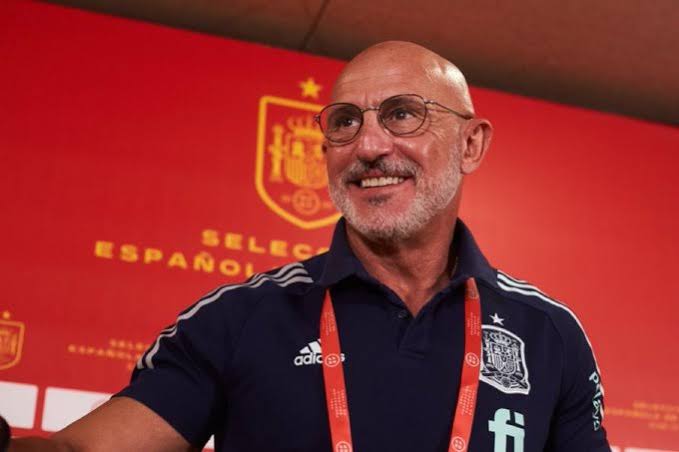 Spain have confirmed the departure of Luis Enrique as they also announce a new coach for the national team, MySportDab reports.
The Spanish football FA made the major change following Spain crashing out from the FIFA World Cup in Qatar against Morocco in the round of 16.
Luis Enrique was set free of his job which they have named a successor immediately who will be handling things immediately.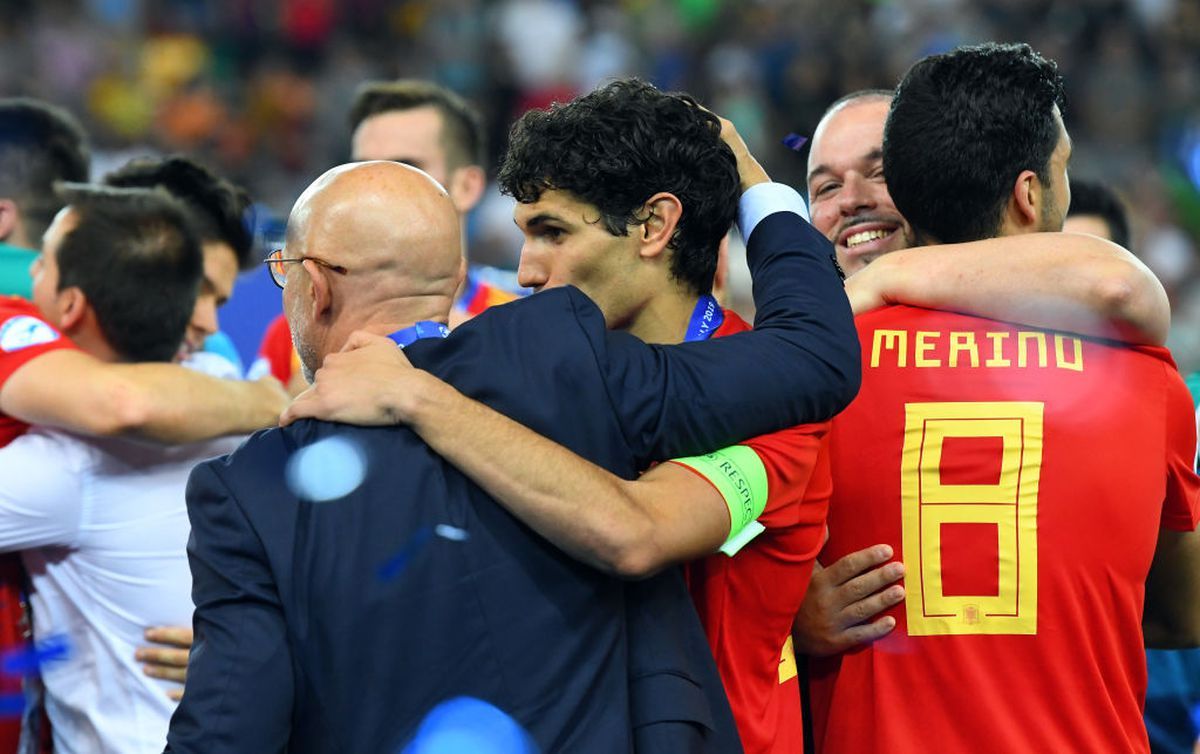 The appointment is one which is also looking to be fully approved and official on Monday according to the Spanish football FA.
The announcement of a new national team coach was made via Spain football team official website which confirm the new man to take over the position.
Here Is What Was Said:
"The RFEF has chosen Luis de la Fuente as the new absolute national coach.
"The sports director, José Francisco Molina , has forwarded a report to the president, Luis Rubiales , in which he recommends the choice of the coach from La Rioja, until now the U-21 coach, to lead the new stage that begins after the World Cup in Qatar.
Luis de la Fuente will be fully approved and confirmed as the Spain national team manager on Monday December 12.
His job will resume immediately with him looking to help the team qualify for the next European Championship which is expected to happen in 2024.
His first two games will he a qualification match for Euro 2024 against Norway and Scotland who fall in the same group as them for the qualifiers.
Luis de la Fuente has been the coach of Spain Under 21 team where he has recorded a lot of success.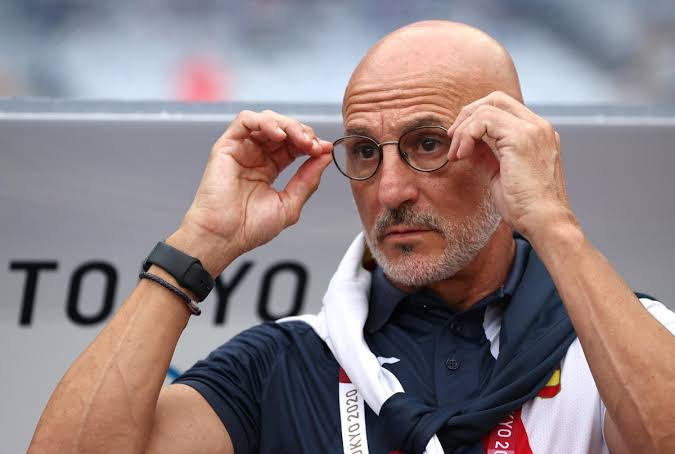 His promotion came highly recommended by the top people running the federation which they also had to carefully considered.
Luis de la Fuente takes over from Luis Enrique pending an official statement and unveiling which will happen on Monday.