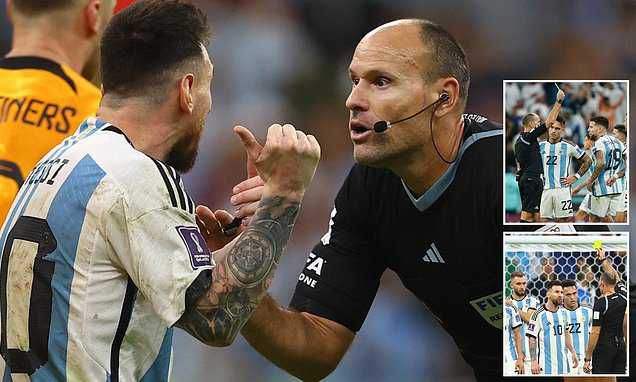 Mateu Lahoz won't officiate any game again at the 2022 World Cup in Qatar, MySportDab reports. 
The referee got heavily criticised for his performance in the quarter-final match between Argentina and Holland.
He gave out an incredible 15 yellow cards in the game.
Argentina players were very annoyed about Lahoz's performance and also some people in the Netherlands squad.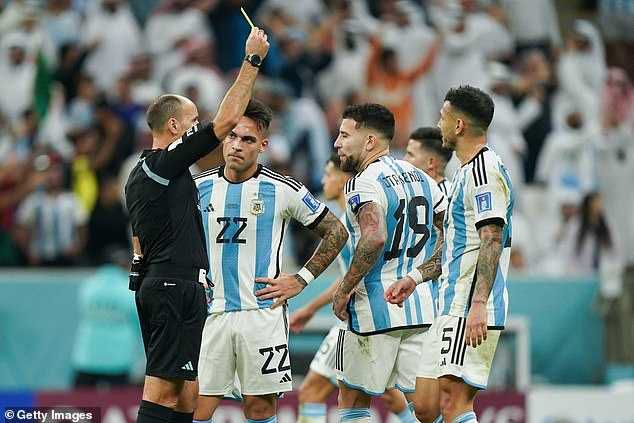 Argentina's captain Lionel Messi slammed Lahoz after the match.
Messi said: 'I can't speak about referees because you will get sanctioned. But everyone saw it.
He added: 'I think Fifa must act, it can't assign such a referee for a match of such magnitude. The referee must be up to the task.'
Now, According to COPE, Messi's wish has been granted FIFA, who won't allow Lahoz to officiate in the remaining matches.
Argentina Goalkeeper Emi Martinez also criticised the referee.
He said: 'The referee gave literally everything to them.
'We got 10 minutes more in the 90+ minute for no reason. He gave them many free-kicks outside the box. He wanted them to score, that's it. He's useless.'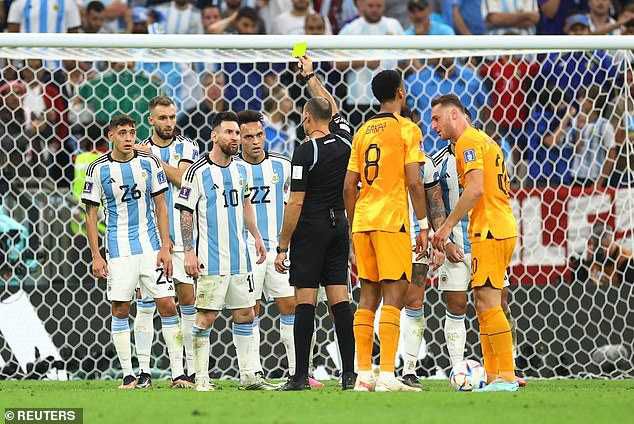 Despite their criticism of the referee, Argentina won't get sanctioned by FIFA and their World Cup campaign is still alive.
Messi and his teammates play next against  Croatia in the semi-finals as they try to reach the 2022 World Cup final.