The World Cup 2022 is now here. To commemorate this wonderful occasion, FIFA and its video streaming partner FIFA+ have organized a unique NFT drop for all sports fans.
FIFA+ Collect allows football enthusiasts to become the owners of digital memorabilia from their favorite World Cup moments.
The new platform is available for fans from all over the world. The affordable packages provide digital ownership of historical FIFA World Cup moments and actions. FIFA's NFT collection is a long-awaited upgrade from Panini Sticker Albums, whose popularity exploded in the past.
With FIFA+ Collect, football fans gain never-before-seen access to limited and exclusive digital artwork that changed the game we all love. The collections are accessible across all mobile and desktop platforms in English, Spanish, or French.
The FIFA+ Collect platform is hosted on the decentralized and scalable Algorand public blockchain. This partnership makes it possible to own game-changing digital moments from a 92-year-old history of FIFA World Cup tournaments.
Proudly display your collection to friends and family, trade it on the marketplace for other memorabilia, or exchange your NFTs for top rewards. FIFA will organize competitions and challenging quests that will only be available for owners of digital art.
The Genesis Drop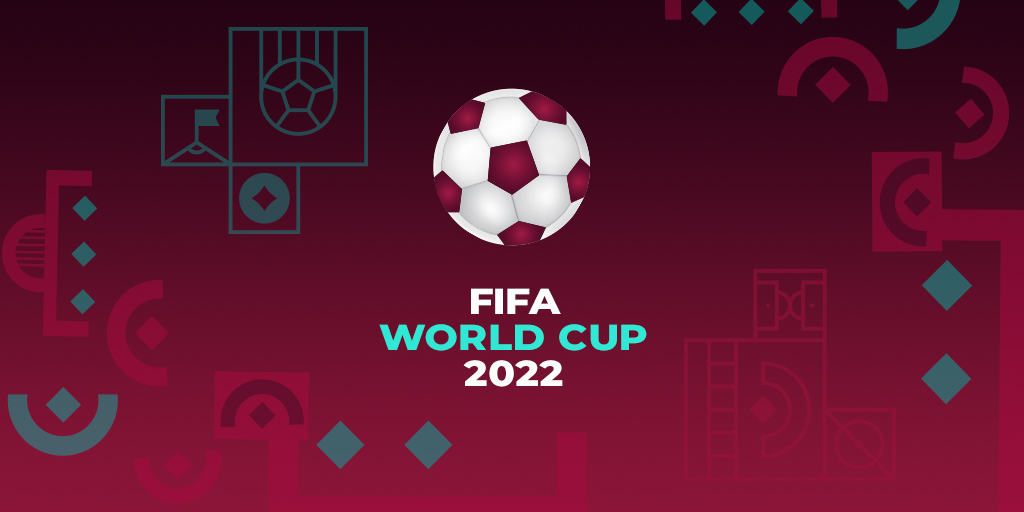 All creations have to start from somewhere. Bitcoin began with the Genesis block, and FIFA+ Collect begins its journey with the Genesis Drop. The Genesis pack was the first digital collection in a series of many more to come.
Each NFT drop contains three random highlights of memorable matches from the FIFA World Cup history. These unforgettable games shaped today's football and will forever be etched in the hearts of sports fans.
It's a collection everyone is talking about, and you can claim it for yourself.
Within the genesis drop, you can discover iconic highlights like Ronaldo's goal in the FIFA World Cup 2002 final involving Brazil and Germany. Or how about the flying header by the Dutchman Robin van Persie scored against Spain in 2014?
Do you remember Cristiano Ronaldo's last-minute free kick at FIFA World Cup 2018? 
The Genesis Drop features more than just phenomenal goals. You can also become a digital owner of incredible goalkeeper saves.
Do you remember Iker Casillas against Arjen Robben in 2010 or Vincent Enyeama's tip of the finger's spectacle against Leo Messi? Join FIFA+ Collect, and you can see it all.
For The FIFA World Cup Use 1xBit
With the revolutionary introduction of crypto and sports, it has become easier to make your picks on soccer than before. Cryptocurrencies are globally available. They are anonymous and decentralized.
With Bitcoin and other options, you can make your selections for the FIFA World Cup 2022 in Qatar on 1xBit. Take advantage of the biggest pre-match and live game odds on the market. They also feature instant deposits, withdrawals, and zero fees. New fans can use promo code SPORTDAB for a 125% 1st deposit bonus!