Football
BREAKING! England Confirm Raheem Sterling Return After Family Emergency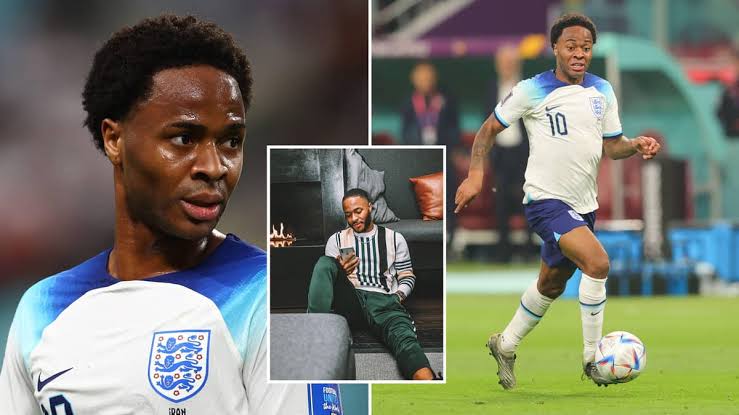 Raheem Sterling will be making his return to Qatar to join the rest of England national teammates after his family emergency, MySportDab reports.
The Chelsea player was said to have left the England camp in Qatar to attend to a serious family situation which needed his presence away from the team.
Raheem Sterling left on Sunday before the team could play against Senegal in the round of 16 which saw him missing out of action.
It was also claimed that the FA didn't get full details as to why the player is needed by his family urgently as of the time the player left camp.
His representatives later made it known that Raheem Sterling family were victim of a armed robbery attack which happened while they were inside their home.
The situation seems to also had the family shaken up which the player couldn't afford to be without them and also know how the situation was at home.
He had to leave immediately the news got to him and as of today, everything seems to be fine and the player is expected to make his return to the national team camp in Qatar.
England confirmed the latest developments via their official Twitter Page claiming Raheem Sterling will return to the camp tomorrow after dealing with his family situation.
Here Is What Was Said:
"Raheem Sterling will return to England's #FIFAWorldCup base in Qatar.
"The #ThreeLions forward temporarily left to attend to a family matter but is now expected to rejoin the squad in Al Wakrah tomorrow ahead of the quarter-final with France.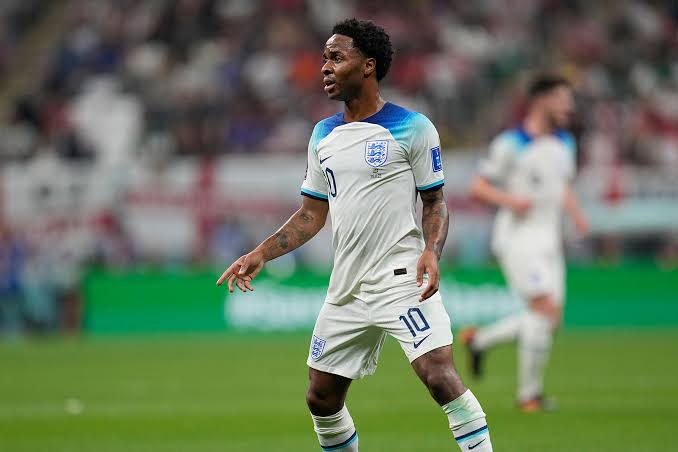 England will take on France up next in the Quarterfinal of the FIFA World Cup which they will be hoping to advance into the next round which is the semifinals.
Raheem Sterling is expected to miss out of the game as there won't be enough time to gel in with other teammate who have been in training since he left.