Football
Andrea Agnelli REVEALS Why He Resigned As Juventus President! (Details)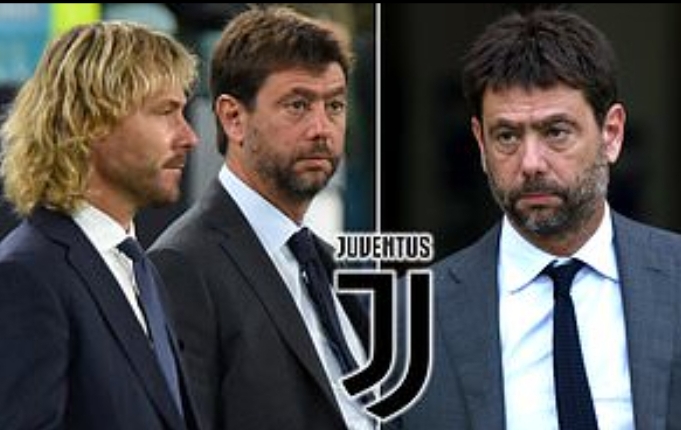 Former President of Juventus, Andrea Agnelli, has revealed why he resigned from his role as the President of the club, MySportDab reports.
Andrea Agnelli issued a statement breaking his long-held silence after he and other high-ranking officials resigned from the club.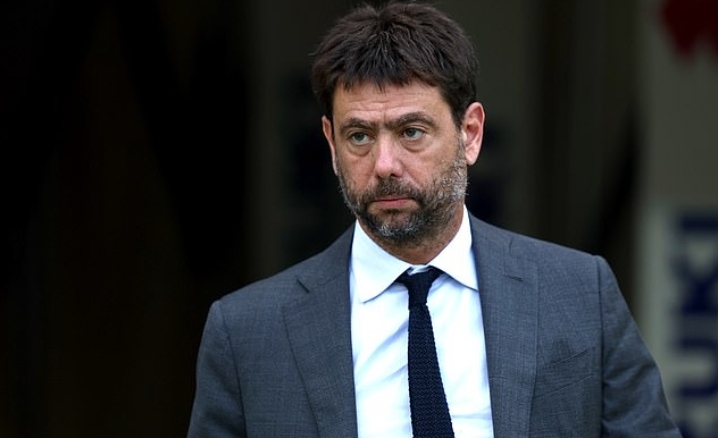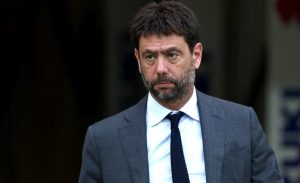 According to him, he is 'firmly convinced of the excellent work and what he achieved during his reign as the President of the Italian outfit
Juventus fans were greeted with shock when Andrea Agnelli led the mass resignation of high-ranking officials at the club.
The mass resignation came amid UEFA investigations into the club on false accounting and market manipulation charges.
Andrea Agnelli maintained that his exit from the club was a tough decision he had to make due to his love and endearing affection for the club.
Agnelli added he had gone the extra mile to put the club in top shape and bring it to par with top clubs in Serie A and Europe.
"Exiting the role of the presidency was a tough decision for me. Also, I love Juve dearly."
"I have worked hard to achieve the extraordinary results of recent years, on and off the pitch," he said.
On why he decided to hand off the club, Andrea Agnelli said he had no worries resigning from his role, as he took the decision with a sense of serenity and had achieved a lot with the club.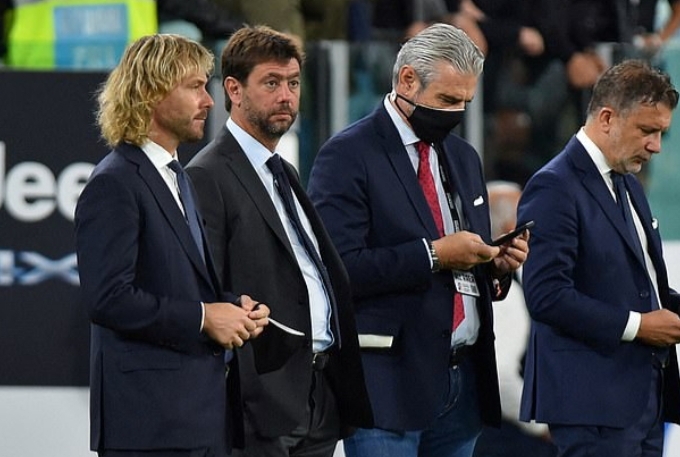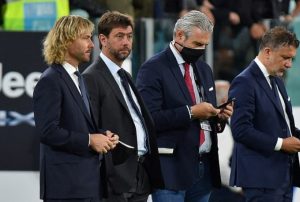 He also added that his decision to resign was to avoid speculations and also disassociate himself from decisions that will be taken at the club by other officials henceforth.
'I took this decision in full serenity, I remain firmly convinced of the good work of all these years."
'I thought it appropriate to take a step back, to avoid that one could even think that the choices and decisions that will be made from now on were conditioned by my personal involvement," he said.
Juventus has been on the radar of UEFA, who are investigating potential breaches of the Club Licensing and Financial Fair Play regulations just days after the mass resignations.
Meanwhile, the club announced a whole new board of directors on December 26, with Gianluca Ferrero emerging as the club's new president.