Amazon have now joined the race to buy Premier league club Manchester United from the Glazers Family, MySportDab reports. 
The Glazers are demanding for around £7billion to sell the Old Trafford club but that is currently is an outrageous asking price.
United's owners announced plans to sell the club in November with a shocking statement as they started plans to 'explore strategic alternatives'.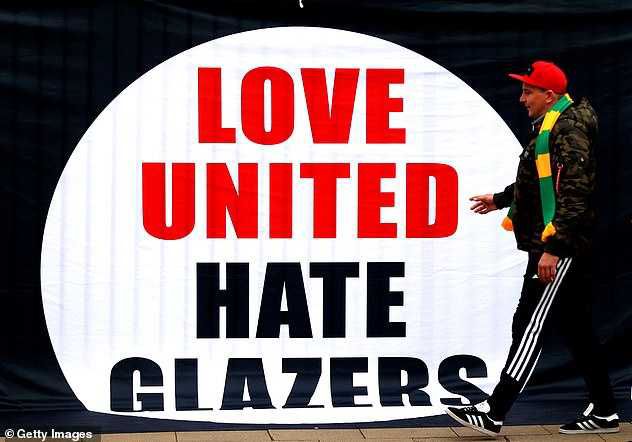 The Glazers have owned Manchester United for 17 years now paying £790million in 2005 for the club, but they have a poor relationship with fans.
Fans were delighted to hear that the Glazers wanted to sell the club after many years of waiting.
Investment firm Raine Group are now in charge of the sale as United's exclusive financial advisor and they want between £6bn and £7bn.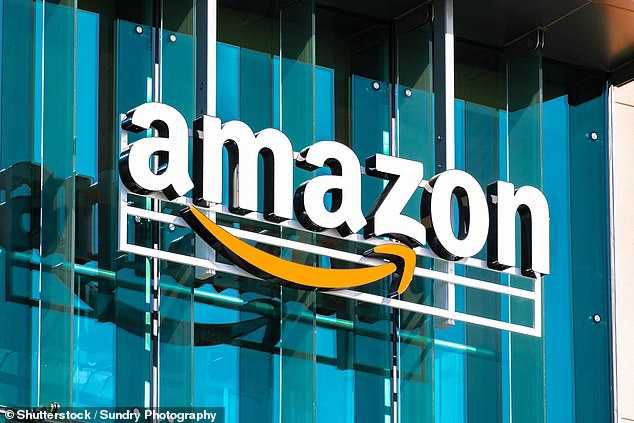 According to The Athletic, Amazon is now a potential buyer for the club despite having the Premier League broadcast rights already for £30m-a-year.
Amazon have also agreed to pay £1.5bn to show 17 first-pick Tuesday Champions League matches from 2024.
'Amazon declined to comment on any rumours,' Amazon told The Athletic.
Apply have also been linked with the sale of Manchester United, but they have denied reports on buying the club.
Football Benchmark, a data and analytics platform has valued United at just £2.425bn.
Football Benchmark said in a recent report: 'The gap between the asking price and the value of Manchester United FC is enormous.'
More to follow….