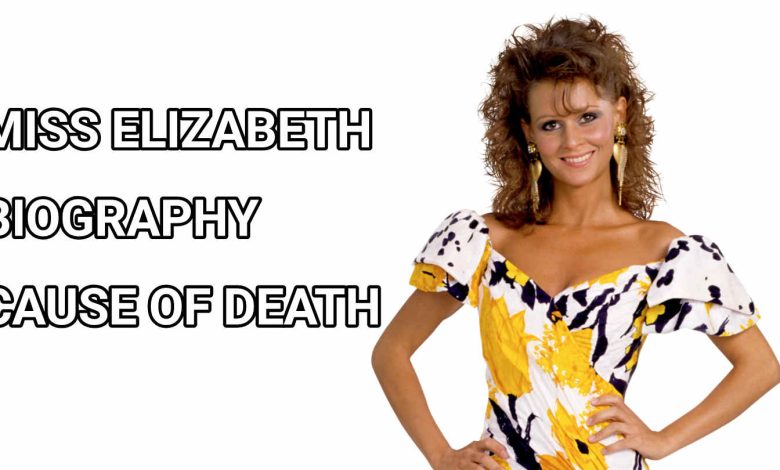 Miss Elizabeth is a professional wrestling manager, Television announcer, and wrestler.
She had an extraordinary life of success, and many worldwide knew everything about all her achievements.
She is one woman who made a life for herself in the world of wrestling and the entertainment industry when she was still active.
Miss Elizabeth Biography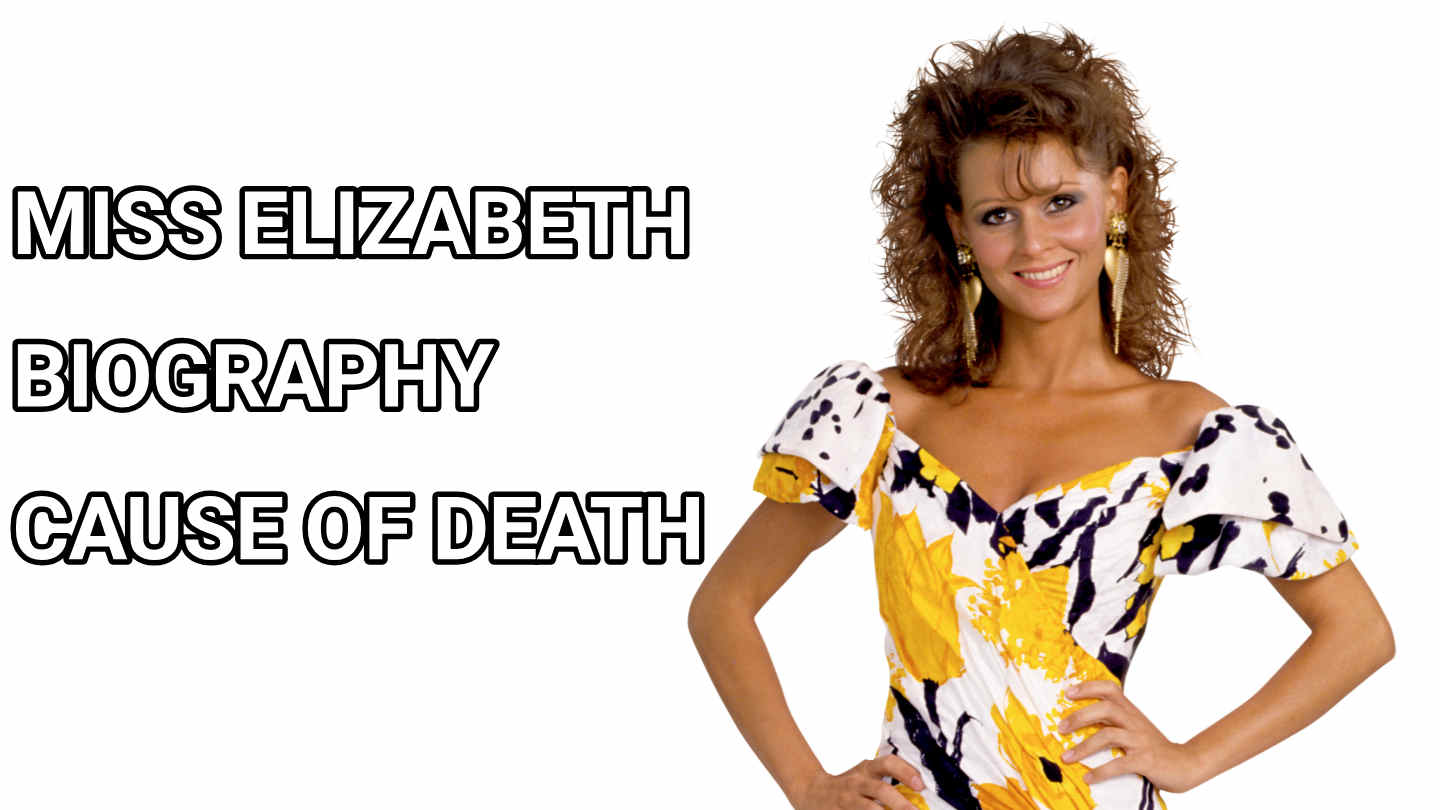 She was born November 19, 1960, in Frankfort, Kentucky, in the United States of America.
Miss Elizabeth should be 62 years old today if she was alive and still healthy to carry on with her family and loved ones who still miss her.
She died on May 1, 2003, and she was just 42 years old when she left the world to find rest in the afterlife.
Little is put out concerning her growing up, and such information isn't available throughout her life.
She is an American citizen, and she also stayed all her entire life in the United States of America until her final days.
Her mother's name is Mary Ann, and she seems to be the only known parent of Miss Elizabeth, as there isn't a mention of her father.
When she was born, her parents named her Elizabeth Ann Hulette but growing up, she went by the name Miss Elizabeth as many prefer to address her by her stage name.
Elizabeth Cause Of Death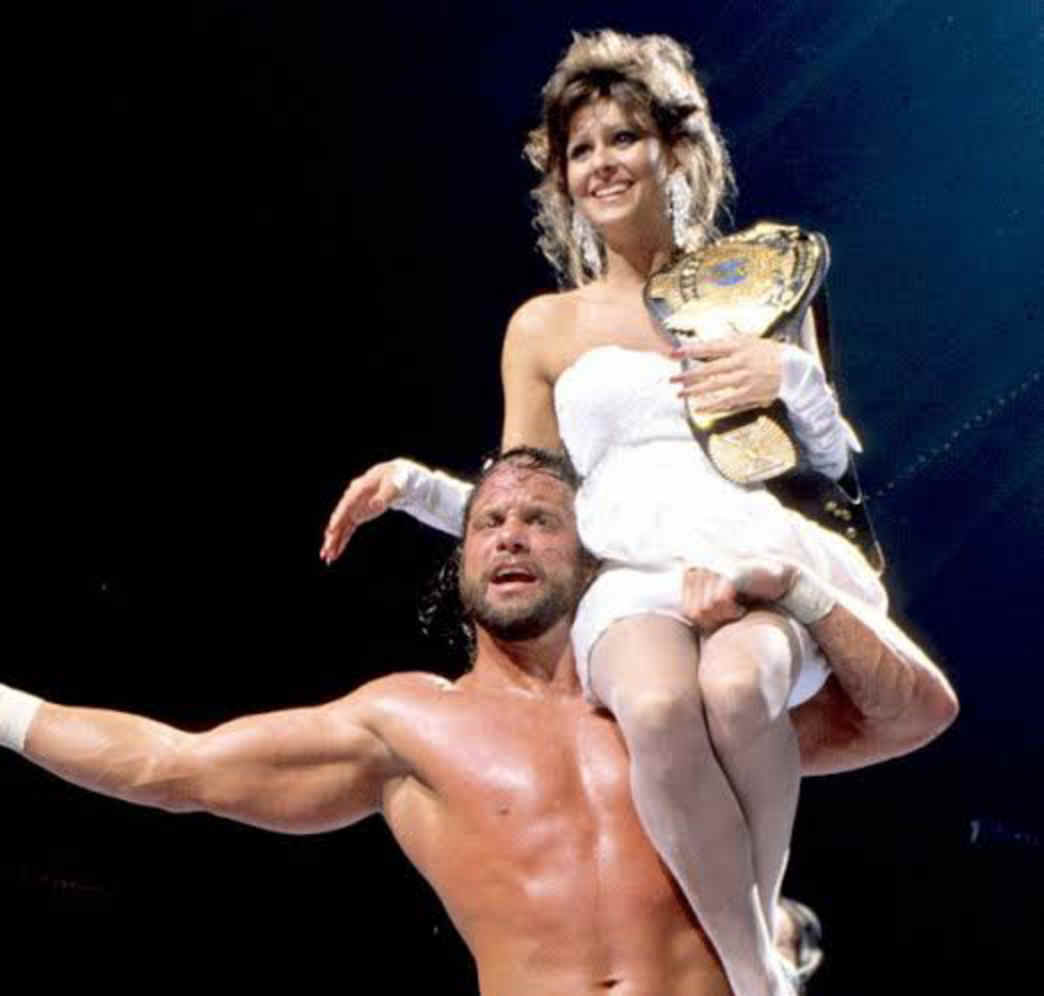 Miss Elizabeth's cause of death is acute toxicity which was the final report by the medical team.
Her death shocked many, who were unhappy when news broke out of her demise upon arriving at the hospital.
The sad day of Miss Elizabeth's death saw a 911 call put through after she was not breathing.
At the time of her not breathing, mouth-to-mouth resuscitation was the next call, but all proved to be nothing.
She was immediately in an ambulance to the hospital in an attempt to do everything possible to revive her, but once again, it didn't work out.
She was confirmed dead at WellStar Kennestone Hospital Emergency Room shortly after she was rushed in by the paramedics.
Several examinations had to be the next call to check if there was foul play in Miss Elizabeth's death.
After all examination, her cause of death was due to acute toxicity due to her taking painkillers with vodka.
Her death was an accident after everything was complete, and her family had to bury her remains.
Miss Elizabeth's final resting place is at Frankfort Cemetery, where her family, friends, and loved ones say their goodbyes one by one.
Elizabeth Relationship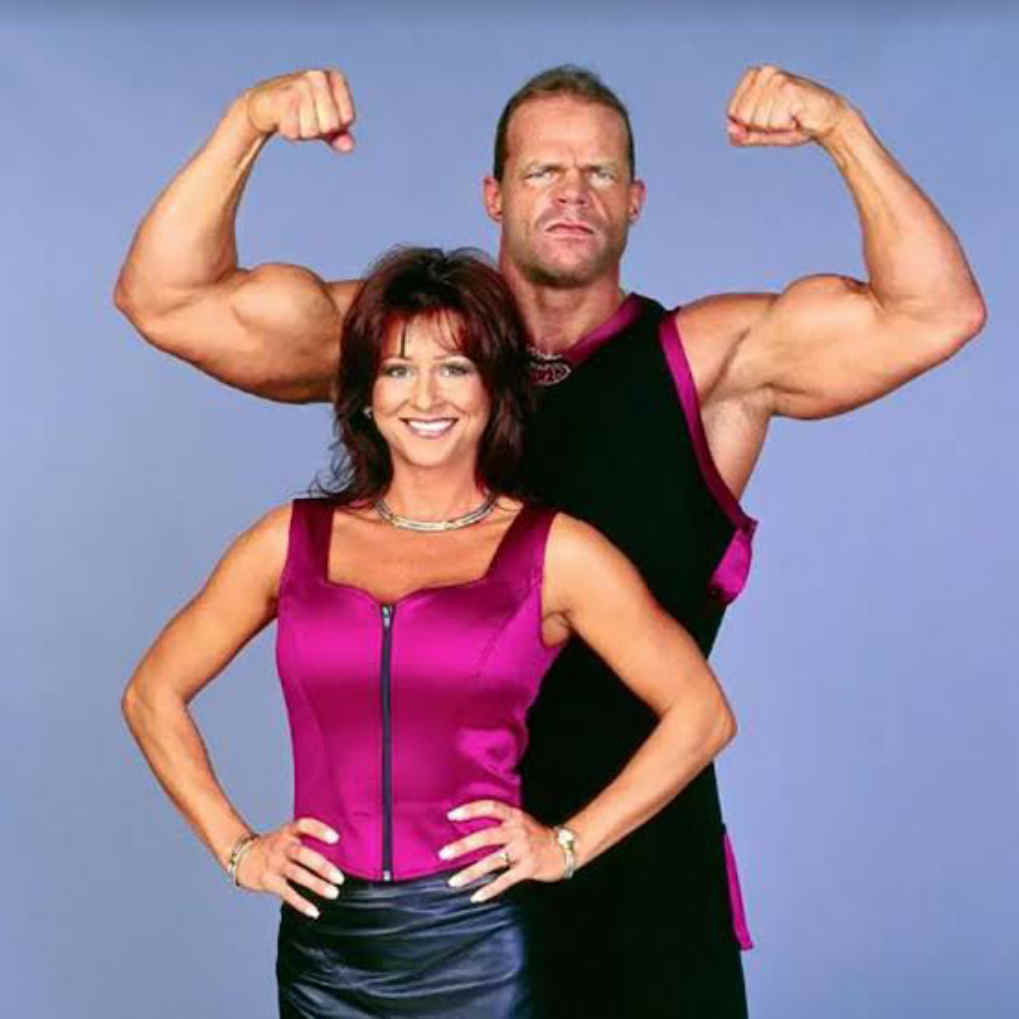 Miss Elizabeth had more than one relationship throughout her life, leading to multiple marriages.
Her first relationship was with Randy Savage, a wrestler, and it was a fantastic journey before it all crashed.
They met when she had her first job in the wrestling world, which saw her grow fond of Randy Savage.
Things entered the next stage; they began dating each other for some period before they got committed.
Miss Elizabeth and Randy Savage married in 1984 in a beautiful wedding ceremony between them.
The couple remained together until they got divorced in 1992 after falling out of love with each other.
She walked on and fell in love with Cary Lubetsky, who they both started dating. She had gotten close so much and shared mutual feelings.
Their relationship continued for some time before they married in 1997, and they shared many memories of their marriage.
Miss Elizabeth and Cary Lubetsky also divorced each other in 1999, which is just two years after getting married to each other.
Her next relationship was with Lex Luger, which wasn't pleasant in the last few days, which was so messy between them.
Miss Elizabeth and Lex had issues that led to domestic violence and abuse.
Lex Luger physically abused Elizabeth, leading to the police getting involved and taking legal action.
An arrest happened, and a release was also possible on a $2,500 bond charged on Lex.
Miss Elizabeth's relationship with Lex Luger ended with death separating them as things didn't get to carry on for a long time.
Miss Elizabeth Career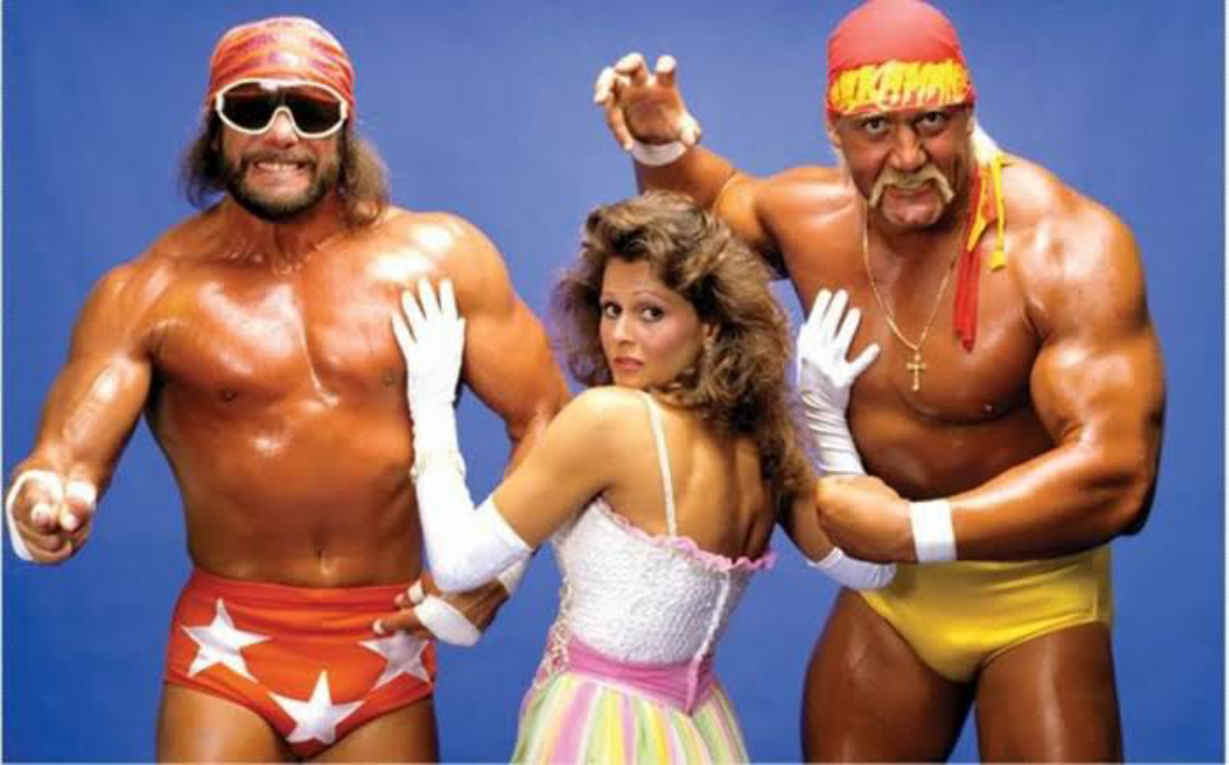 Miss Elizabeth is a wrestler, television announcer, manager, and so many others she does for a career.
She started working for International Championship Wrestling, where she was an announcer.
She worked there from 1983 to 1985 before moving on elsewhere to continue growing herself and getting more experience.
READ MORE – Collette Foley Bio: Mick Foley Wife
She moved on and started working for World Wrestling Federation WWF; she carried on working as a manager.
Miss Elizabeth carried on with the WWF brand from 1985 to 1992, which she did a lot in her career and was able to establish herself fully.
Upon her exit from WWF, she moved on to World Championship Wrestling in 1996 and started working for the brand.
She was the manager of Hulk Hogan at a certain point in time which saw her making the most of her career as of then.
She was also manager to many names, including Ric Flair and others in their prime.
Her success made her a household name with people wanted her to work with them, and it also saw her earning a lot of wealth.
Miss Elizabeth enjoyed a long run in the world of wrestling which she associated herself with the big names, and they all made history together.