Football
Pooja Live At Qatar 2022 World Cup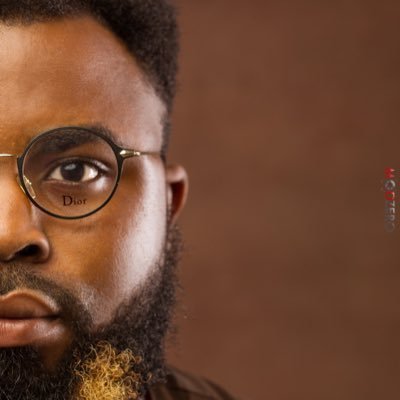 Pooja will be sharing with us daily live updates on the 2022 World Cup in November.
The iconic Nigerian journalist is one of many accredited by FIFA for the tournament.
To all, "Shey this Pooja na journalist sha", the world football governing body, FIFA just APPROVED my application to cover the World Cup 2022 in Qatar.

Time to sell my services to sponsors & get prepared 👌❤

My DM is open ✅ pic.twitter.com/fuyLSdJk7g

— POOJA!!! (@PoojaMedia) October 3, 2022
Do not miss his updates.