Football
BREAKING! Mason Greenwood Arrested AGAIN Amid Return To Man Utd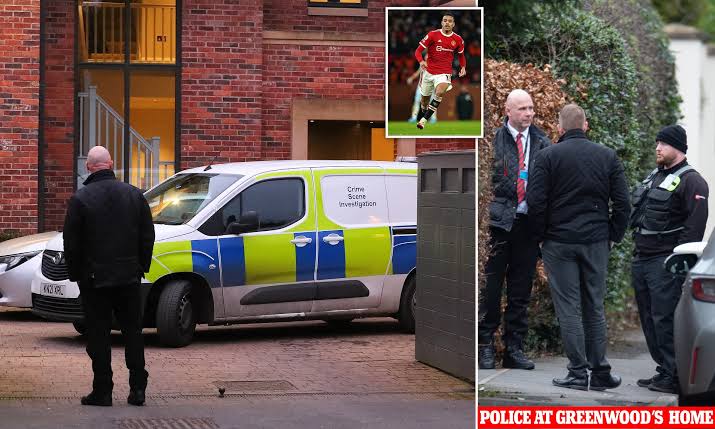 Manchester United player Mason Greenwood has been arrested again amid his return to playing, MySportDab reports.
Mason Greenwood has been arrested again by the police who have him in their custody despite him nearing a return to Manchester United.
He has been battling a rape and assault charges leveled against him by his girlfriend and also threat to kill an 18 year old student.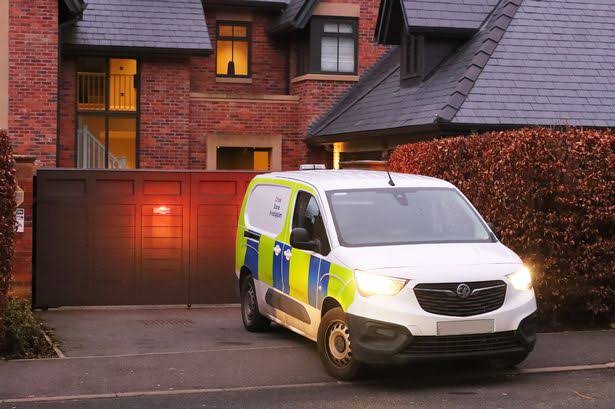 The Manchester United striker was arrested early in the year 2022 in January after images and videos were posted online by his girlfriend.
Mason Greenwood was granted bail on certain conditions which the authorities gave before letting him walk.
He has now been arrested again on breaching his bail conditions which was signed for his release after his arrest on suspicion of rape and assault.
Mason Greenwood breached the conditions of his bail after contacting his alleged victim which is his girlfriend Henrietta.
As it may seem, the couple started following each other on social media in a recent news which broke on the internet lately.
And as it may be now, he could be spending more time away despite everything looking like it was getter better for the youngster.
His troubles started after a reported fight with his girlfriend which some videos and pictures were released online.
And since then it has been legal issues which saw him getting kicked out of everything including the Manchester United team.
Mason Greenwood troubles continue as he was arrested this morning at his home in Bowden, Manchester, this morning.
Reports reaching us from The Sun confirmed his arrest which could mean more actions to be taken against the youngster.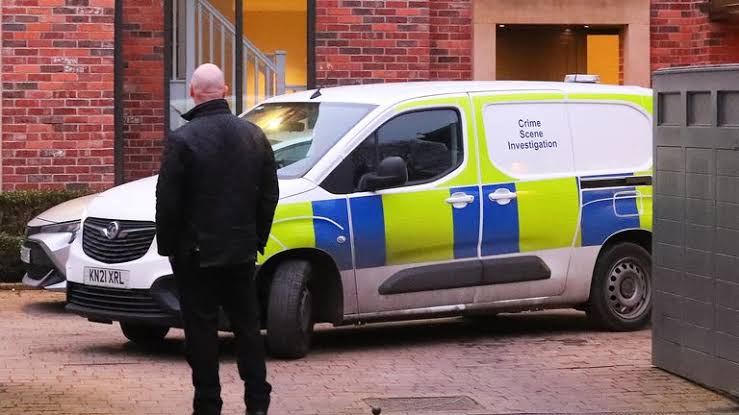 The striker's last made an appearance for Manchester United side in January 22 2022 and since then he hasn't played any match.
He also has been removed from every sports brands associated with him as investigations were still ongoing concerning his case.