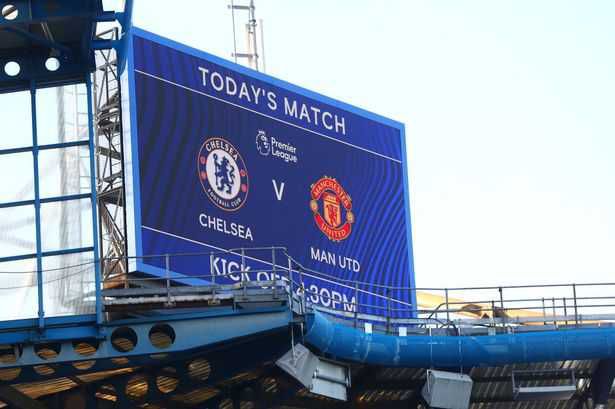 Manchester United Fans are now working on legal actions over their Premier league match against Chelsea next week, MySportDab reports. 
Fans are angry at the cut of tickets allocation for the highly anticipated epl match.
Last week, Manchester United officially confirmed that the number of away tickets for the match at Stamford Bridge has been reduced by over 600 for security reasons.
The Red Devils had already sold 2,994 tickets, but the Metropolitan Police ordered for the reduction to 1,500 before a compromise of 2,370 ticks was finalised.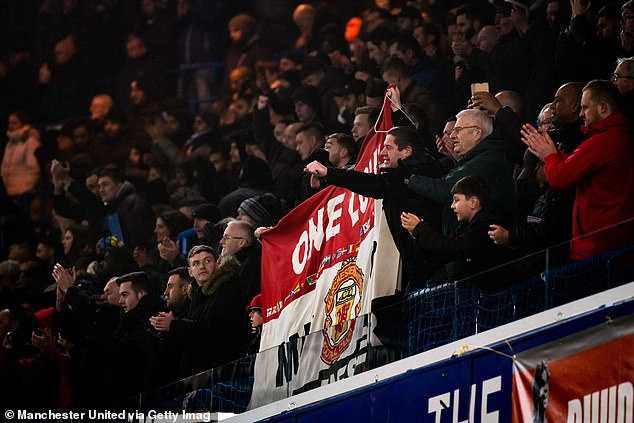 Now, Manchester United Supporters' Trust fan group have start proceedings with their lawyers to speak to the Council that have jurisdiction over Stamford Bridge.
The fan group want a new safety certificate to be issued so that 3,000 away fans can attend the match.
MUST have threatened to start legal proceedings in the High Court if they have not received a response before Friday, or the council won't reverse its decision.
They believe the ticket allocation is unnecessary for away fans at a 5.30pm Kick-off.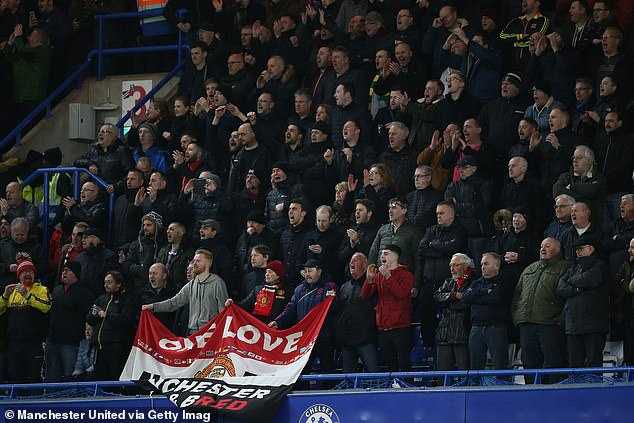 A spokesperson for MUST said: 'For a fan group to engage lawyers is a last resort, but we are tired and it must end.
'United fans, and football fans have been on the receiving end of unfair and irrational decisions by councils and the police.
'Tickets had been sold for the match and fans are now treated like problems or second-class citizens.'