Football
Lionel Messi To Inter Miami 2023 CONFIRMED! [Full Details]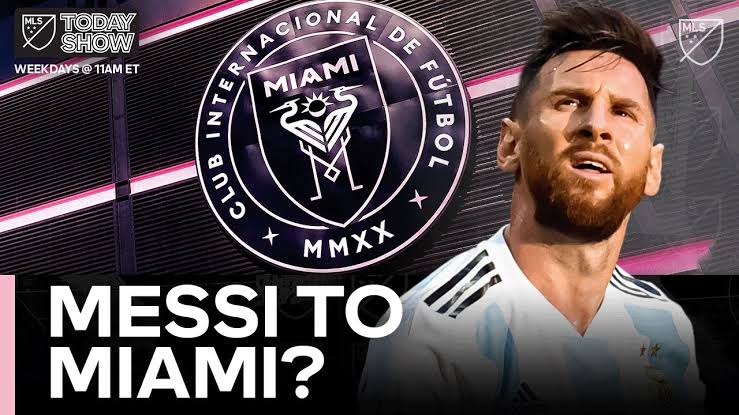 Lionel Messi future is now looking toward the near stages which there are now some concrete possible move to Inter Miami, MySportDab reports.
The Paris Saint Germain forward is still yet to make a decision on his next move knowing his contract could be coming to an end soon.
Lionel Messi is yet to confirm if he will renew with Paris Saint Germain when his current contract comes to an end this season.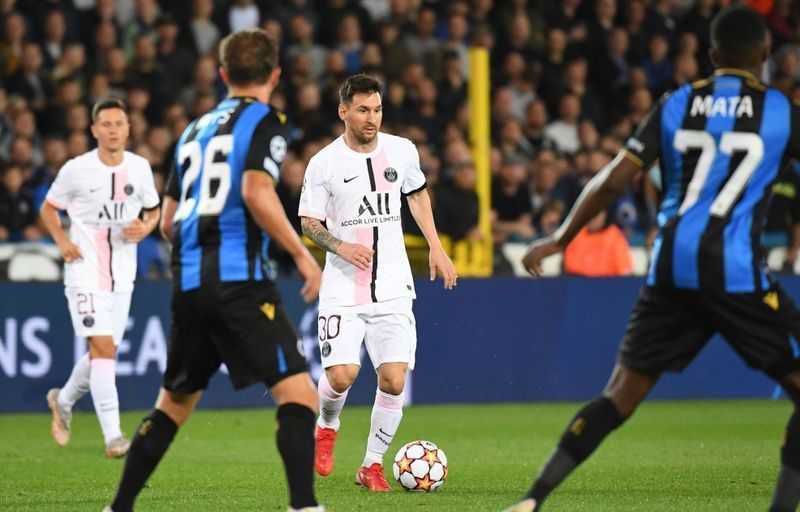 With the FIFA World Cup coming up, the Argentine could be looking to final decide on where to head next with his club career which is up on the air.
Barcelona are also buying the idea of bringing Lionel Messi back to New Camp as he will be available on the market for free if Paris Saint Germain fails to extend his contract.
The forward earlier confirmed 2022 FIFA World Cup will be the last he will play for Argentina who are likely place in a good position to win the trophy.
A decision on Messi career will also be made after the World Cup which Inter Miami of America are growing strong in confidence that he will join them.
According to reports reaching us from David Ornstein, he confirmed a move to Inter Miami for Lionel Messi is likely possible to happen.
Here Is What Was Said:
"Inter Miami increasingly confident of signing Lionel Messi.
"Not fully agreed but Inter Miami CF now expect 35yo to join & hope it gets done in coming months.
"Talks resume after World Cup 2022. PSG still want renewal + FC Barcelona will try @TheAthleticFC.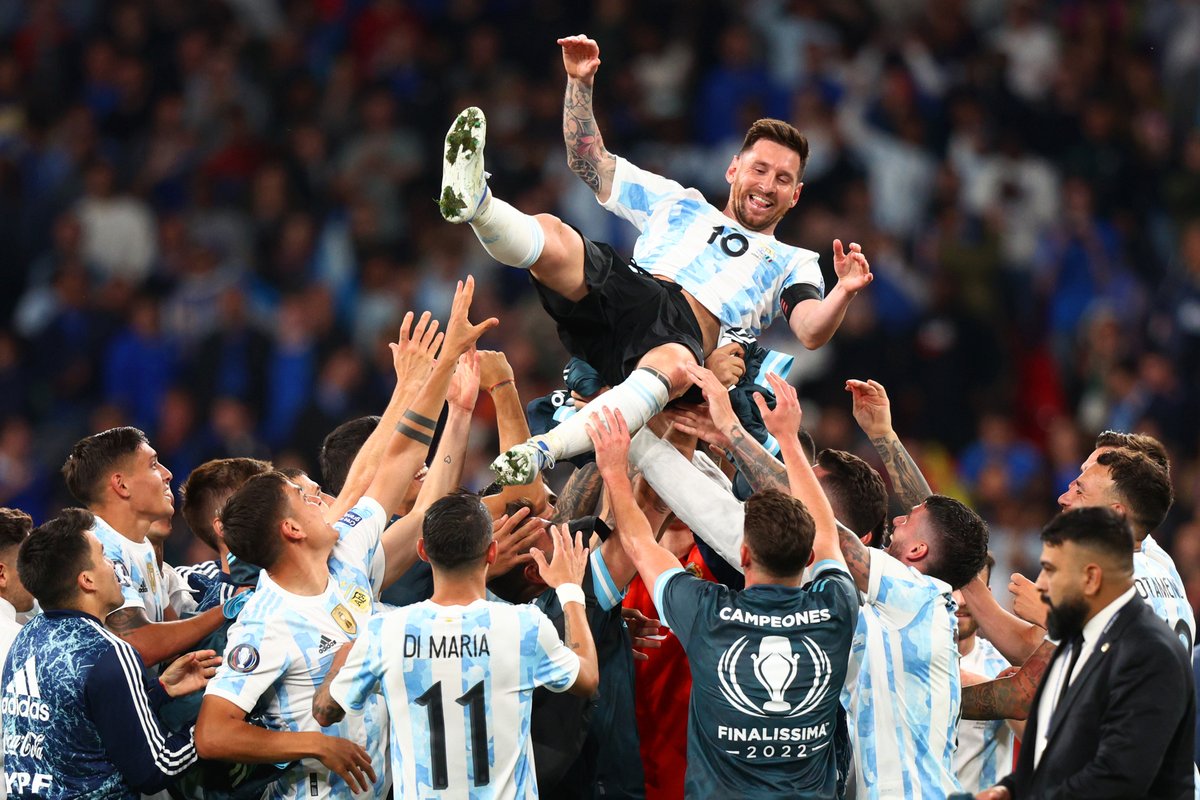 Lionel Messi have been impressive this season for Paris Saint Germain who are keen on making sure they keep him longer.
Barcelona also have all their plans lined up with Inter Miami also very confident that they will beat all competition for Lionel Messi.