Football
Kylian Mbappe Claims "I Have Not Asked" Over PSG Future [Details]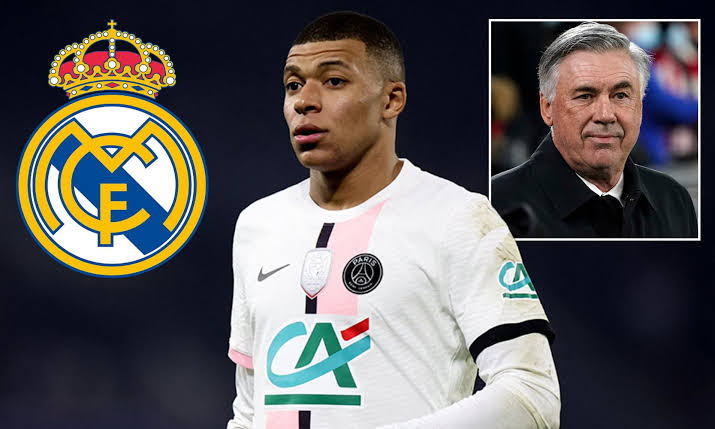 Kylian Mbappe have come out to claim he have not asked after being questioned about his future with PSG, MySportDab reports.
The France International have been making headlines over the weeks with many claims making it to the media over the striker future with Paris Saint Germain.
There has been multiple outlets claiming there is a problem with the player and club owners over some certain decisions which Mbappe isn't happy about.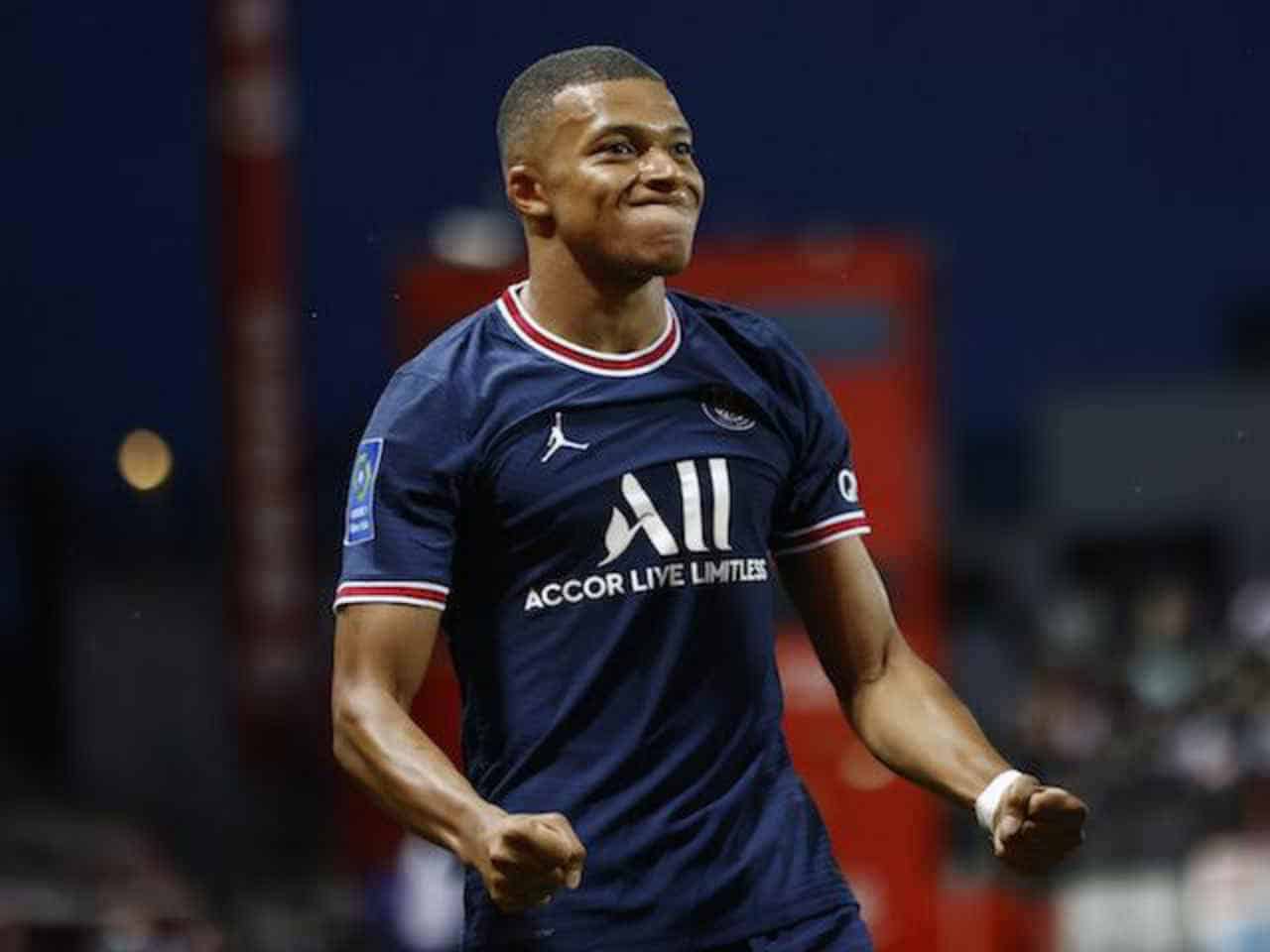 Others have their claims saying the striker want the likes of Neymar and Lionel Messi out of the club which have all been verified as lies.
Kylian Mbappe who was close to joining Real Madrid in the just concluded summer window decided to extend his stay with Paris Saint Germain.
His stay in France comes with a lot of promised package which also allows him to right to any decision being made concerning the club.
He also have more rights in everything going on more than other players at Paris Saint Germain including the team captain Marquinhos.
Reports were released earlier by some media outlets claiming there is an unrest between Kylian Mbappe and Paris Saint Germain.
They also claimed he have asked to leave the club in the winter window which a reported fee was also placed on the player of any possible move could happen.
Reports reaching us from Fabrizio Romano have now confirmed that Kylian Mbappe have rubbished all claims leveled up against him.
Here Is What Was Said:
"Kylian Mbappé: "I have not asked to leave Paris Saint-Germain in January.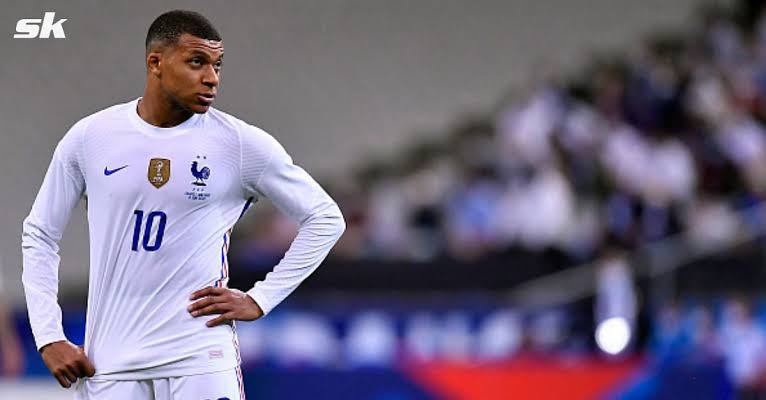 "I'm not furious with the club, it's not true", says to @rmcsport after the game vs OM.
With the latest claims coming from Kylian Mbappe, it is now confirmed that there is nothing of an issues going on and he is happy to remain with Paris Saint Germain.