Football
Ronaldo In January? Napoli Director Giutoli Reveals Position (Details)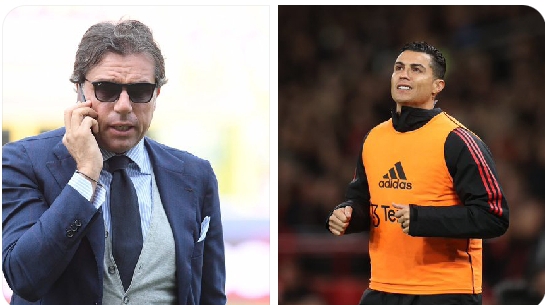 Napoli Director Giuntoli has reacted to rumors linking Cristiano Ronaldo to a move to the club in January, MySportDab reports.
There have been rumors linking Cristiano Ronaldo to a potential return to the Serie A in January.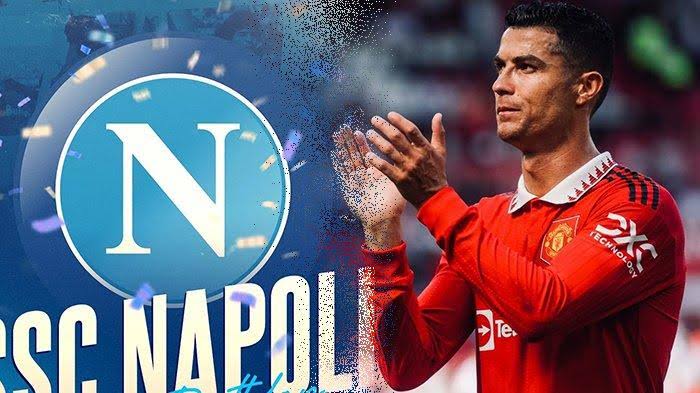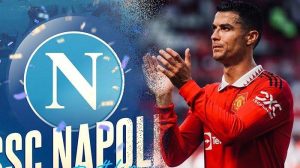 Ronaldo has been linked to a Napoli move since last summer, but the speculations died after all transfer activities ended last summer.
READ ALSO: Barcelona President Joan Laporta Breaks Silence After UCL Exit
However, rumors of the move have now been reawakened as the January transfer window approaches.
Also, the deterioration of Cristiano Ronaldo's situation at Old Trafford and the uneasy relationship with new manager Erik Ten Hag has equally sparked rumors of the potential exit.
Reacting to the rumors linking the Serie A club with Cristiano Ronaldo, Napoli Director, Giuntoli ruled out a move for Ronaldo by Napoli in January.
An extract of the interview statement, shared by Fabrizio Romano, confirmed Napoli's decision.
The statement credited to Giuntoli reads:
"Ronaldo in January? We don't sign any players in January. We don't need to change anything in this team.
"We are doing great, and we are not planning any signing as of today," Giuntoli added.
Napoli director Giuntoli on Cristiano Ronaldo links: "Ronaldo in January? We won't sign any player in January. We don't need to change anything in this team", tells Dazn. 🚨🔵 #MUFC

"We're doing great and we're not planning any signing, as of today". pic.twitter.com/HR2ueoQtsU

— Fabrizio Romano (@FabrizioRomano) October 26, 2022
The position by Giuntoli had laid to rest speculations linking Cristiano Ronaldo to a possible Serie A return, given his difficult situation at Old Trafford.
Cristiano Ronaldo returned to Manchester United from Juventus in a £12.9m deal.
He scored 24 goals for the club in the first season of his second spell for the club.
However, the table has turned for the Portuguese star since Erik Teg Hag assumed the manager role at Old Trafford.
Ronaldo has struggled to break into Erik Ten Hag's first team and has been reduced to cameo appearances off the Man United bench.
He has started only two Premier League matches for the Red Devils and has scored only two goals – his worst start to a football season in 17 years.