Football
FT: Elche 0-3 Real Madrid, Benzema STRIKES! (VIDEO HIGHLIGHT)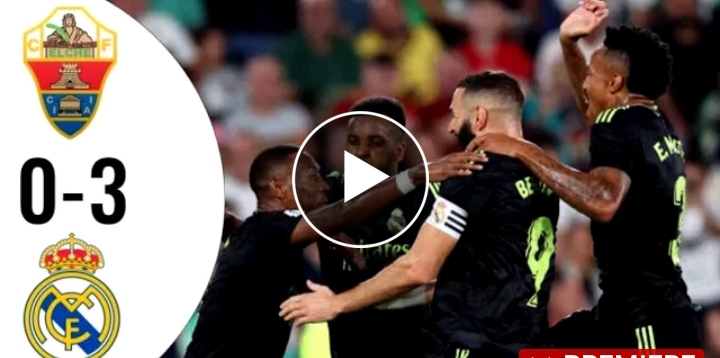 Real Madrid continued their unbeaten run this season by humbling Elche 3-0 to extend their lead on the top of La Liga, MySportDab reports.
First Half
Coming from a morale-boosting win over Barcelona in El Clasico, Real Madrid had a good grip on proceedings as the game began.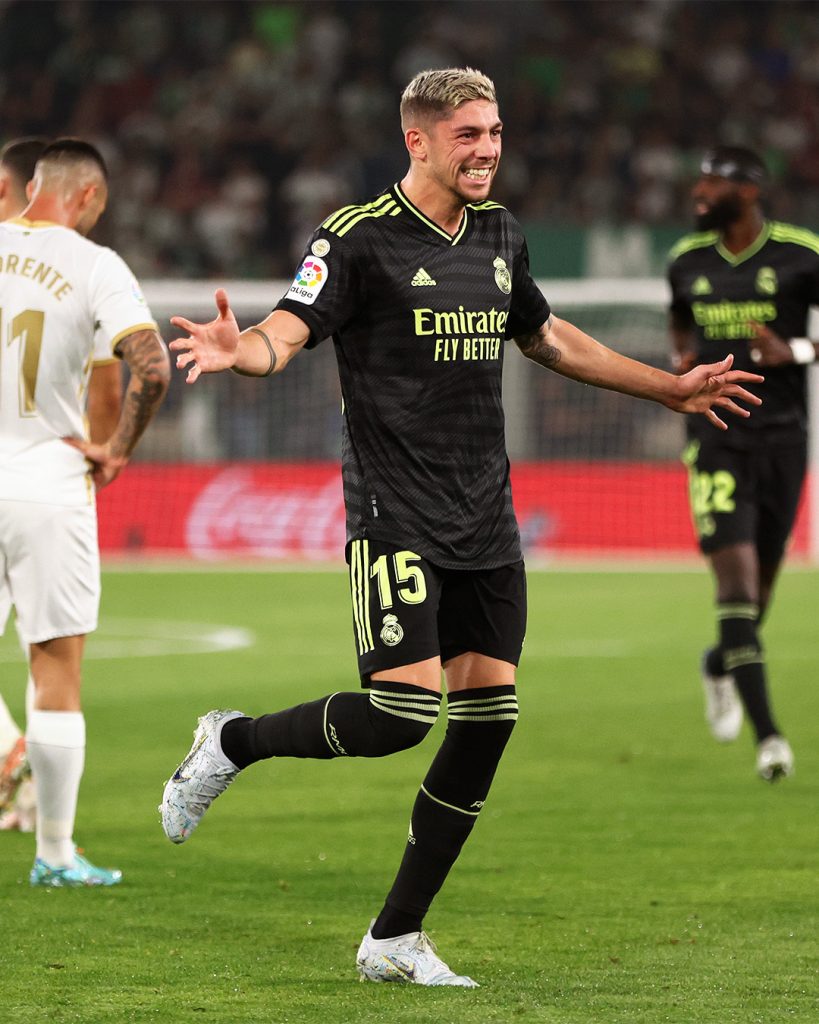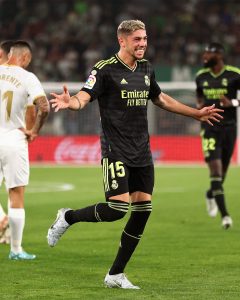 They dominated Elche and created a series of chances of chances in search of an opening goal.
READ ALSO:Cristiano Ronaldo WALKS Off Angry Before Tottenham Match Ends (VIDEO)
Karim Benzema had put the visitors ahead after a good link between Kroos and Modric created the game's first chance.
But it was ruled offside, and the scoreline still standing at a 0-0 draw as the game progressed.
Real Madrid were still in charge of proceedings, with Elche pushed back into their defense as they struggled to keep the Los Blancos from.scoring more goals.
The goal deadlock was finally broken in the 11th minute as Valverde struck Real Madrid the lead.
The Verdu had blocked Karim Benzema's shot from a distance, but the Ballon d'Or winner picked up the rebound again.
After passing it around the edge of the Elche's box, it was poked to Valverde, who delivered a perfect finish to give the Los Blancos the lead.
Real went a goal up over their opponents, but we're still dominating possession in search of another goal to double their lead.
Elche were to stop conceding more goals as the first half ended with a narrow 1-0 lead for the Los Blancos.
Second Half
Nothing changed in the second half of the game as both sides filed into the pitch for the last 45 minutes of the game.
It was still Real Madrid dominating the game, and they were able to score two additional goals but were ruled out.
Elche retreated into their hand as the pressure mounted. They depended on counterattacks to upset their star-studded opponents.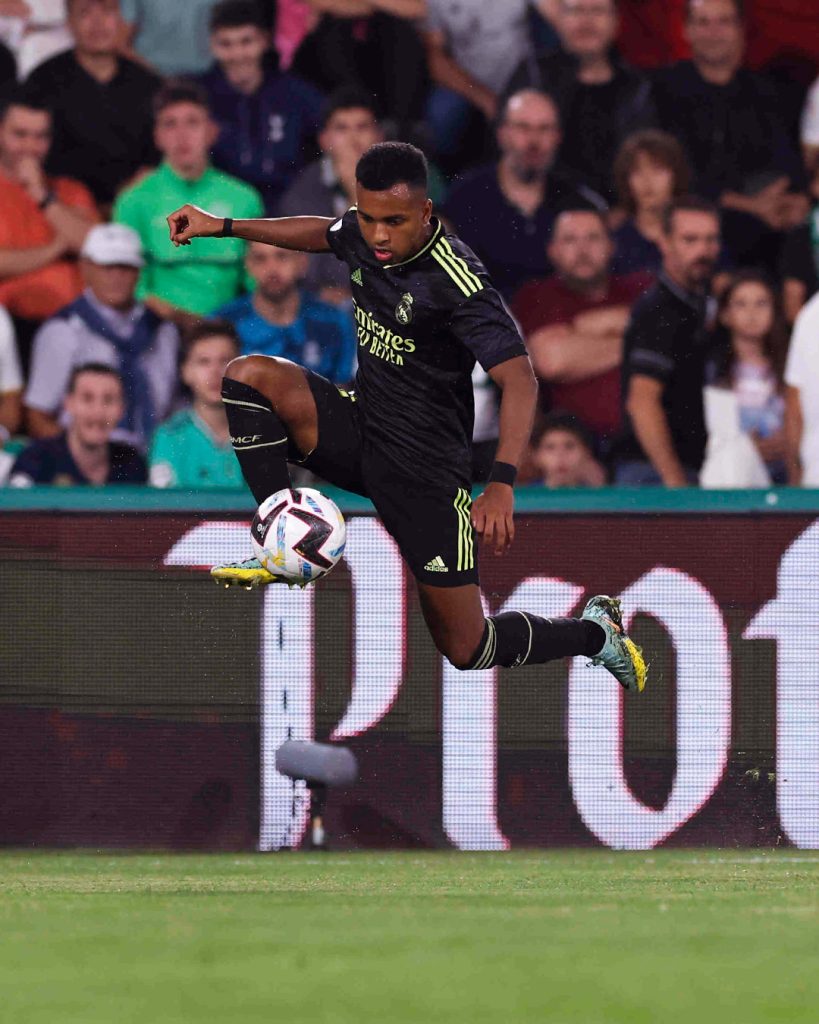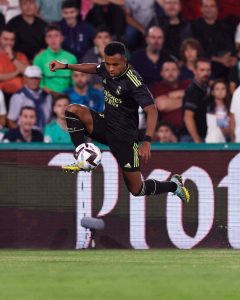 The game was still 1-0 with less than a half-hour remaining.
There were no signs of a possible comeback from Elche after the were pinned down by a more clinical Los Blancos.
Benzema and Asensio wrapped things up for the Los Blancos by scoring two more goals to beat Elche 3-0 at the end of the final whistle.