Football
Aston Villa In Contact With Unai Emery Over Possible Return To EPL [DETAILS]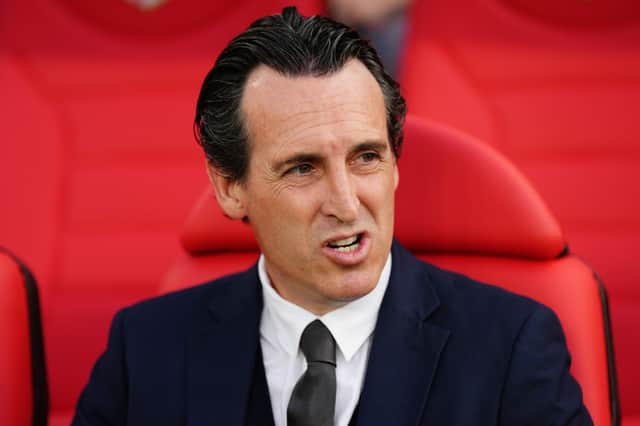 Aston Villa are in contact with former PSG and Arsenal manager Unai Emery over taking over was new boss, MySportDab reports.
Steven Gerrard was recently sacked as the manager of Aston Villa which has seen an interim take over for the main time until a new manager is found.
The Villa has said to have tried to reach out to former Chelsea boss Thomas Tuchel who was said to have turned down all offers made to him.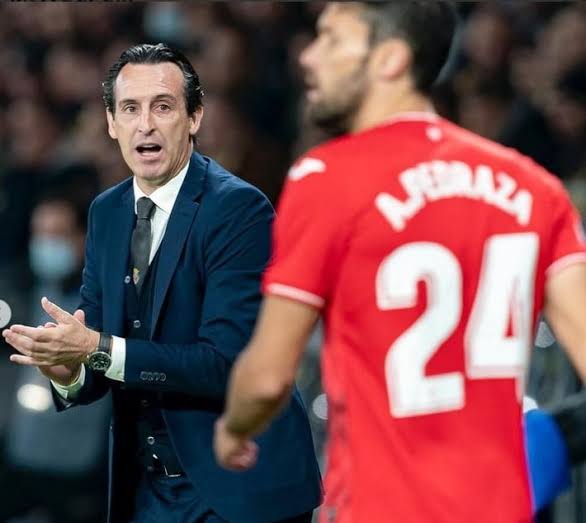 Also claims of possible Steve Bruce taking over which was also tagged as mere rumors and nothing tangible concerning the move.
Aston Villa have now made their contact with Villarreal manager Unai Emery to see if they can make him return to the Premier League.
The France International had a spell with Arsenal which ended badly as he couldn't help the Gunners so much in a regular top four finish.
According to reports coming from Fabrizio Romano, he confirmed that Aston Villa are looking to lure Unai Emery to Villa park with a possible move.
Here Is What Was Said:
"Aston Villa have approached Unai Emery. It will be now up to Unai — as Aston Villa would be prepared to pay the release clause, around €6m.
"Villarreal still hope he will stay as one year ago, when Unai Emery turned down Newcastle proposal.
It is still not clear on how things are looking knowing he already turned down a very good offer from Newcastle United who later opted for Eddie Howe.
Aston Villa are set to make any offer which will enable them complete a move for the manager who they see as good fit.
Unai Emery experience will help along with the kind of players Aston Villa have invested in over the years which they need someone who can do better than Steven Gerrard.