Football
Arsene Wenger Rules Out Liverpool, Chelsea, Tottenham From EPL Title Race! (Details)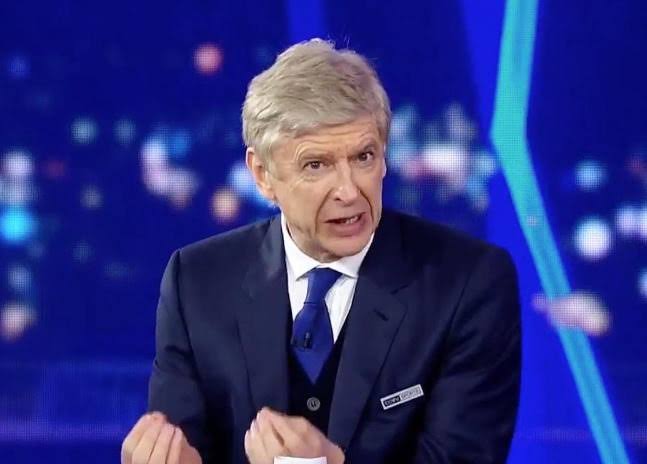 Former and legendary Premier League manager Arsene Wenger has ruled out some top Premier League clubs from the 2022/23 Premier League title race, MySportDab reports.
Speaking with BeinSports, Wenger tipped Arsenal to give Manchester City a tough challenge for the Premier League title race while ruling out other top teams.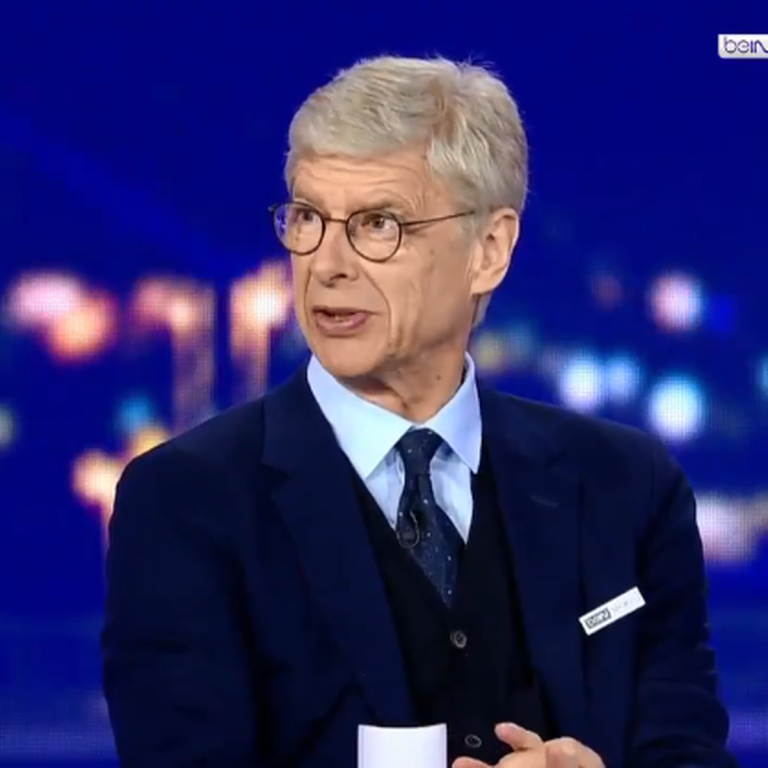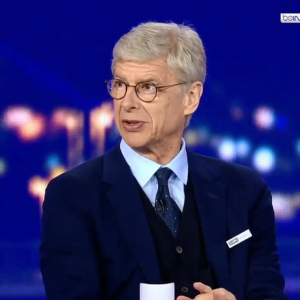 Liverpool, Chelsea, and Tottenham, who finished in the top four last season, will not win the Premier League season, according to Wenger.
READ ALSO; Roy Keane BLASTS Ten Hag For Disrespecting Ronaldo in Manchester Derby! (Details)
For Liverpool and Chelsea, Arsene Wenger said that the 10 and 11 points gap between the two teams from Manchester City will be a rugged mountain for them to climb.
Wenger asserted that Liverpool and Chelsea might not likely catch up with Manchester City after slumping to such a wide margin of points after just eight matches.
Wenger also added that Chelsea has been struggling and unstable so far this season. Hence, it is safe to say they will not be able to challenge for the League title.
On Tottenham, Arsene Wenger said Spurs' abysmal performance against Arsenal in the North London derby has ruled the Antonio Conte-led team out.
After writing off all potential contenders for the Premier League title this season, Arsene Wenger tipped his former team, Arsenal, led by his former player, Mikel Arteta, for the title.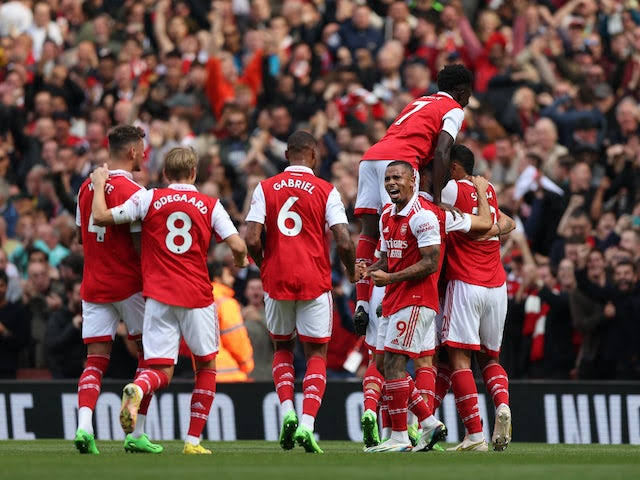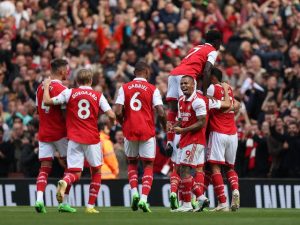 He contended that Arsenal are in the best position to battle Manchester City for the title after securing 7 convincing wins from matches.
Arsenal are currently a point clear of Manchester City at the summit of the Premier League table after 8 matches.
The resurgent Mikel Arteta-led squad have suffered only one defeat this season against Manchester United, while Manchester has dropped four points so far to remain second on the table.