Football
Queen's Death: EPL Matches To Be Postponed? (Full Details)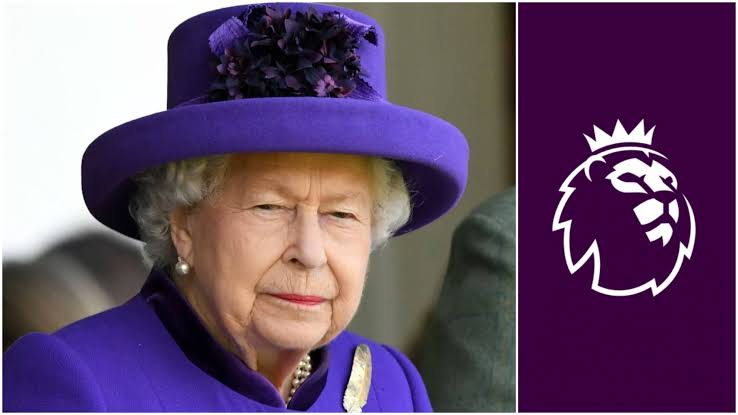 It has been confirmed that there may be no EPL matches this weekend after the death of Queen Elizabeth, MySportDab reports.
This development follows the decision to commence the 'Operation London Bridge, which was created and revised in 1960 in preparation for the Queen's death.
Queen Elizabeth will be given a full state funeral, as is traditional to mark the death of a monarch, as the nation now enters an official 12-day period of mourning.
It has been confirmed that all sporting, political, and comedy events will be postponed as the process to mark the Queen's death commences.
All political, sporting and comedy events have been cancelled.

The United Kingdom and the Commonwealth has entered an extended period of mourning.

— Charlie Proctor (@MonarchyUK) September 8, 2022
This implies that the Premier League, EFL, SPL, and Irish and Welsh league games will be withheld as the 'Operation London Bridge' commences.
Queen Elizabeth died at Balmoral yesterday, prompting condolences messages from the nooks and crannies of the globe.
Her son, King Charles III, has already been installed as the King of England, succeeding her mother after her death.
There are reports that all Premier League matches may be withheld, especially fixtures that was scheduled to take place this weekend, which may extend to matchday 8.
Currently, it is only matchday 6 fixtures that may be affected by the procession of events for the Queen's death.
If it happens, it will definitely affect the Premier League calendar for the year as the matchday 6 fixture has to be scheduled.
All the 20 Premier League clubs have issued statements to mourn the Queen's passing which has come as a shock to many.