Football
WATCH: Mbappe's Viral Blunders Vs Man United in 2019 UCL! (VIDEO)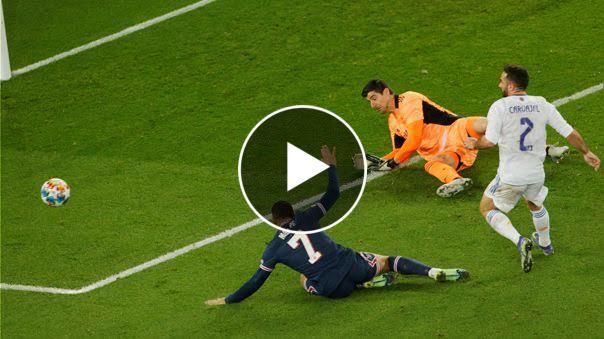 Kylian Mbappe's highlights against Manchester United in the Champions League Round of 16 clash have gone viral after Mathias Pogba's latest accusations, MySportDab reports.
Mathias Pogba, who has been arrested and detained after the brewing crisis between him and his brother Paul Pogba, has come out with details of Paul Pogba's doctor consultation.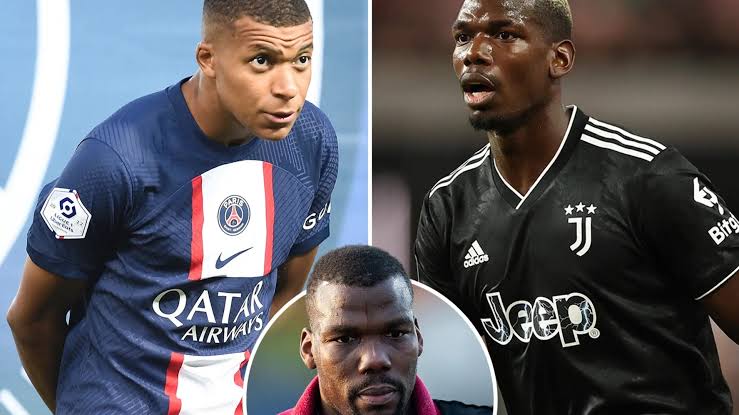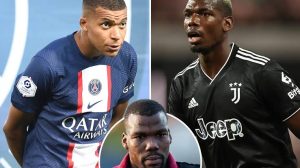 Recall that Mathias Pogba had accused his younger brother and Juventus star of consulting a witch doctor to cast a spell on Kylian Mbappe.
READ ALSO: Ex Tottenham Star Named In Paul Pogba Witch Doctor Plots [DETAILS]
Mathias Pogba said that the former Juventus star had attempted to cast the spell to outshine Kylian, his teammate with France's national team.
Nevertheless, Paul Pogba had not denied consulting a witch doctor as his elder brother claimed. Pogba said he had actually consulted the witch doctors but to protect himself and not to harm Mbappe.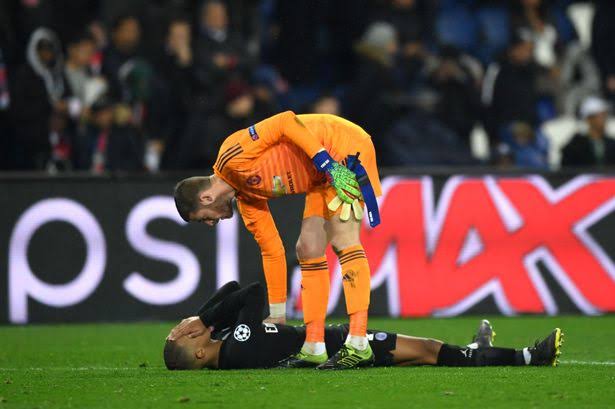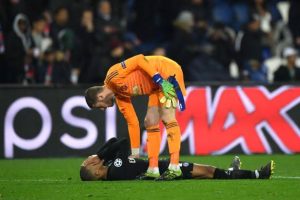 Investigation into the face-off is ongoing, and it has been confirmed that Mathias Pogba has been arrested and detained while Paul Pogba and his mother are under heavy protection.
After it appeared that calm had been restored, Mathias Pogba pulled another shocker while in detention as he detailed the steps that Pogba took in the alleged doctor consultation.
In a viral tweet released through Mathias Pogba's bot on Thursday evening, the former Wrexham striker said;
"Paul had more faith in the witch doctor than in God, entrusting the witch with a big task in order to help the French team win,"
"The witch doctor would go on to tell Mam's [the intermediary] that the job had already been done, and that was when Mam's would start to be scared. After that, Paul continued with his witch doctor, notaby in the Champions League to ensure that Manchester United would go through against PSG [in 2019].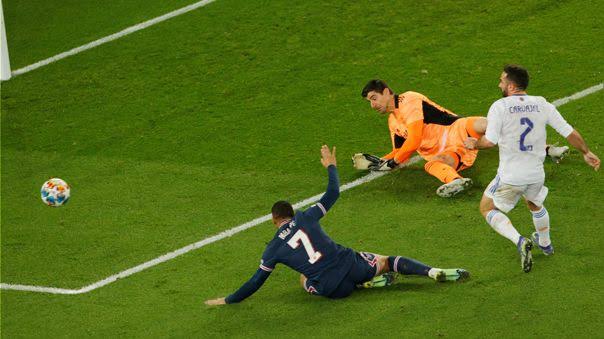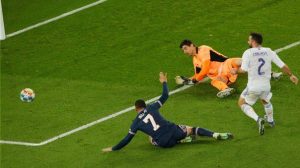 "At the request of Paul, the witch was told to neutralise Kylian Mbappé who back then was on a rapid rise, far outstripping Paul's fame. It was strange to see that during that match Kylian was a shadow of himself against a reserve side.
Meanwhile, a viral video of Mbappe's flops in the game against Manchester United has gone viral after Mathias Pogba's latest tweets.
Watch Video Below
Tears. pic.twitter.com/TFNUl093bs https://t.co/aNfChxC2Kd

— ًEllis. (@UtdEIIis) September 23, 2022