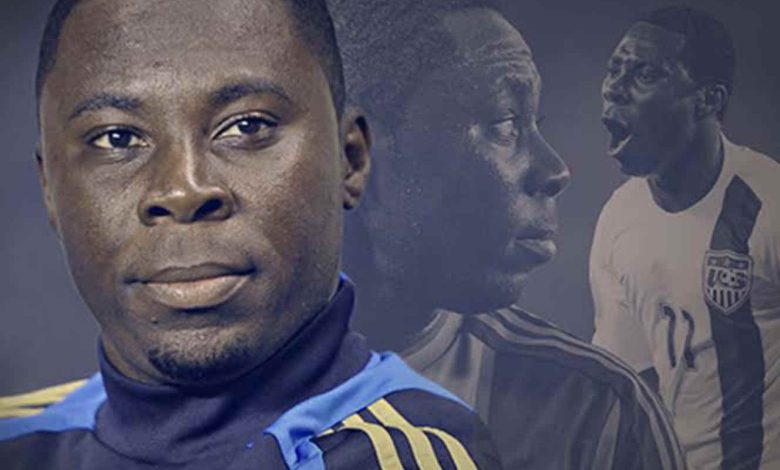 Freddy Adu is a professional footballer who plays for the United States of America and Österlen FF.
He plays as an attacking midfielder who has made a lot for himself over the years, moving from different clubs.
He is one player who has made a name for himself playing for so many teams in his career, which is a lot that every regular footballer does.
Freddy Adu Biography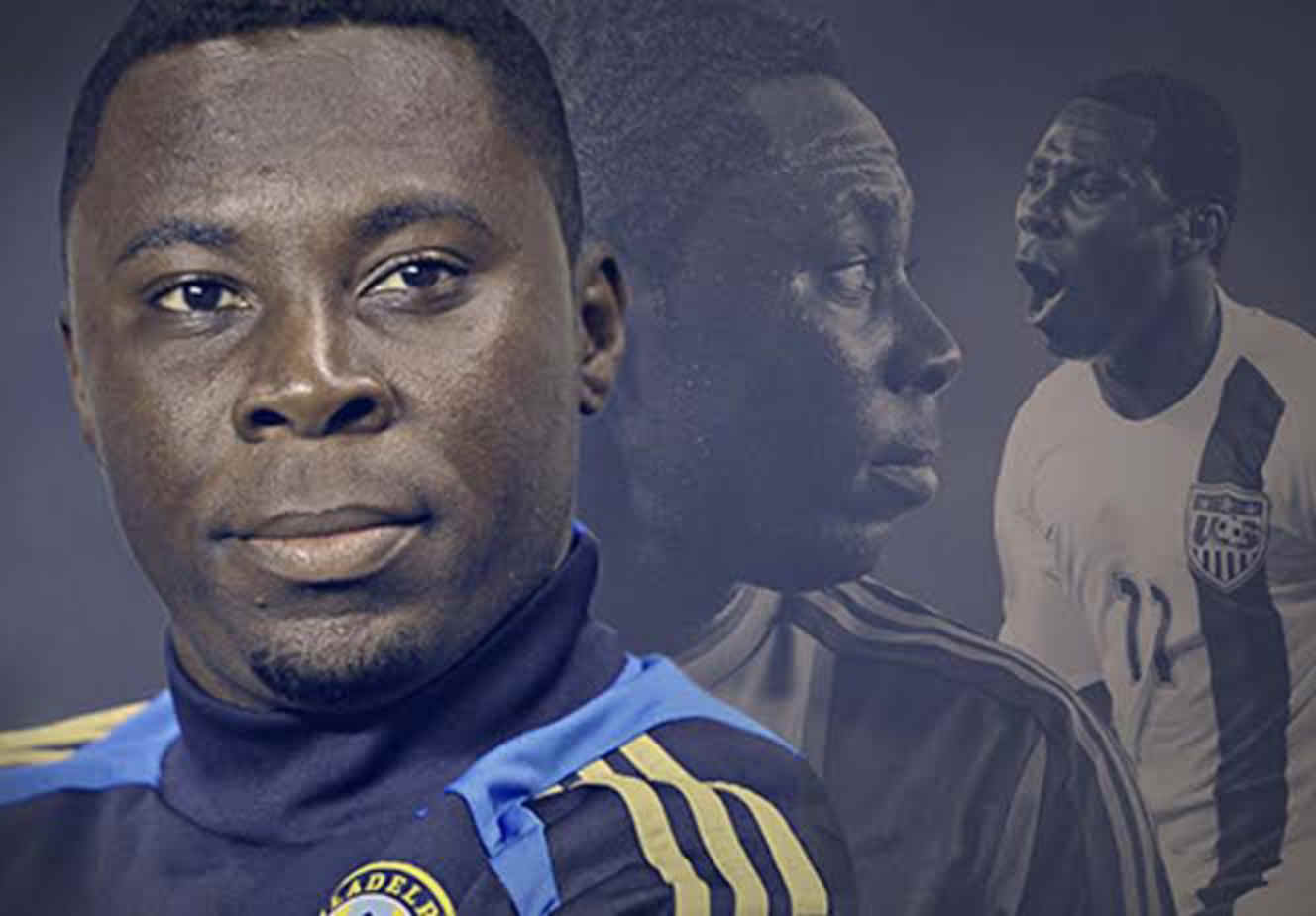 He was born on the 2nd of June 1989 in a port city in West Africa called Tema in Ghana.
Freddy Adu is 33 years old as of 2022 and has already marked his birthday for the year as his family and friends were present.
His full names are Fredua "Freddy" Koranteng Adu which was given to him by his parents after his birth.
Both of his parents are initially from Ghana, which is where they did their growing up.
They are complete Africans and have no relationship with any ethnicity despite now being recognized as American citizens.
Adu's parents did so much for him when he was still younger, which helped him achieve so much in his life.
He didn't have to face too much as a young child as there was provision for everything needed to make sure he was always okay.
His father is Maxwell Adu; he is a civil servant who worked a lot to make sure he could provide for his family.
His mother's name is Emilia Adu; she is a homemaker and runs a store alongside her husband.
Emilia won a green card through a visa lottery which was how their entire family moved to the United States of America.
Their entire family lived in Rockville, Maryland, when they moved to the United States of America.
Their move to America was the best thing to ever happened to them as Adu had the opportunity of pushing his career in football through the right channel.
Full Name
Fredua "Freddy" Koranteng Adu
Age
33
Date Of Birth
2nd June 1989
Parents
Maxwell Adu
Emilia Adu
Net Worth
$12,000,000 Million
Adu Career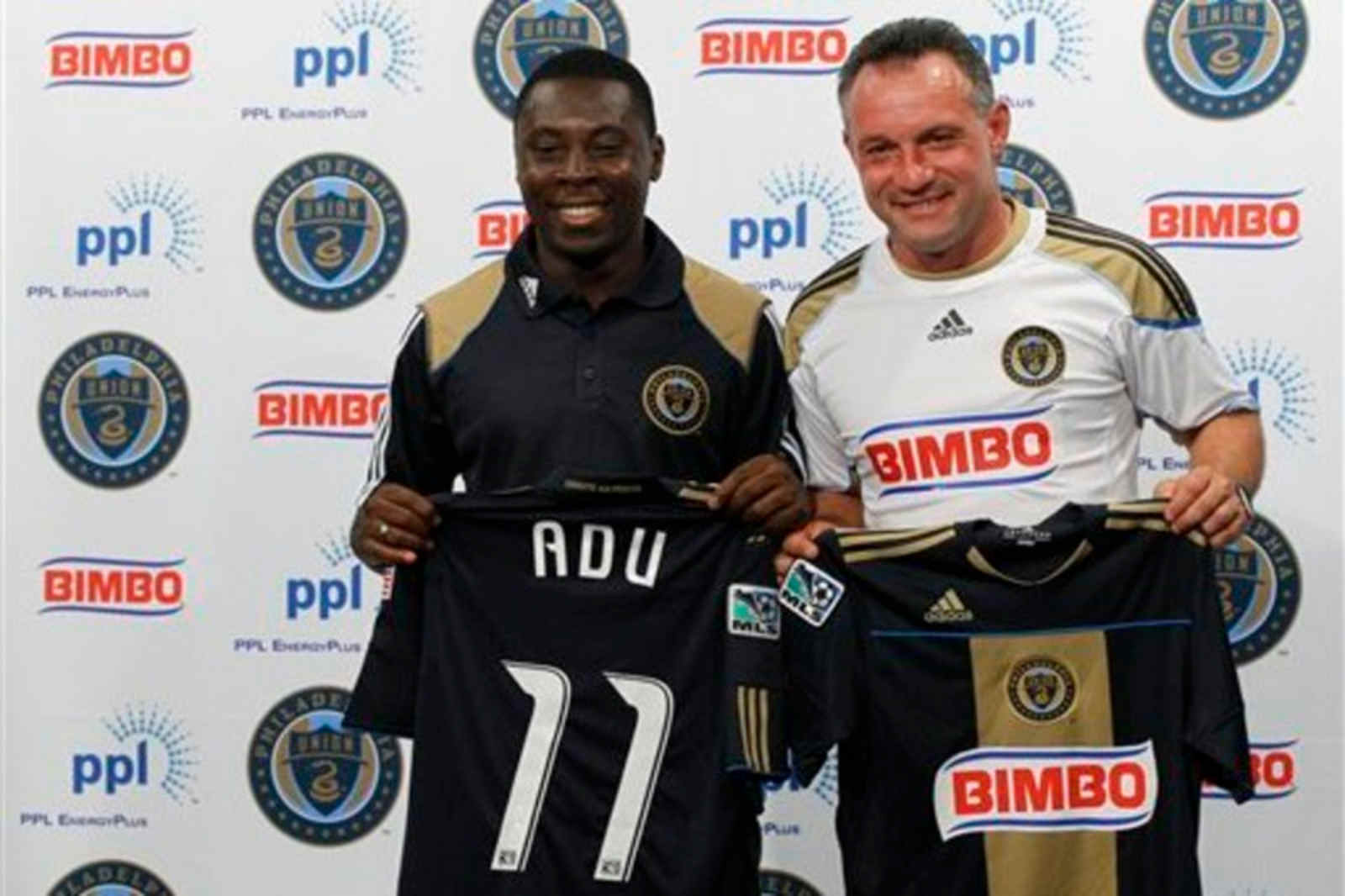 Freddy Adu's career is a long epistle as he has had the opportunity to play for many clubs worldwide.
He developed a love for football when he was still a kid in Ghana who had the opportunity to of playing alongside grownups.
He was eight years old when his parents won the visa lottery that gave them the opportunity of moving to America.
The move saw Adu getting more opportunities as he got picked by a football coach who decided to take him up and put him through the right channel.
He started with a local Academy called Potomac Cougars, where he played from 1997 to 2001.
His next step was getting into a more organized youth team in IMG Academy in 2002, and his development continued with them until 2003.
Freddy Adu got his first professional contract signed with D.C United in 2004, where he stayed until 2006, making 86 appearances and scoring 11 goals.
When he turned a professional, Adu got deployed to play in the attacking midfield and forward positions.
His next club was Real Salt Lake, where he played in 2007, making 11 appearances and scoring just once before leaving.
He completed a move to Portuguese side Benfica in 2007, which wasn't a good one as he spent most of his time on loan moves.
The first loan move was to Monaco, where he played nine games without a goal in the 2008-09 season before heading to Belenenses in 2009.
Another move to Aris in 2010 saw Adu play five games and score just one goal before the last one, which was a loan move to Çaykur Rizespor, where he had just 11 appearances and five goals.
All through his time with Benfica, he played just 14 games and scored twice before he moved to Philadelphia Union in 2011.
He played for many other teams, like Bahia, Jagodina, KuPS, KuFu-98, Tampa Bay Rowdies, and Las Vegas Lights.
Freddy Adu is currently with Österlen FF, where he signed in 2021, and has yet to make an appearance since completing the move.
Adu National Team Career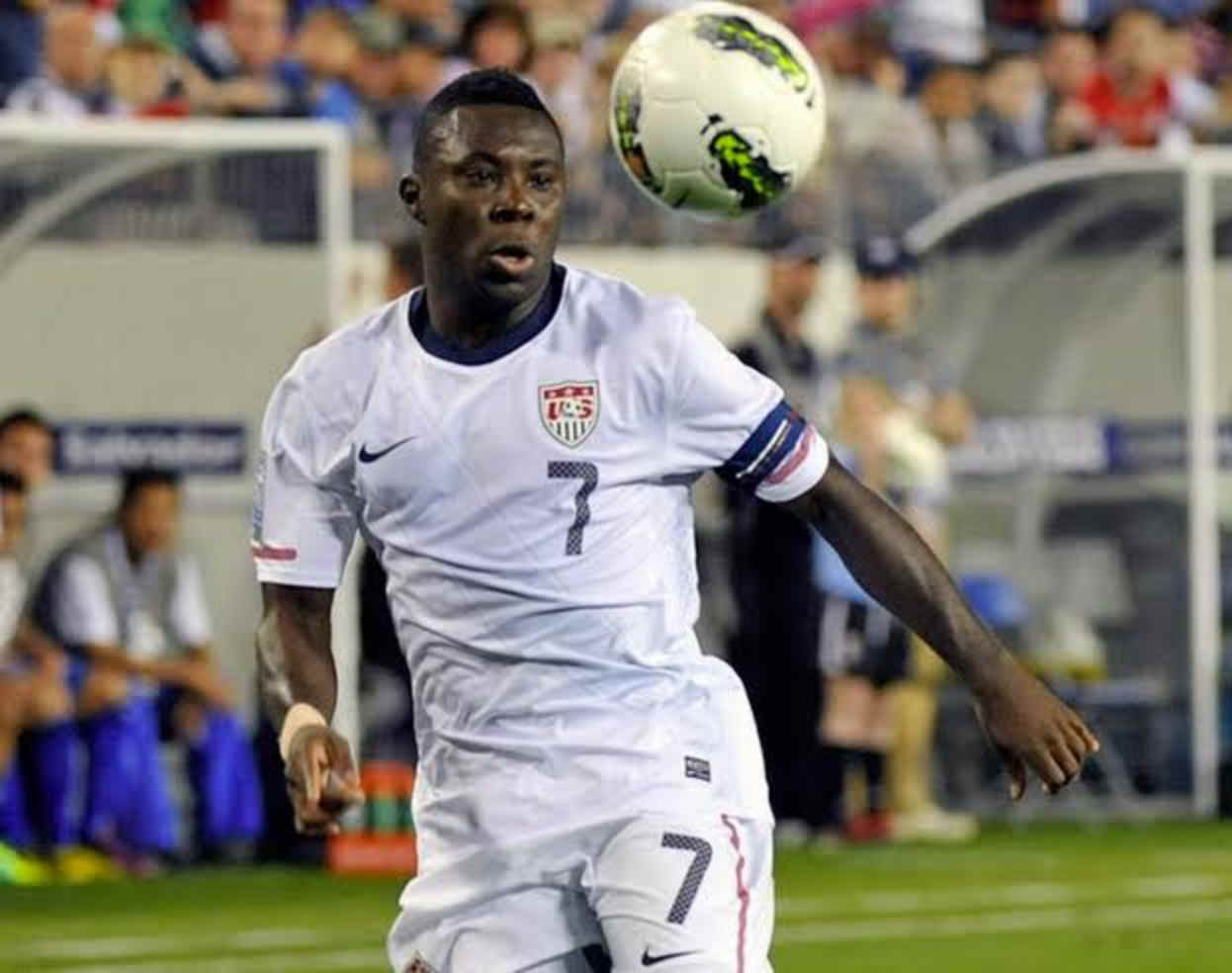 Freddy Adu's national team career is the best, as he had a lot of success representing the United States of America at every level.
He started representing the United States U17 team, where he had the opportunity of playing in 15 games and scored 16 goals from 2002 to 2003.
He got his promotion to represent the United States U20 team, where he also played in 33 games and scored 16 goals again.
His development was going well, but for the club side, it wasn't looking too good for him as he continued changing from one to another.
He played for the United States U23, where he made 11 appearances and scored five goals from 2008 to 2012.
His goals continued to pile up playing for the National team until he got the most prominent call to pledge for the United States of America senior team.
Freddy Adu played for the United States senior team from 2006 to 2011, where he made 17 appearances and scored just twice.
Adu Education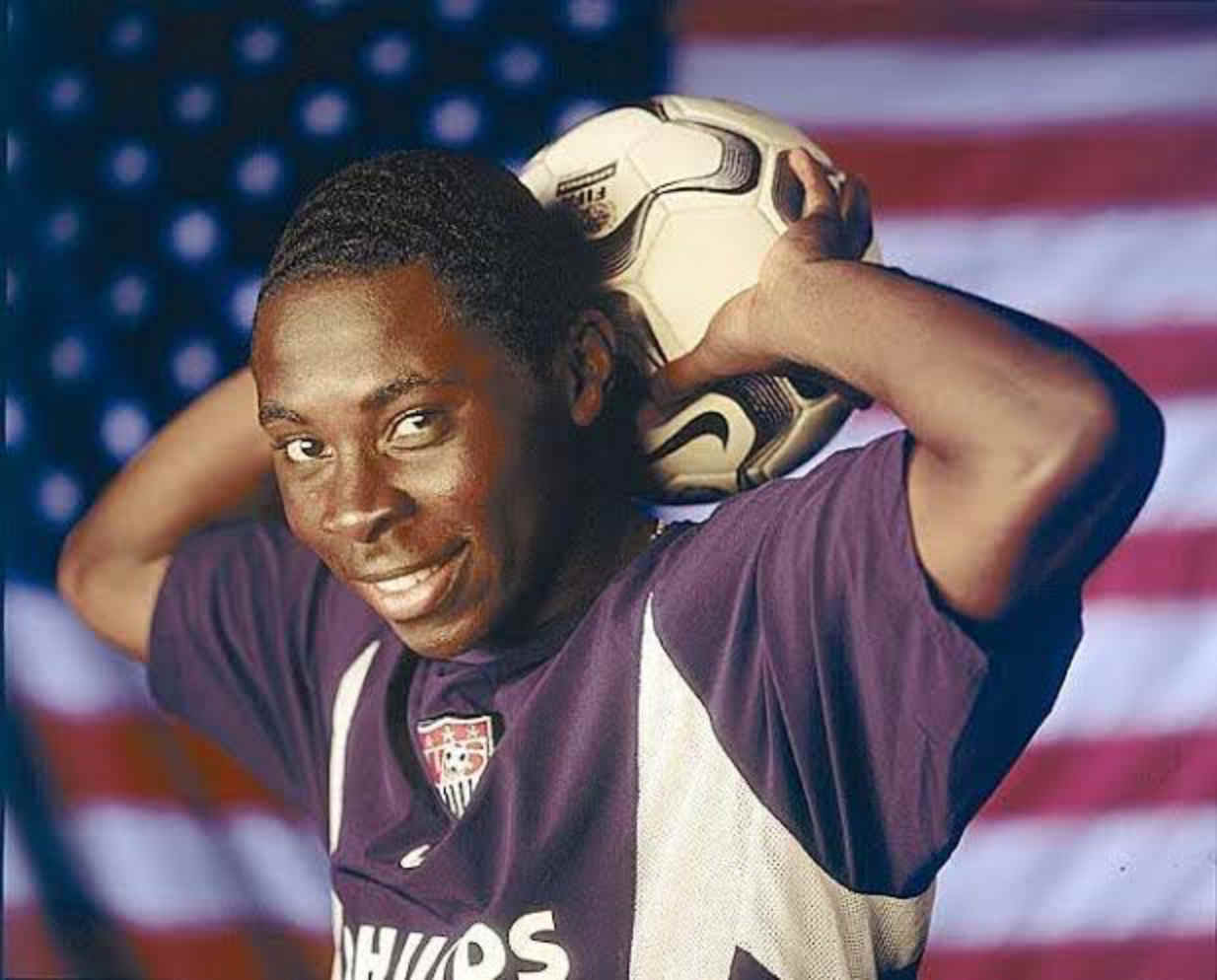 Freddy Adu did most of his education in the United States of America when growing up.
He had the opportunity of attending the best schools as his parents made sure they made it possible.
In his early days, he attended Sequoyah Elementary School, closer to where his parents lived in Maryland.
READ MORE – Che Adams Bio Career Net Worth
He also had the opportunity of attending a private school in Maryland called The Heights School.
He did so well in school as his grades were always good each time he got his report card every term.
Freddy Adu is yet to confirm the name of the University he attended when he was still going to school.
Freddy Adu Net Worth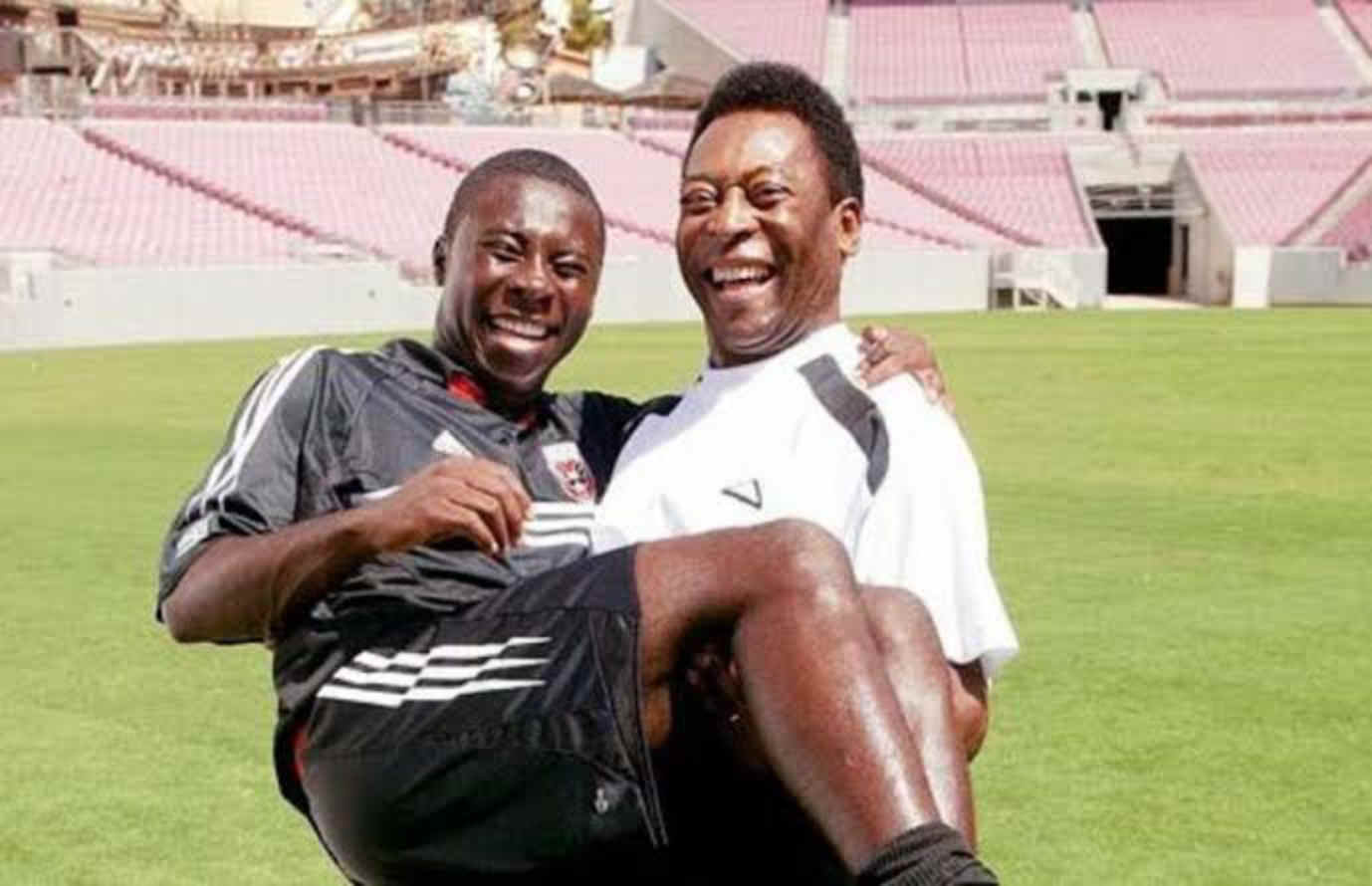 Freddy Adu's net worth is $12,000,000 million from his football career.
Despite not living up to the expectations of so many people who tagged him as the next Pele, he did make a lot for himself.
He is still active as of today with Österlen FF, where he is yet to make his first appearance since joining them.
Adu played for many teams, which saw his earnings constantly change as some clubs gave him much better pay.
Freddy Adu also makes a lot from his side hustle as a brand ambassador for some sports brands and organizations.