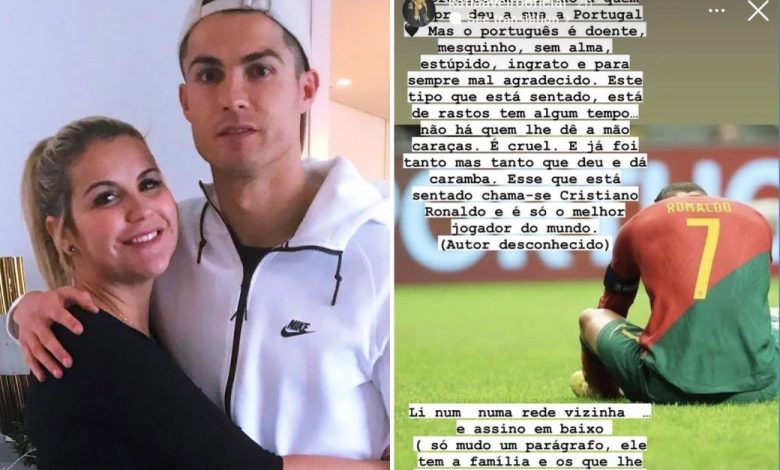 Cristiano Ronaldo's sister has now come to his defence yet again after Portugal's Nations League exit, MySportDab reports. 
She has slammed people criticising her brother after his poor display in Portugal's match against Spain on Tuesday.
Alvaro Morata scored 1-0 to give Spain the win and dump Portugal out from the Nations League final four.
Following the match, critics in Portugal targeted Ronaldo for his horrible performance and some even want him to be dropped.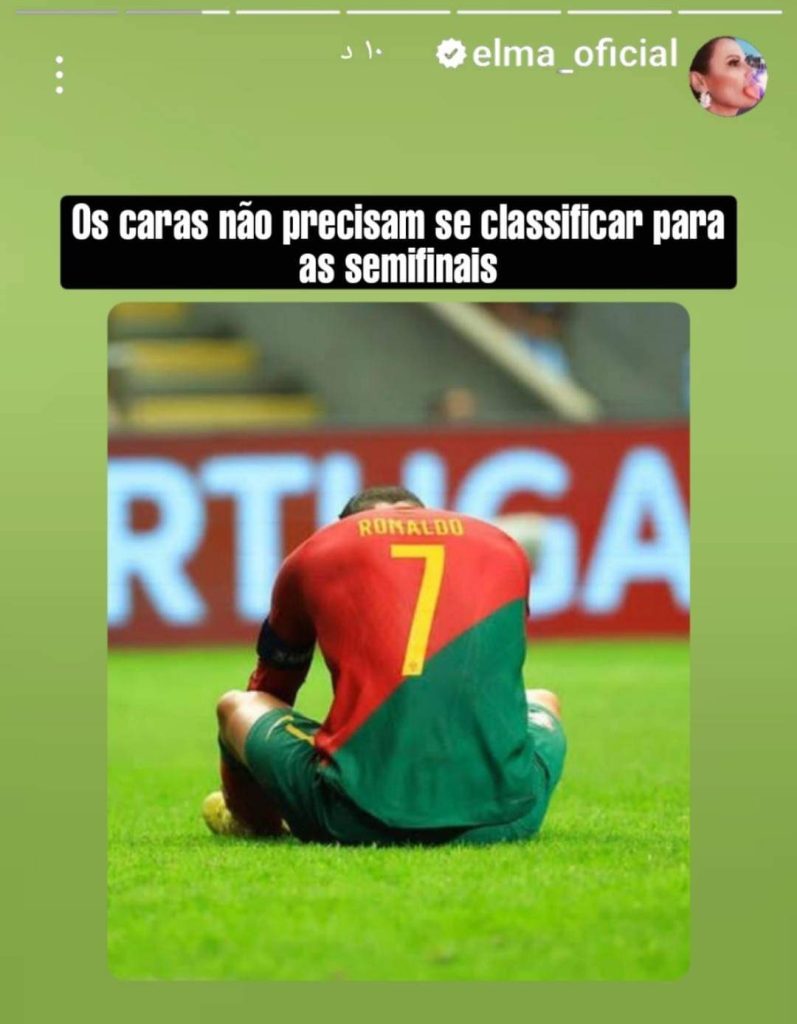 Bruno Fernandes tried to defend the 37-year-old, saying that he was not only to blame for the defeat.
However, on Instagram, Ronaldo's sister Katia Aveiro slammed Portugal fans for their comments about her brother.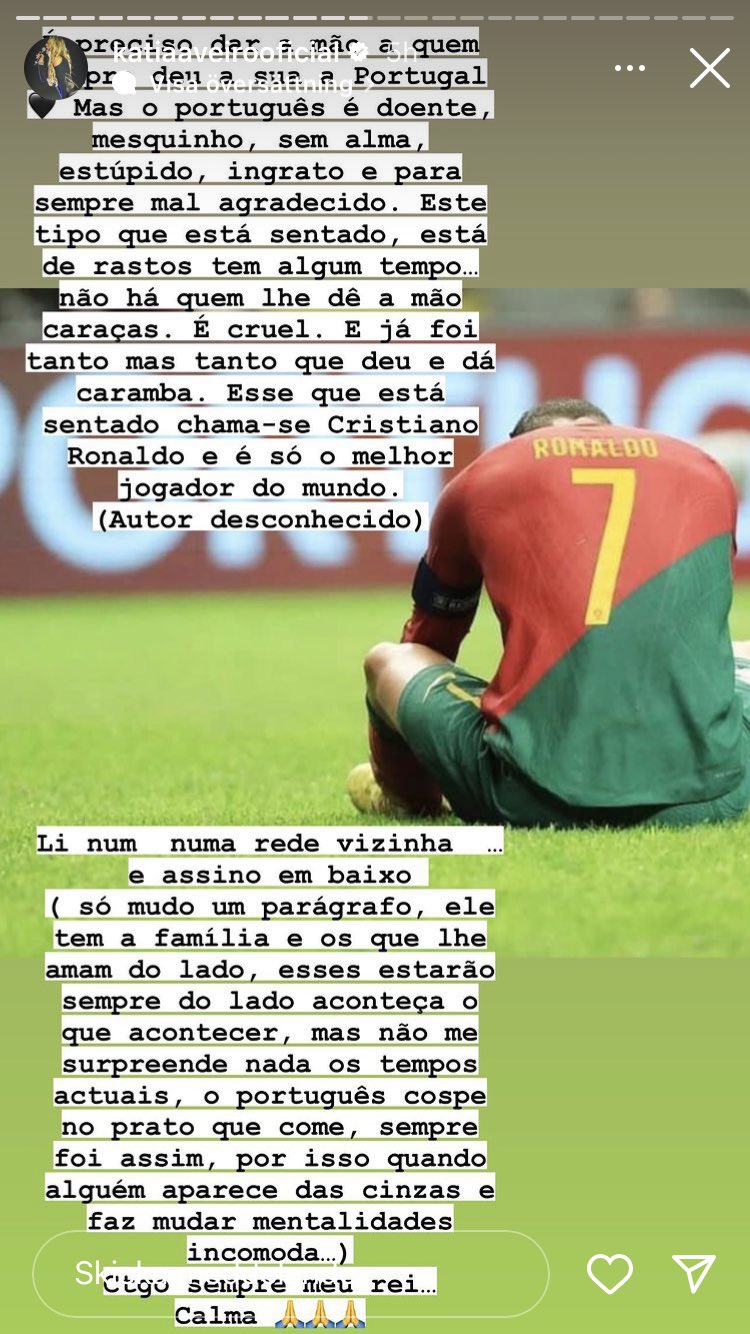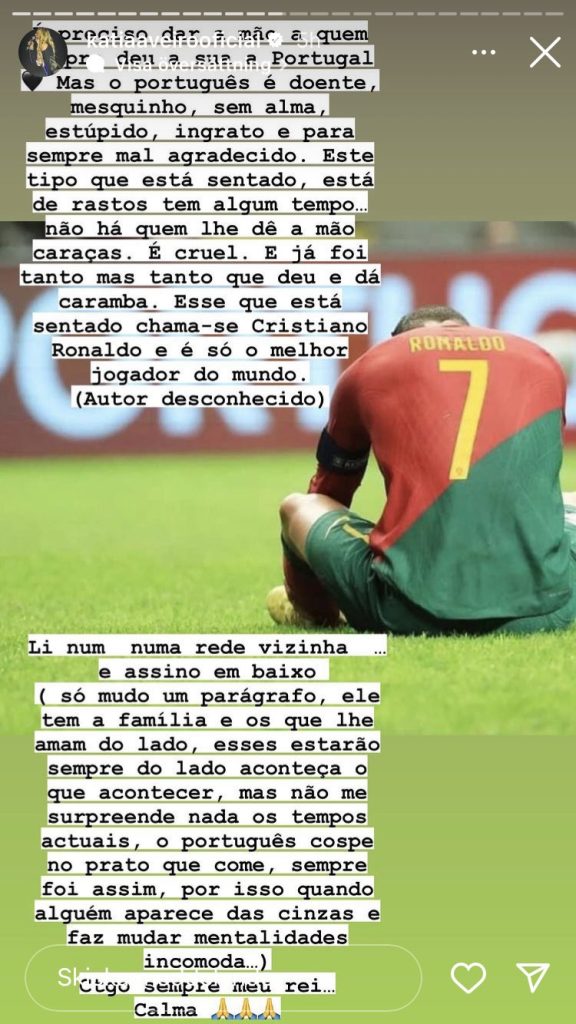 In a story, she wrote: "He has his family and people that love him by his side. They won't ever leave him.
"But I'm not surprised by all this. The Portuguese spit on the plate that has always feed them.
"That's why when someone suddenly changes mentalities, it bothers.
"It is necessary to support people that have always given their hand to Portugal. But some Portuguese people are sick, petty, soulless, stupid, and ungrateful.
"He's on his knees right there and there's no one to give him a hand. It is bad.
"And he gives so much for the team. The one sitting on the floor is Cristiano Ronaldo and he's the best player in the world."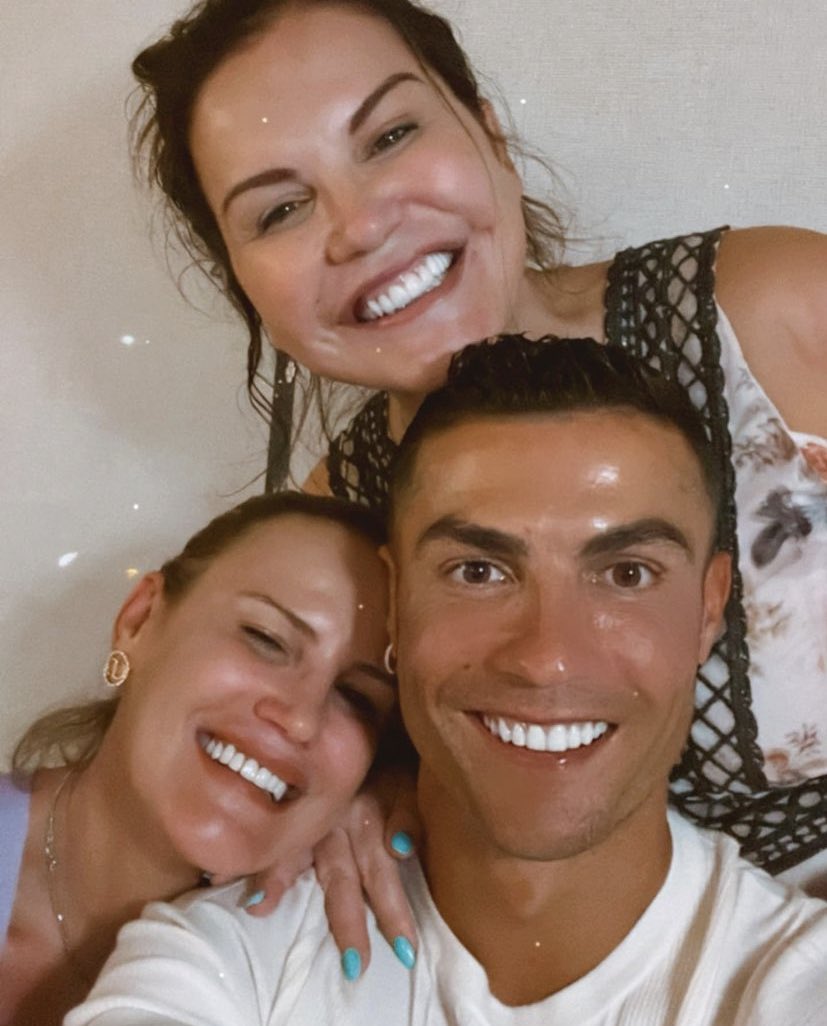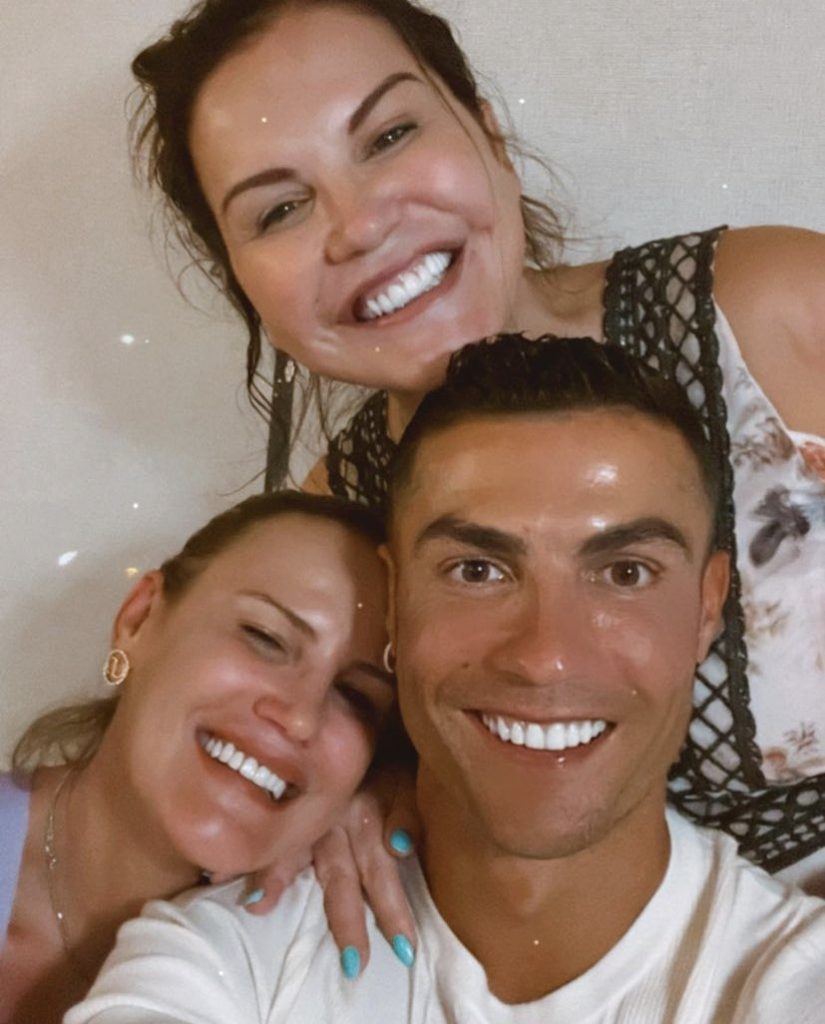 With the World Cup close, Ronaldo will hope to play more in the Premier League and secure a spot in Portugal's squad.
The 37-year-old could play on Sunday when United face Manchester City for the Manchester derby.