One of the most exciting things about a World Cup is seeing a team make its first appearance at the finals. 
While you wouldn't support a team like Cyprus to see them making an appearance any time soon, you'd also have struggled to see teams like Iceland, China and Trinidad and Tobago make the tournament until they did. 
While those teams had mixed fortunes on their first appearances at the finals, others have had a better time of it on their first visit. With Qatar 2022 World Cup here, it's worth looking at some teams who made a real impact on their first appearance at a World Cup.
Mexico 1986: Denmark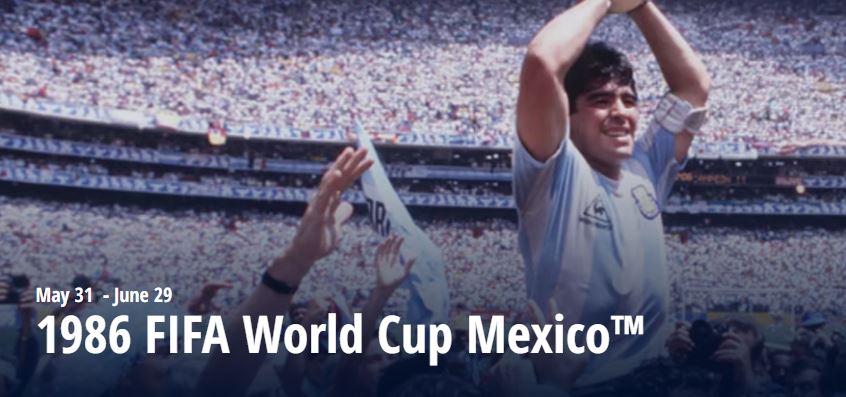 Danish football has gone through ups and downs over the years. Between last-16 appearances in 2002 and 2018, they only qualified for one of the intervening competitions. 
In the 1980s and 90s, though, they were often brilliant, and their debut appearance in 1986 saw them drawn in a tasty group with West Germany, Uruguay and Scotland. 
They topped the group, winning every game, including a 6-1 obliteration of Uruguay, and went on to face Spain in the second round. 
This was where a tournament to remember became a match to forget; Jesper Olsen's loose backpass was seized on by Emilio "the Vulture" Butragueno, who scored Spain's first in a 5-1 Spanish win. 
Denmark will be a threat and a popular choice amongst fans at this new platform, a new and popular release offering markets for the upcoming World Cup.
Italy 1990: Ireland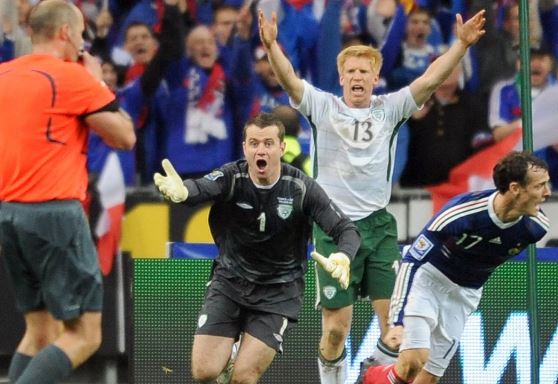 Under Jack Charlton, Ireland were a tough side to beat, and three draws were enough to see them through a group containing England, Netherlands and Egypt. 
Any Irish football fan of 40 years or more can still perfectly repeat the commentator's "Sheedy gets it back … and Sheedy shooooOOOTS!" as Everton's Kevin Sheedy equalised in the opening group game against England. 
Ireland then faced Romania in the second round and after a 0-0 draw faced a penalty shootout. Eight penalties were dispatched, leaving it at 4-4 before Pat Bonner pushed away Timofte's spot-kick – leaving David O'Leary to fire home the winning shot. 
Hosts Italy awaited in the quarter-finals, and while Ireland gave fine account of themselves, the home side won 1-0.
USA 1994: Nigeria
Patronising African national teams became common for European football fans in the 1990s, but Nigeria weren't just "good for an African team". 
They were very, very good, full stop. The Super Eagles of Nigeria World Cup debut was a 3-0 win over a Bulgaria side which would reach the semi-finals and defeat Germany. 
In addition, they gave Argentina a run for their money before losing 2-1, but had enough about them to make the second stage. 
In that match, they were ahead of Italy from the 25th minute to the 88th, when Roberto Baggio scored an equaliser. He then dumped salt in the wound by scoring a penalty in extra time, making Italy villains for a second consecutive World Cup.
Korea/Japan 2002: Senegal
Senegal's first-ever match at a World Cup saw them take on the defending champions France, and Papa Bouba Diop wrote his name into football history with the winning goal. 
The win was no fluke, either; competitive draws against Denmark and Uruguay carried them to the round of 16, where they faced, and beat, Sweden thanks to two goals from Henri Camara, one of them in extra time. 
The "golden goal", their friend in the second round, came back to bite them in the quarters, though. Turkey, through Ilhan Mansiz's 94th-minute strike, took a spot in the last four, denying Senegal the chance to become the first African team to get there.