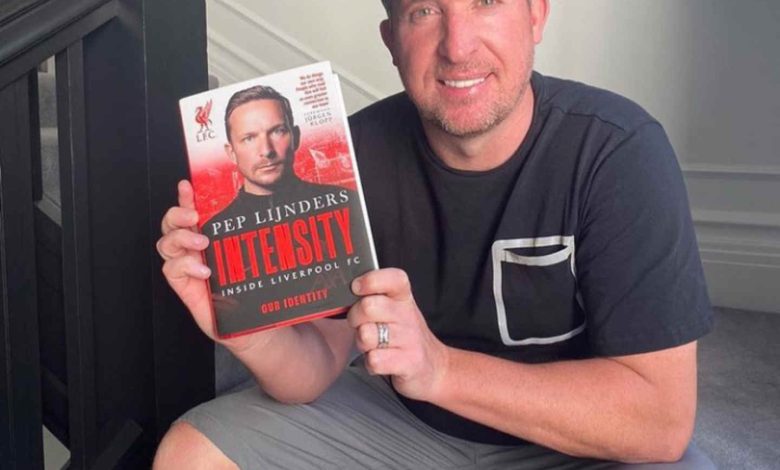 Robbie Fowler is a football manager and former player for Liverpool and England national teams.
During his active days as a player, he made most of his career with Liverpool in the English Premier League.
His managerial career is just kicking off, with him already taking charge of some teams he has managed to do well before moving on.
Robbie Fowler Biography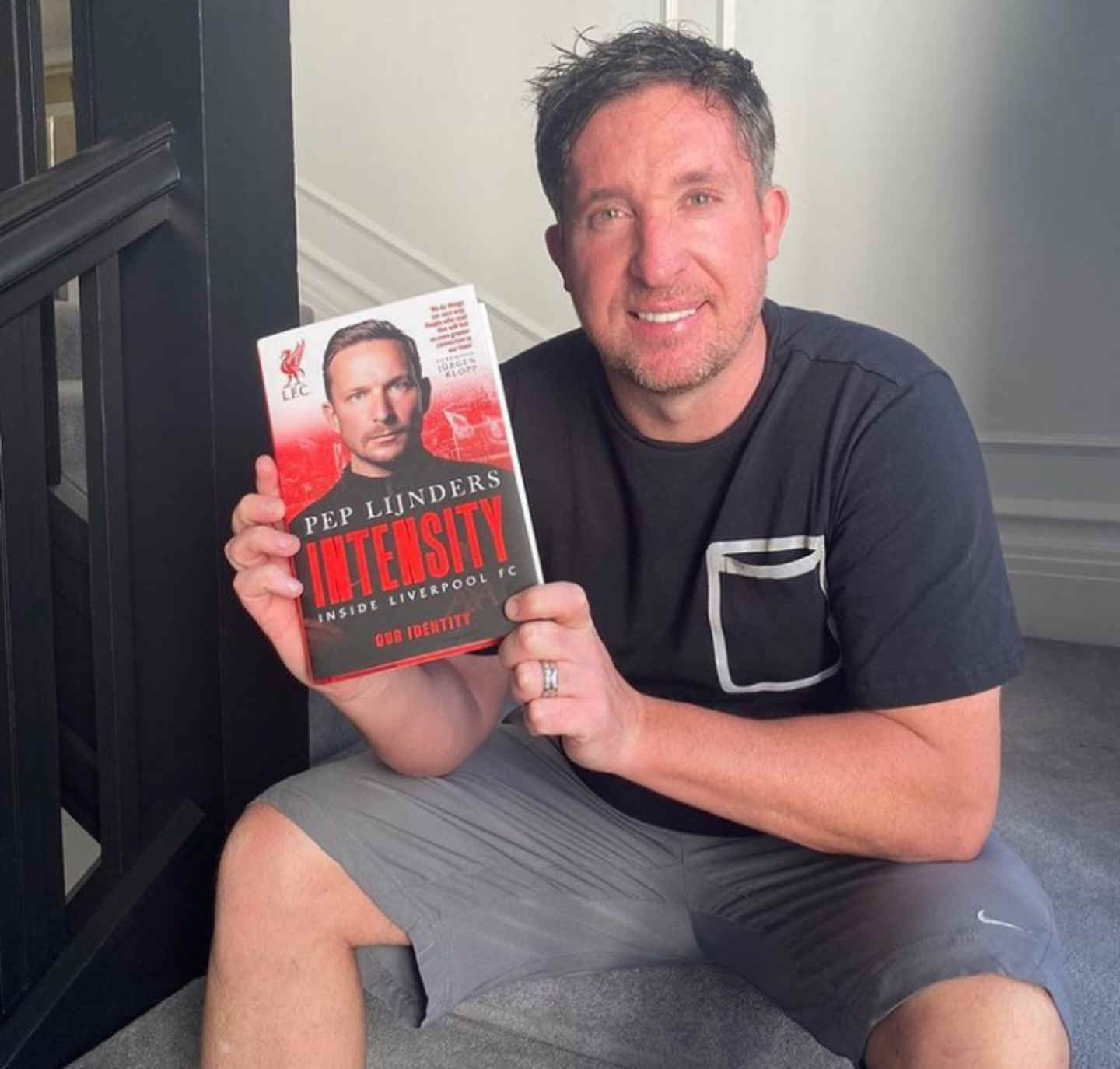 He was born on the 9th of April 1975 in a town called Toxteth, located in Liverpool, United Kingdom, England.
He is 47 years old as of 2022, with him already marked another year on earth, and his family and friends made a special occasion for his birthday.
His growing up was mainly about him and football, which his parents supported as a career path.
He did his growing up in the inner city of Liverpool, with mostly his mother playing a massive part in his upbringing.
He was known as Robert Ryder, and then, his father wasn't involved much in his life. He had to take his mother's surname.
He grew up knowing one thing, which is football, and it was something he enjoyed so much anytime he had the opportunity of playing.
His childhood wasn't too bad as, despite how it was for his parents, they were able to make him the man he is today.
His mother's name is Marie Ryder; we don't have enough findings about her and her personal life, which is, as of today, still off the records.
His father's name is Robbie Fowler Snr; he wasn't the best father to his son, who he missed so much on growing up when he was younger.
Robbie Fowler sometimes remembers how he struggled with his mother to make sure they put food on the table when he was much younger.
Things weren't too pleasant in some cases, while some of his mothers ensured he had everything he needed to carry on.
His struggle growing up didn't affect his dreams of becoming one of the most prominent football players in the world.
Fowler Career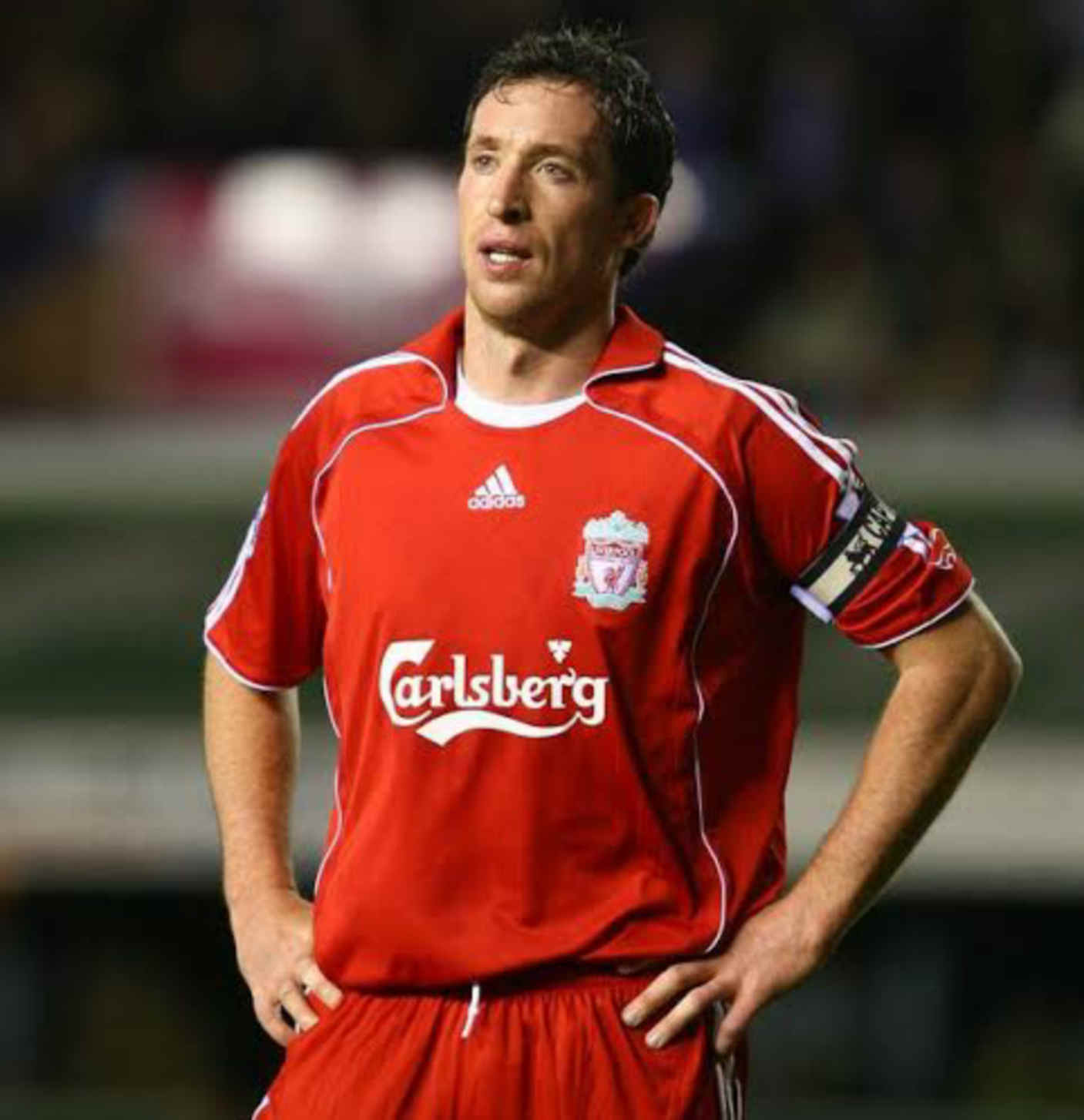 Robbie Fowler is one of the most celebrated football stars who had a fantastic career during his active days.
He grew up as a strong Everton lover, but despite his love for the Toffees, he didn't get to start up his youth days with them.
He started playing for Liverpool at a very young age after being scouted from a local Academy when he was nine.
He signed his professional contract with Liverpool in 1993 after impressing from the youth team, which he developed very fast.
When he signed his professional contract, he was just a 16-year-old with a lot of potential.
He spent most of his playing career in Liverpool, where he stayed from 1993 to 2001 before leaving.
During his time with the Reds, he had over 236 appearances in which he could score over 120 goals earning himself so many nicknames.
He joined Leeds United in 2001, which wasn't a good one for him as he didn't make much impact all through the two years he spent with them.
He made just 30 appearances scoring 14 goals which are almost one goal per two games which was due to injuries before leaving.
His next stop was Manchester City in 2003; he put pen to paper, tying him down as a player with the club until 2006.
His time at City saw him play over 80 games while scoring 21 goals which wasn't too bad based on how it was with him and the team.
Robbie Fowler returned to Liverpool during the 2006/07 season, which wasn't a pleasant one for him as he managed just eight goals in 30 games.
The following season he joined Cardiff City, where it was the same poor stats of him making 13 appearances with four goals.
He made three appearances with Blackburn Rovers in 2008; later, he moved to Australia to play for North Queensland Fury in 2019.
He also had a spell with Perth Glory before ending his playing career with Muangthong United, where he signed as a player and manager.
Robbie Fowler was also a massive part of the three lions of England national team, in which he made 26 appearances scoring seven goals.
Fowler Manager Career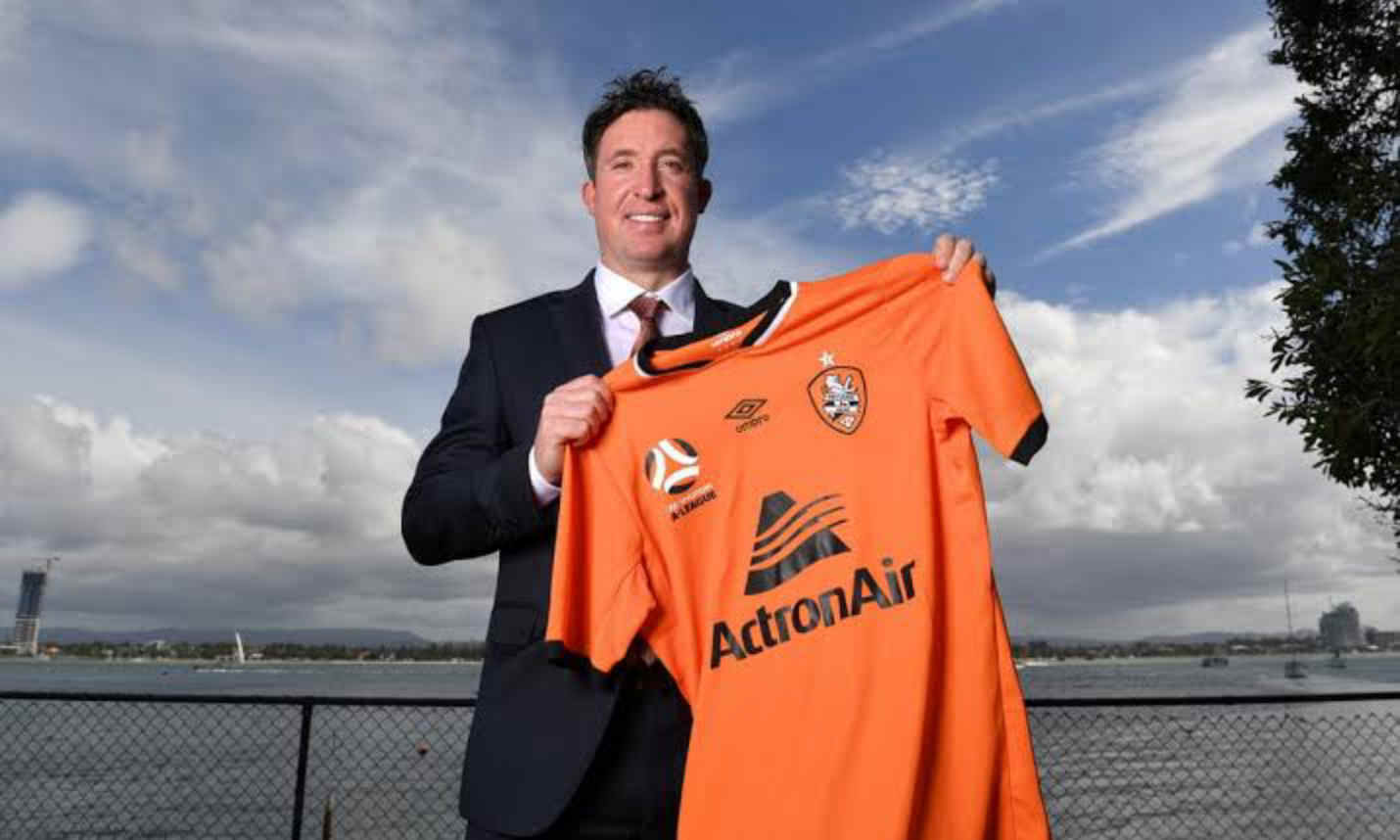 Robbie Fowler's manager career is yet to see him reach the level he hopes to attain.
He started with a player/manager role at Muangthong United in 2011, which lasted just one year before he left.
His next club was Brisbane Roar which also wasn't a long one, having spent just one year from 2019 to 2020 after taking an extended break from football.
East Bengal was up next for Fowler, but as usual, he just stayed for one year and left in 2021.
He is currently the manager of Chennaiyin FC; he just signed the contract this year, 2022, to be their new handler.
Robbie Fowler hopes to one day make his return to Liverpool as their manager someday.
Fowler Family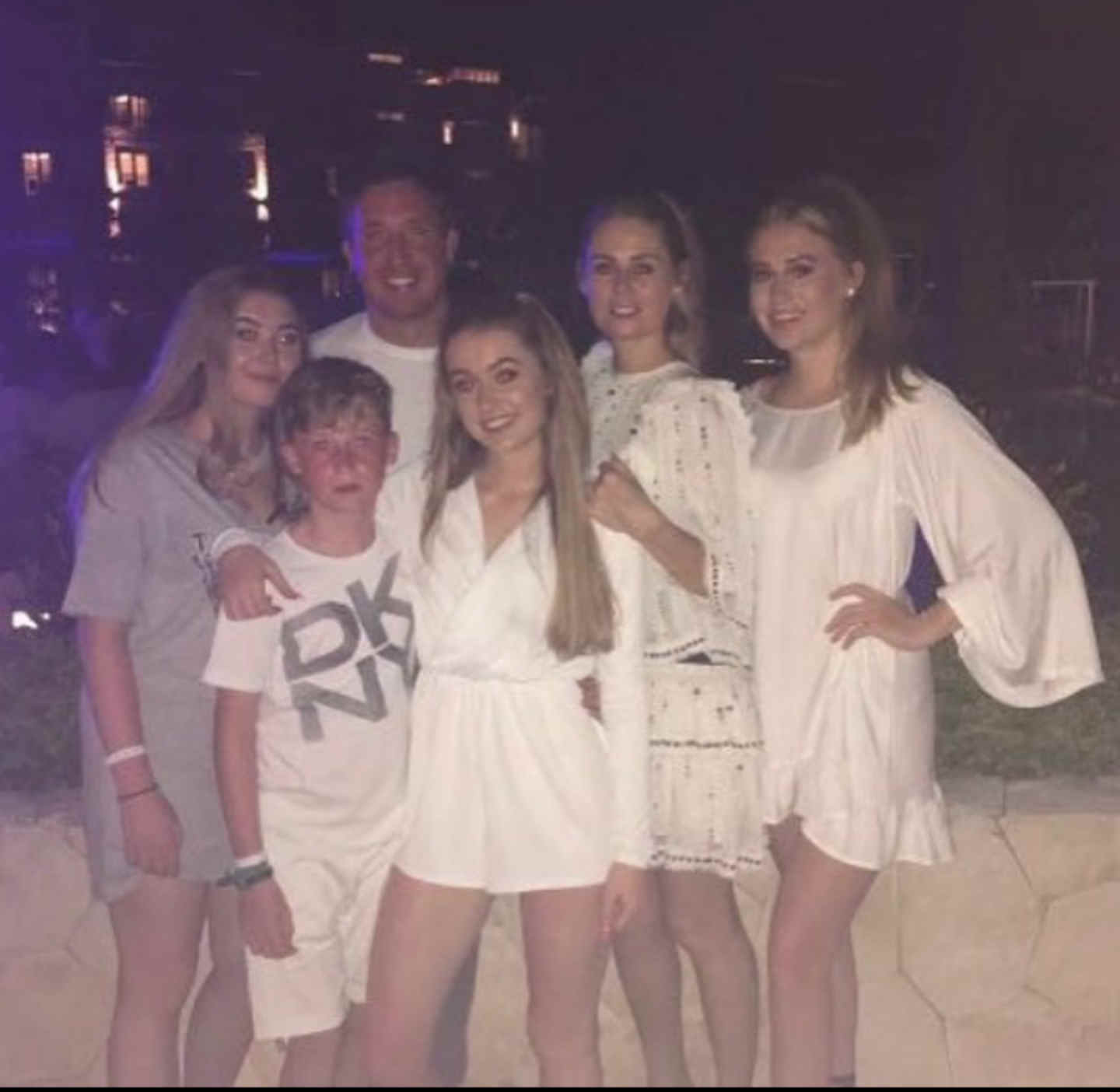 Robbie Fowler is a happily married man to his wife, Kerrie Fowler, and they have four children together.
He married his wife on the 9th of June 2001, in the town of Duns, which is in the Scottish Borders.
They live happily with their three daughters and ones, one who has been a massive part of their marriage since 2001.
READ MORE – Trevor Sinclair Bio, Age, Wife, Career
Their love for each other keeps growing, keeping them together for 19 years.
We can't confirm the age of Fowler's children, but the eldest should be a teenager as of 2022.
We don't know for now if his children are into football just like their father during his active days.
Robbie Fowler Net Worth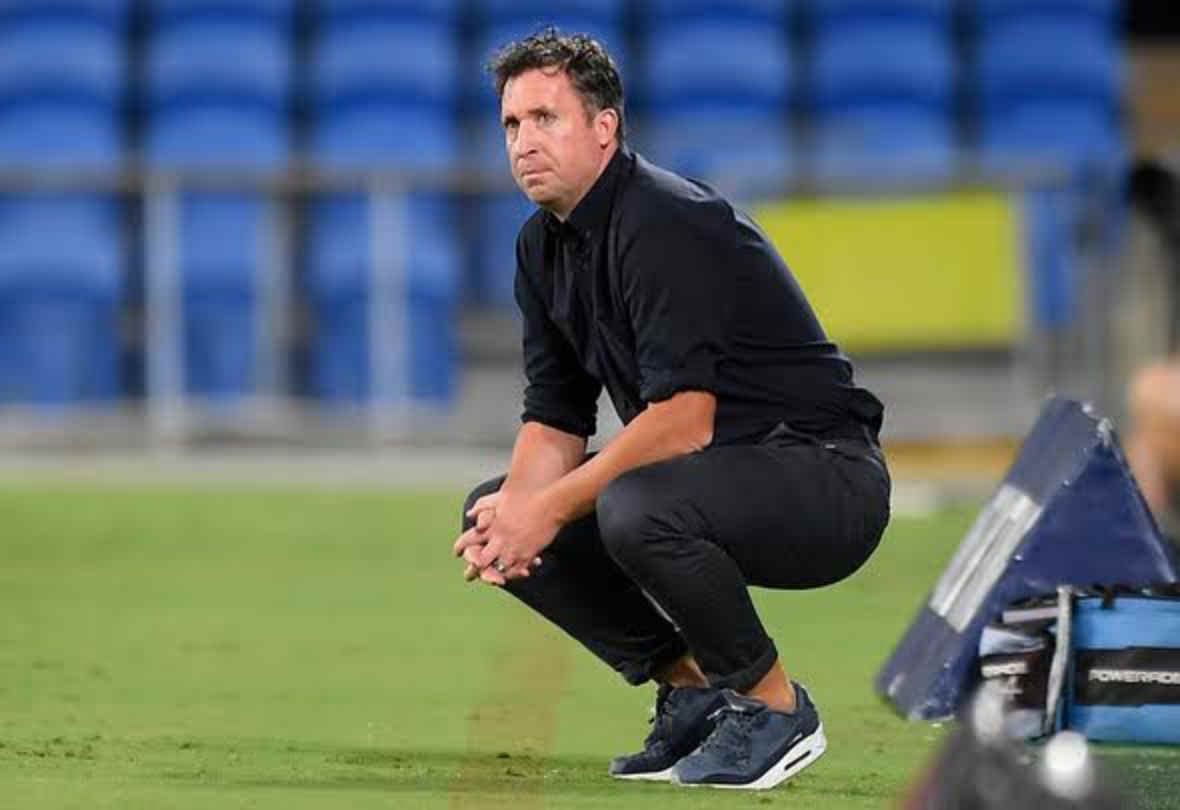 Robbie Fowler net worth as of 2022 is €50 million, which he earned through his football and managerial career.
He is still active as a football manager who recently signed a new deal to take over as Chennaiyin FC coach.
During his active playing days, he was one of the dangerous strikers who scored a lot for Liverpool.
His lifestyle as of 2022 isn't a lavish one knowing he has a massive responsibility than he used to have as a player.
Robbie Fowler is a successful sportsman making much for himself as a football manager.