Football
Napoli Owner Aurelio Says He Will No Longer Sign African Players! (Details)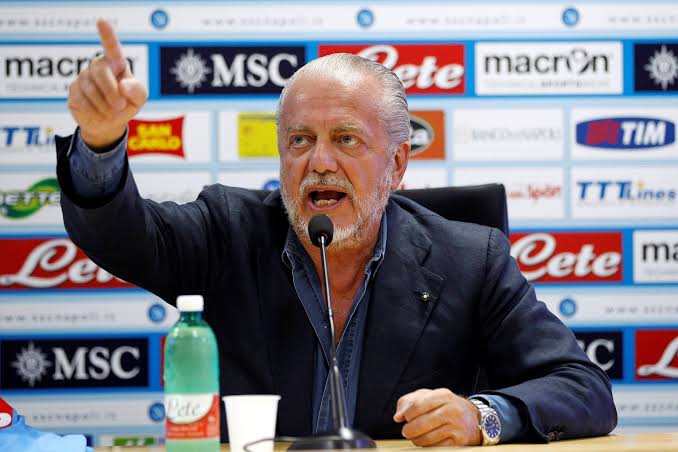 Napoli President Aurelio De Laurentiis has said that he will no longer sign African players unless they meet one condition, MySportDab reports.
The Italian-born investor said that his new potential Africa signings must sign a waiver not to partake in the African Cup of nation.
Koulibaly and Sambo were unavailable for several Napoli games as they joined the Afcon, and that left the 73-year-old very upset.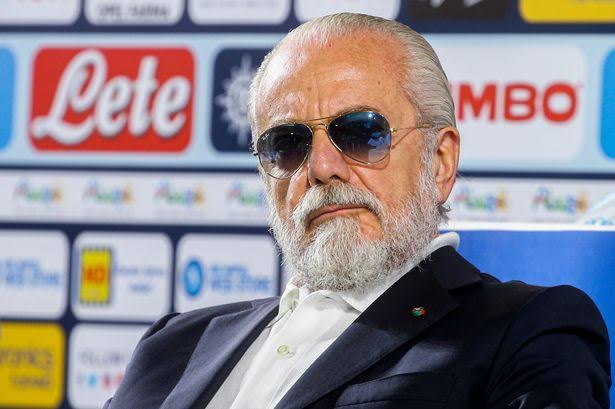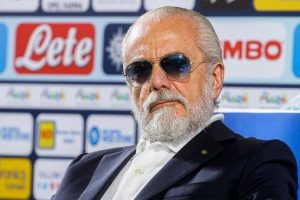 Venting his anger and disapproval of the scenario, Aurelio said he will no longer go for African players unless they are ready to eschew AFCO
READ ALSO:AC Milan Plans SHOCK Move For Napoli Star Victor Osimhen! (Full Details)
"I will no longer sign African players unless they give up their right to play in the AFCON tournaments."
Although Napoli missed two of their star players to the 2021-2022 tournament, they were able to pull a strong and resilient performance.
They went unbeaten in their matches throughout the absence of those players and were able to record four successive wins in Serie A.
Aurelia also went ahead to criticise the mounting pressure on European clubs to play more and more games as the game evolves.
This puts immense pressure on the clubs and their resources and makes them vulnerable to stress.
Aurelia reenacted the beleaguered Super League notion when he suggested that the Champions League, Europa League, and the Europa conference League should be scrapped.
According to him, those tournaments weigh downn on the teams and put clubs in the continent under unnecessary pressure.
He suggested that an alternative league constituted as a tournament should be formed to replace the known Europe club competitions.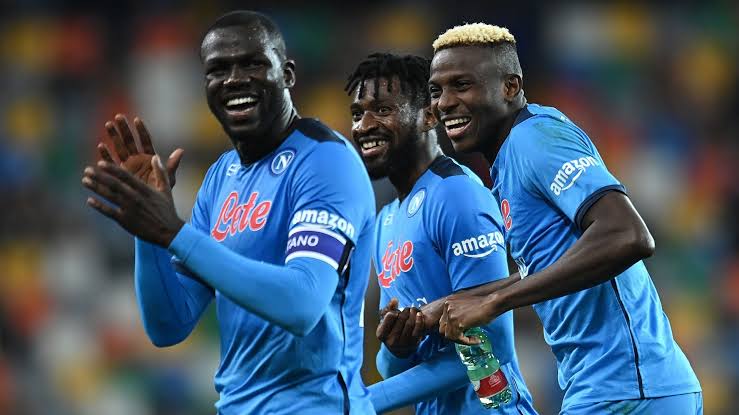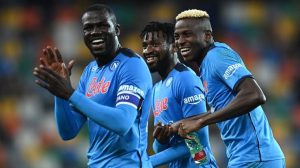 The tournament should consist of top clubs from the top five countries with the strongest Leagues
However, Aurelio denounced and criticised the Super League, which folded up less than a week after being officially announced.
He criticised the Super for being elitists and not accommodating other average teams from other countries.