Football
Pogba Confirmed He Paid €13m To Blackmailers[Full Details]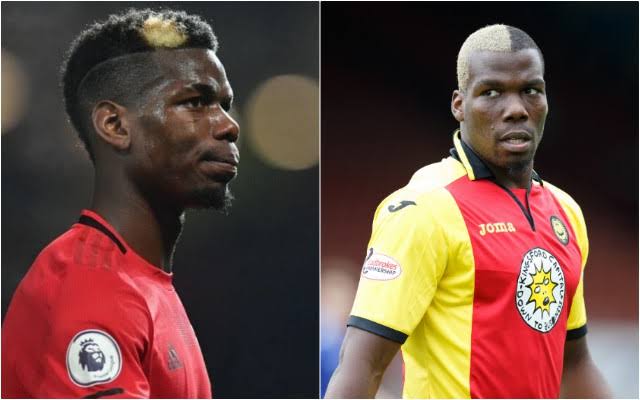 Juventus star Paul Pogba has confirmed that he paid €13m to blackmailers as the crisis between him and his brother Mathias Pogba escalates.
Recall that Paul Pogba had claimed that blackmailers less by his brother have attacked him demanding €13m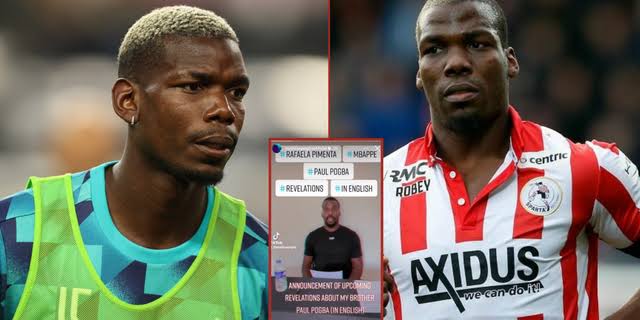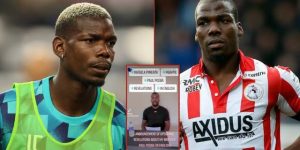 Mathias Pogba also released a new video on Tuesday accusing his brother of trying to use witchcraft on Kylian Mbappe.
"Kylian, do you understand now? I have nothing against you; what I am saying is for your own good; everything is true and known; the witch doctor is known!"
Meanwhile, Paul Pogba has responded to his brother's accusation concerning his attempt to harm Mbappe through a marabout.
READ ALSO: OMG! Pogba Confess He Visit A Witch Doctor And Cast A Spell [DETAILS]
According to Pogba, he actually consulted a marabout, but the aim was not to harm Mbappe but to protect himself from injuries.
The French and Italian authorities are still investigating their conflict, and more revelations are expected to emerge.
Recall that Pogba has accused his brother of attempting to defraud him, through an organized gang, for €13m.
In a statement through his lawyer, mother, and agent, who reacted to Mathias's incriminating video, the trio dismissed Mathias's comments saying it is part of the various attempts of trying to blackmail Paul Pogba.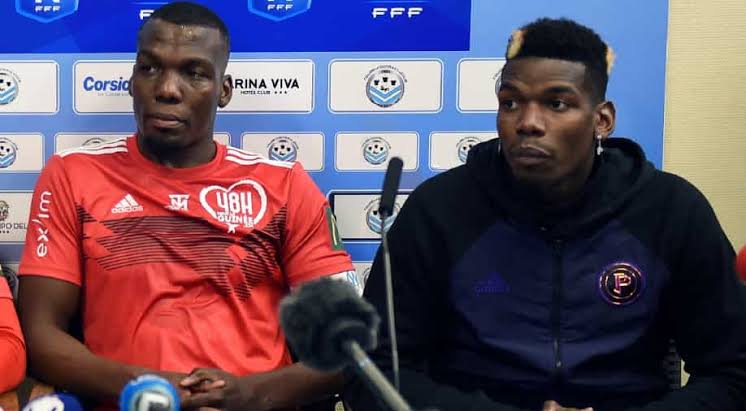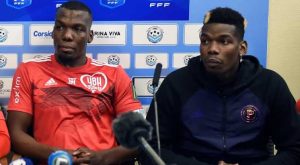 Pogba reported the matter to the Police, who are disclosing how 'hooded men with assault rifles attacked him and demanded €13m for allegedly protecting him fir 13 years.
A Police investigation has commenced and indicted Mathias Pogba and Paul Pogba's childhood friends in the alleged attempt to blackmail and organized crime.
Pogba has disclosed to the Police that he had paid the €13m demanded by the gangsters
More to follow..