Football
Man United Fans ANGRY As Harry Maguire Likes Shock Ronaldo Post! ( Details)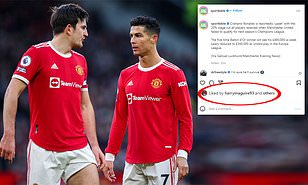 ManHarry Maguire has yet again found himself in a tug of war with Man United fans after an embarrassing social media blunder, MySportDab reports.
Maguire pulled another blistering media gaffe when he reportedly liked a post about Cristiano Ronaldo's reaction to the Manchester United wage cut.
SportsBible had reportedly dropped a post on their Instagram page about Cristiano Ronaldo being upset about United's decision to cut player wages.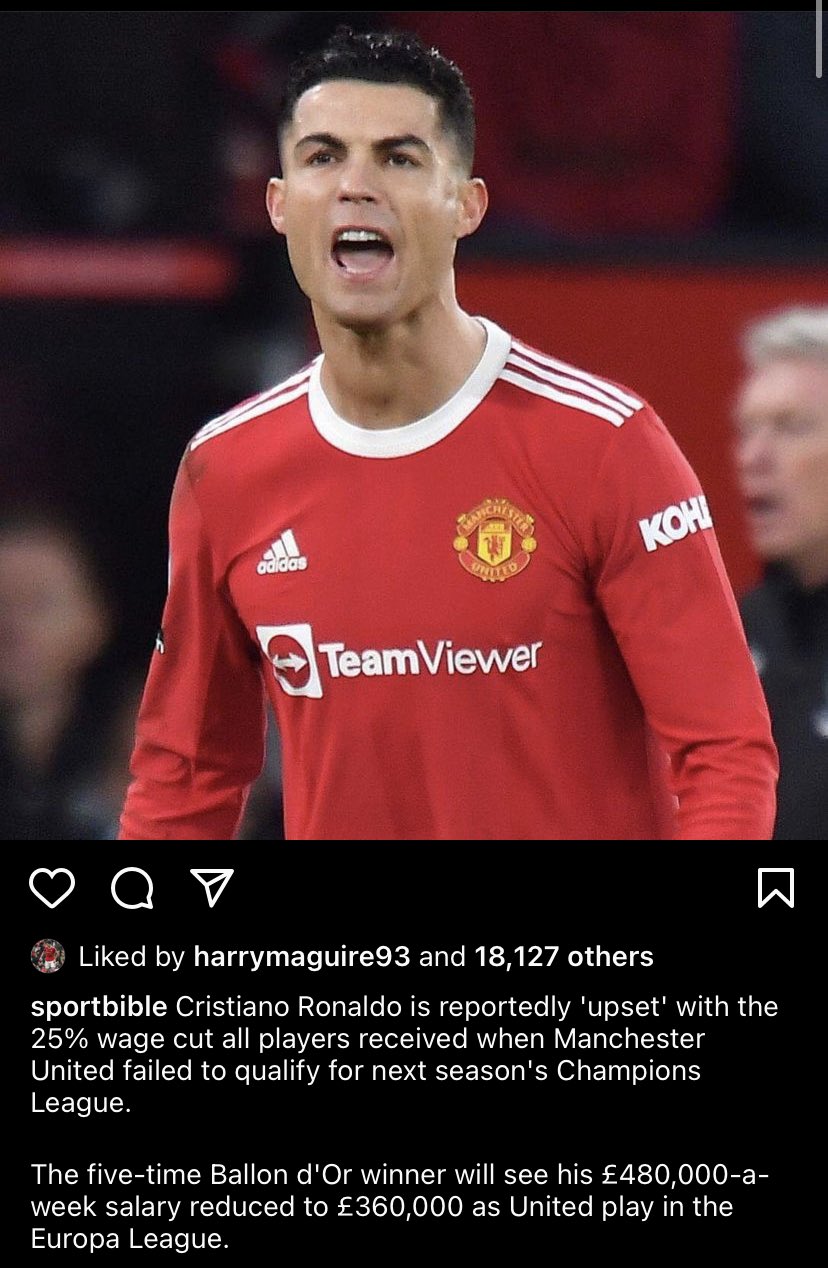 Manchester United had reportedly decided to cut players' wages by 25% after their failure to qualify for the Champions League last season.
READ ALSO: Man United Reject SHOCK Barcelona's Offer To Sign Harry Maguire (Details)
United finished in the 6th position last season, leaving them with a Europa League place instead of the Champions League.
The failure of the Red Devils to make it to the Champions has been one of the reasons Ronaldo had asked to leave the club.
The Portugal international has also refused to join United in their preseason training session with new Manager Erik Ten Hag.
The decision to further slash players' wag by 25% had equally angered the 37-year-old multi-Ballon d 'Or winner.
A post shared by Sportbible on Instagram on Ronaldo's anger with the slashed wages was liked by Harry Maguire.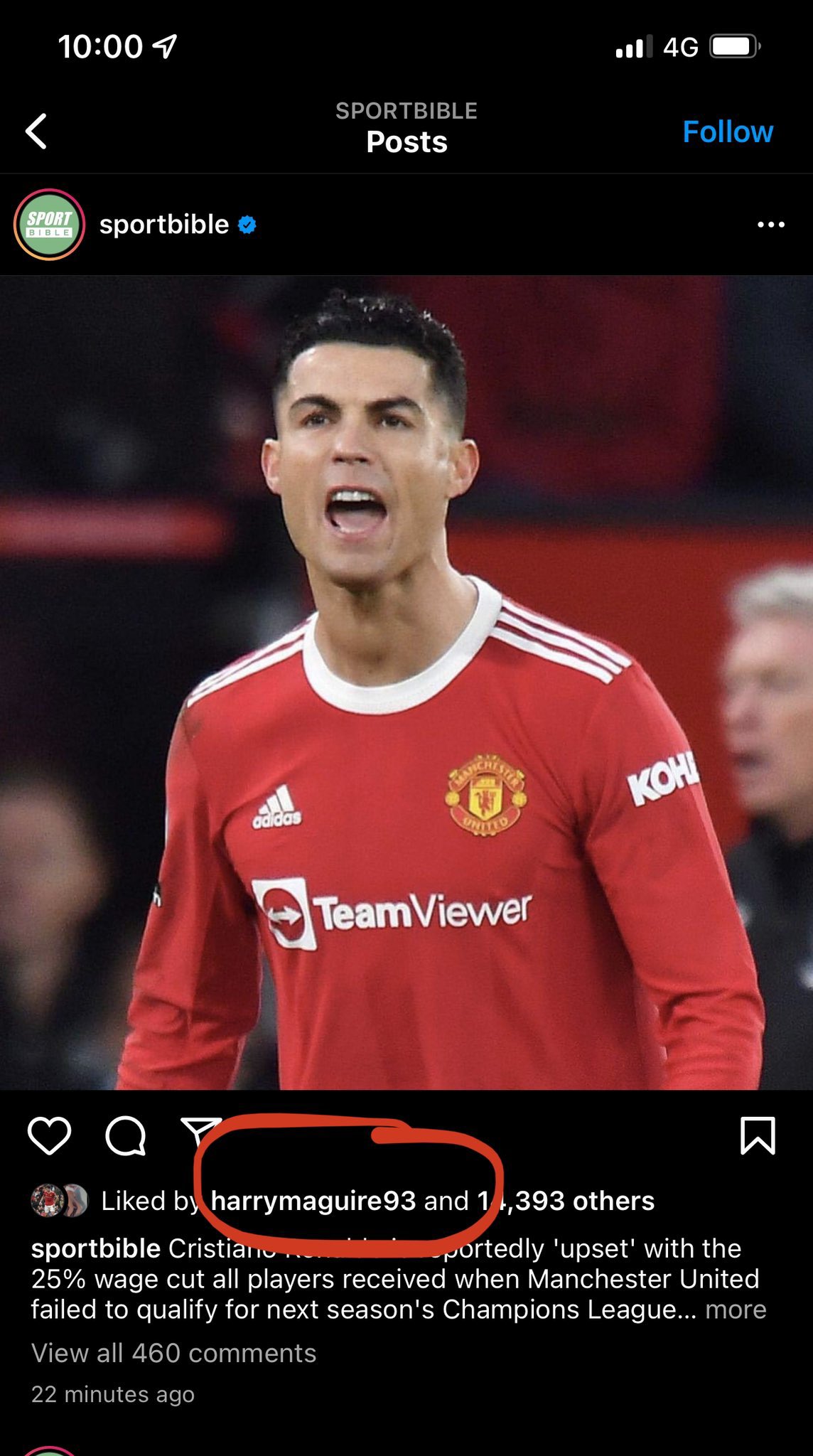 This has generated outrage among United fans who condemned Maguire's innumerable on-pitch and off-pitch gaffes.
Speaking to the BBC, Maguire has admitted that he clicked the like button in error amidst widespread condemnation by United fans.
Already some United fans have called Maguire to relinquish the armband immediately as he does not deserve to be a United captain.
Others said he should not be allowed to play a game for Manchester United again.
The England defender is being slammed for coming out publicly on Manchester internal United's discussions and also wine his many on-pitch defensive blunders.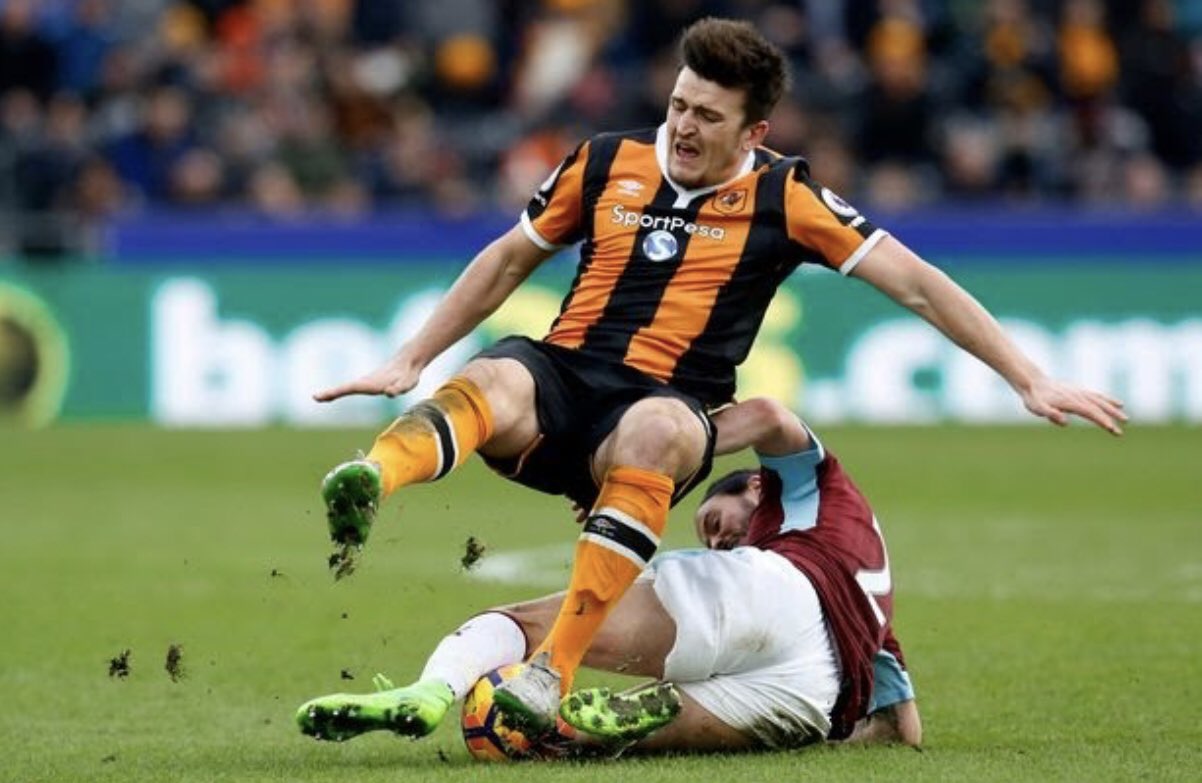 Whatever the outcome of this backlash, it is apparent that the influence of the England defender in Man United is on the wan.
And this is coming at a time the United's armband is being contested.
Harry Maguire may certainly lose United's captain band if the fans of the Red Devils are left to decide.