Biography
Rasheedat Ajibade Bio Career Net Worth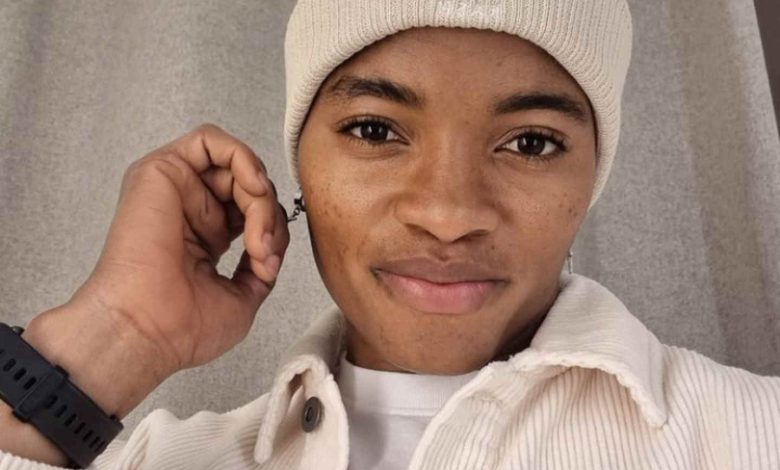 Rasheedat Ajibade is a female professional football player for Nigeria and Atletico Madrid Women's team.
She is known for being one of the best female football stars from Africa over the past few years.
Her journey in the world of football has been exceptional, starting her journey on the shores of Nigeria.
Rasheedat Ajibade Biography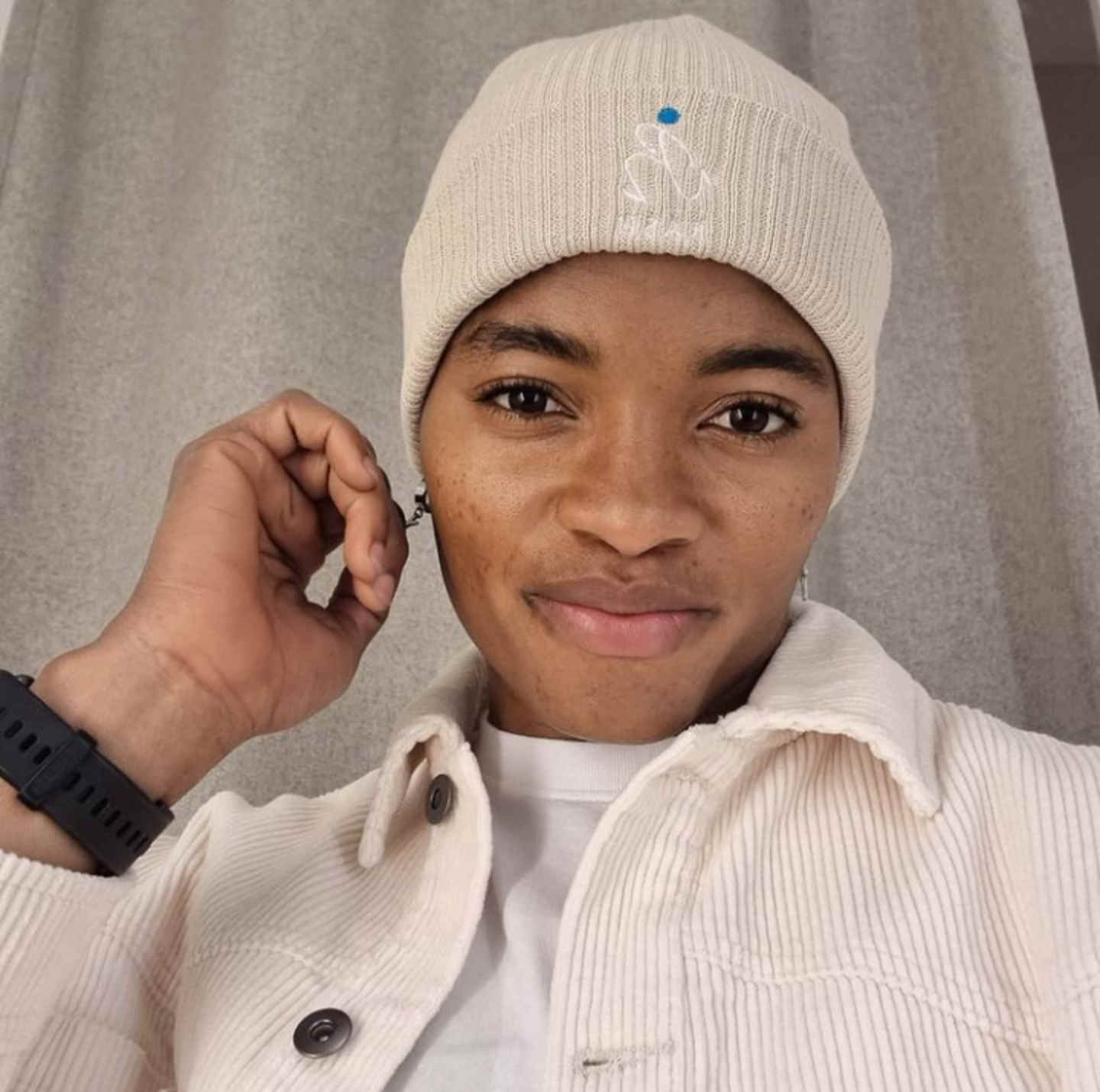 She was born on the 8th of December, 1999, in the northern part of Kaduna in Nigeria.
Rasheedat Ajibade will be 23 years old as of 2022 when it gets to December 8th, the special day of her birthday celebration.
Her full name is Rasheedat Busayo Ajibade, a name given to her by both of her parents the day she was born.
Her actual state of origin is yet unknown for now, but she is a Yoruba lady who might come from Lagos state.
There is so much about her personal life that isn't made public for now, as such information has been kept private.
Her growing up wasn't that easy as she comes from a family who are not too wealthy nor that poor either.
We can't confirm anything concerning how life was for her growing up, but she did have her parents who supported her in every way possible.
The name of her parents is unavailable at the moment as she hasn't made that information public despite her granting interviews on many occasions.
Her parents are well-respected citizens who contributed much to ensuring her career flourished from an early age.
The information concerning her siblings is also private, as we don't know if she did have any brothers or sisters around her when she was growing up.
Her nickname Rash is something most people call her due to her speed and ability to overrun her opponents on the pitch.
Rasheedat Ajibade growing up was not short; despite her not getting everything she needed, she was able to make a path for herself with football.
Rasheedat Career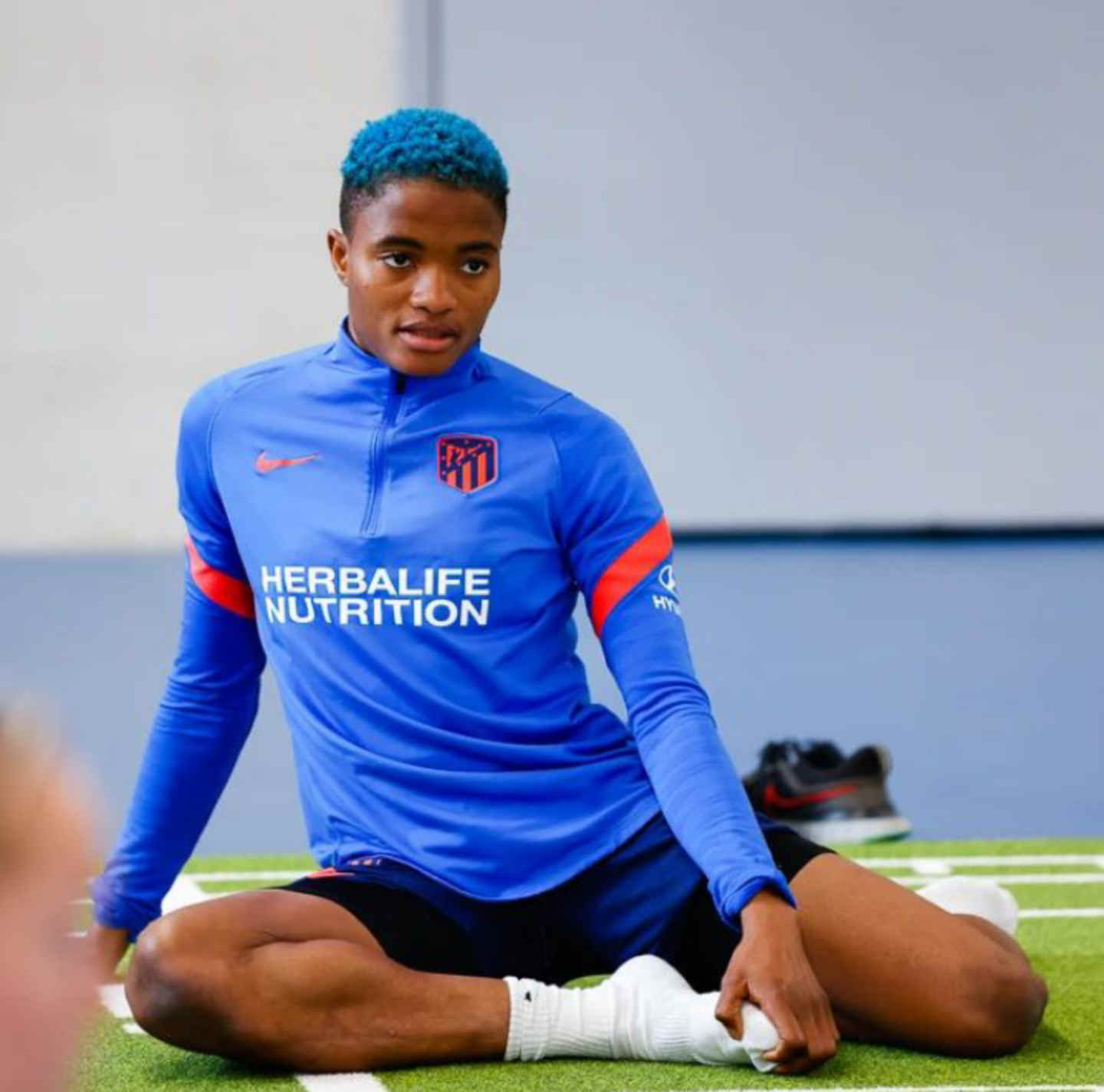 Rasheedat Ajibade started her football career playing for Nigeria women's team Robo FC.
Her first professional contract with Robo FC in the Nigeria Women Premier League was in 2013.
She spent all her early career days with Robo FC, where in 2014, her name got listed as one of the promising talents in the league.
In 2018, she was named the winner of a football freestyle competition for the second year.
She kept on breaking records from an early age which also saw her being named in the team of the week in 2015 after an impressive performance.
During the 2017 season, Rasheedat Ajibade became the captain of her club Robo FC as they had one of their best campaign under her leadership.
In 2017, she got named player of the season as her performance helped her side avoid relegation.
She scored eight goals to ensure enough to help her team avoid dropping to the lower league.
Things started to take another step in her career after that 2017 season when she helped her team, who were looking good for relegation.
Rasheedat Ajibade signed a two-year contract with a Norwegian club named Avaldsnes, IL, in 2018.
She had a fantastic time with the club playing as an attacker before attracting interest from top clubs in Europe.
In 2021, the Spanish women's team Atletico Madrid confirmed an agreement signing the Nigerian International on a two-year contract.
The following season, the striker extended his contract beyond that camping to 2025, putting pen to paper on a three-year contract.
She has also made her mark on the Nigeria national team after coming through the U17 and U20 ranks to become one of the best players.
Her goal-scoring abilities came into action during the underage competition when was wore the number 10 and was named captain.
She was later named alongside other players to represent the Super Falcons at the WAFU by former coach Thomas Dennerby.
Rasheedat Ajibade is the leading goal scorer for the Super Falcons at the ongoing WAFCON 2022 in Morocco.
Rasheedat Education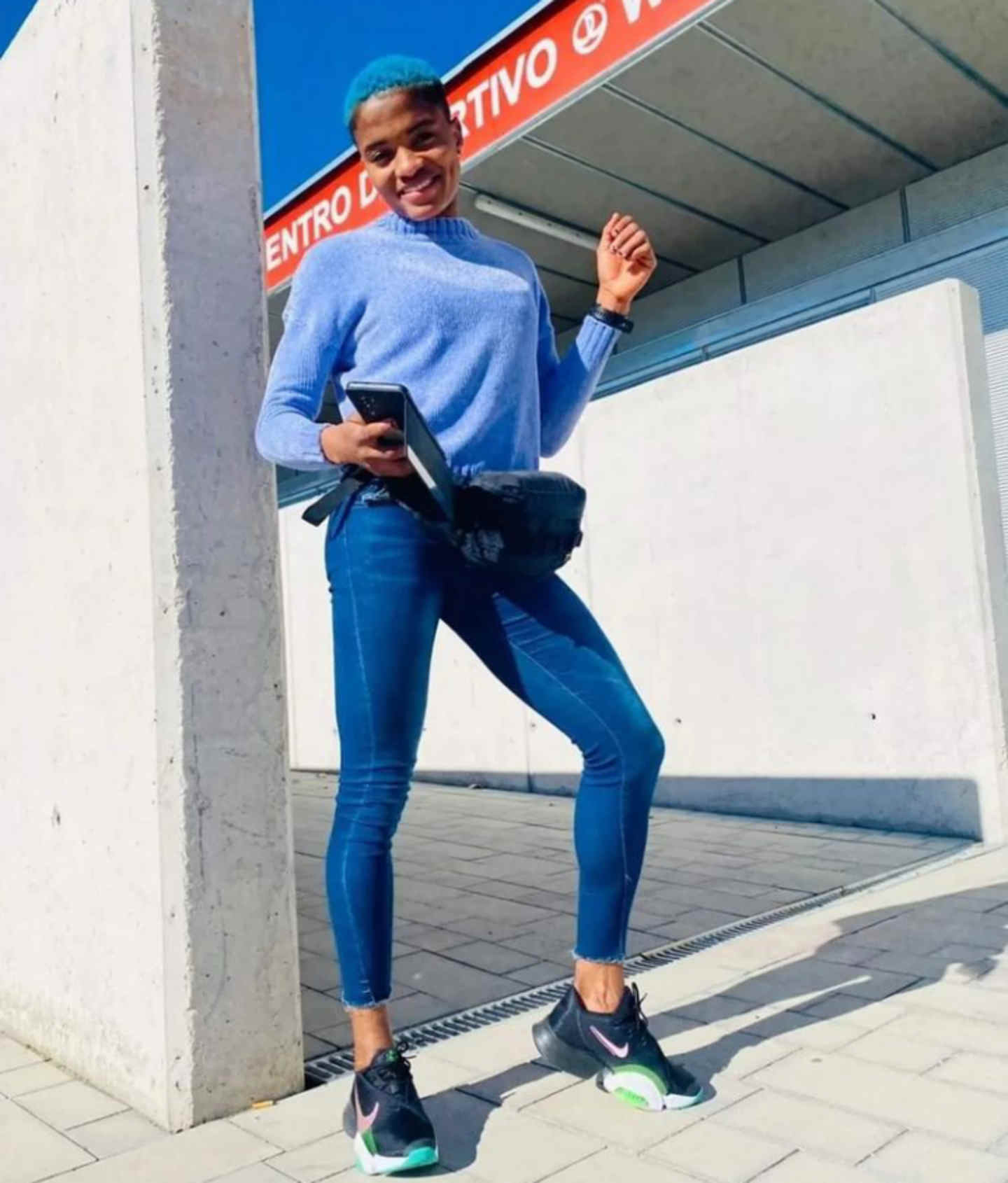 Rasheedat Ajibade completed all her education in Kaduna, Nigeria, which is the place of her birth.
She had education as a backup plan in case she stopped playing football in the future.
Information concerning the names of the schools she attended is yet to be made public by her.
She did make sure everything concerning her education from an early age was good, and her parents made sure they supported her along the way.
During her time going to school in her community, she found love for football as she was often time seen playing with guys.
The exact time she was going to school was the same time she continued to grow her footballing skills in the streets.
She did enjoy her primary school education before moving on to secondary, which was at that point she started gaining attention in football.
We don't know if she did graduate from a University as, during her secondary school days, she was already making waves with her football career.
Rasheedat Ajibade is an educated lady who has incorporated her brilliance in ensuring her football career is still at the top today.
Rasheedat Ajibade Net Worth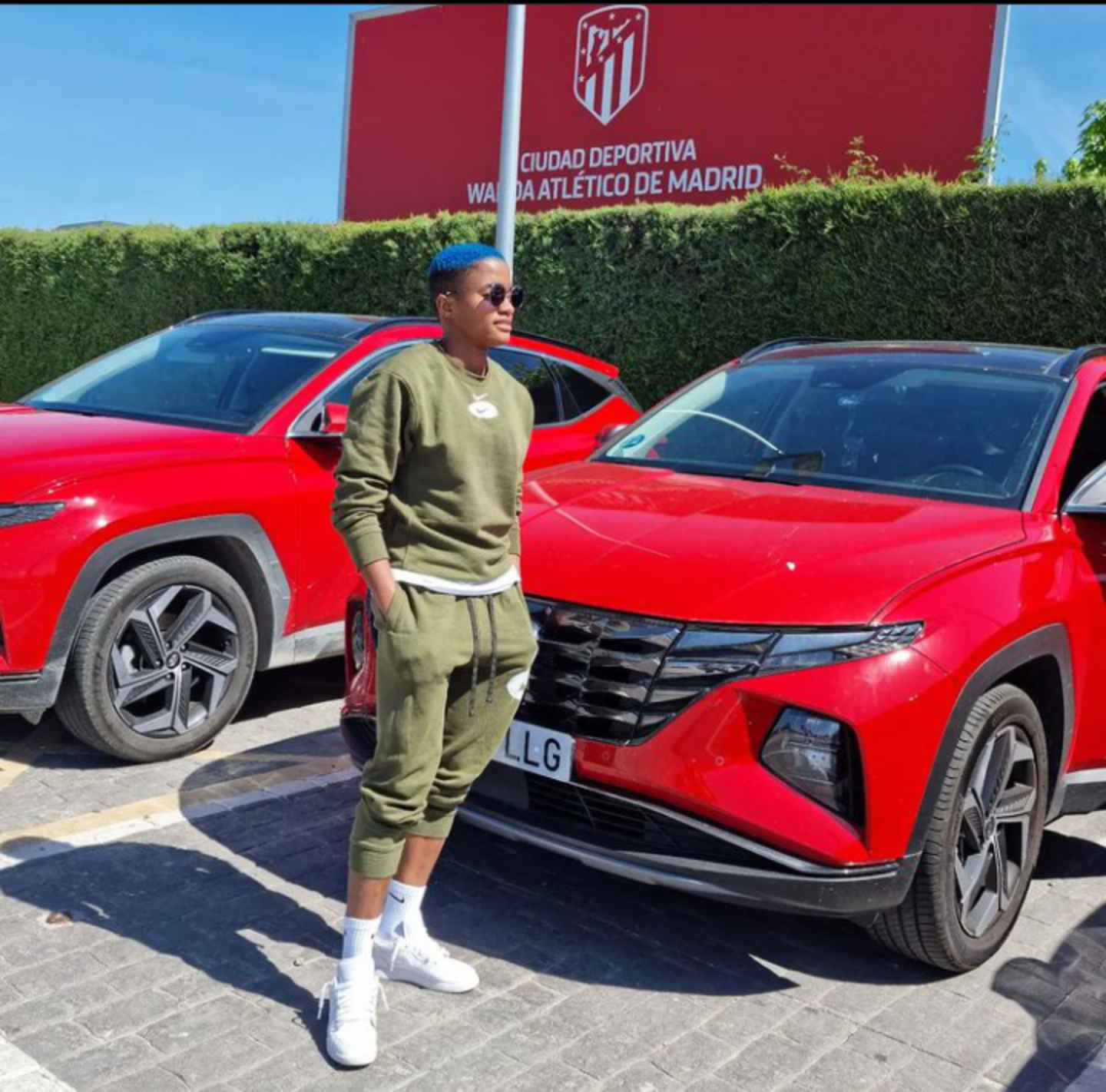 Rasheedat Ajibade's net worth is around €5,000,000 million, which she earns from football and sponsorship deals.
She is one of the highest-earning female footballers in Africa as she plays for one of the biggest teams in Europe.
We don't know the amount she earns playing for Atletico Madrid in Spain, one of the biggest teams.
READ MORE – Asisat Oshoala Bio Career Net Worth
Rasheedat is one of the regular starters for the club and also has another African player named Kagtlana from South Africa.
She also earns money from her Merchandise brand called 'RASH,' which is available to fans online for purchase.
She also formed a foundation that helps promote grassroots football in Nigeria.
She doesn't live a luxurious lifestyle as she is one individual who keeps everything about her low-key.
Although her fashion style is always on point as she attends occasions are looking well dressed.
She owns expensive cars and a home which she sometimes shows off to her fans on social media anytime she is on holiday.
Rasheedat Ajibade has made so much playing football which makes her one of the wealthiest women in Africa.