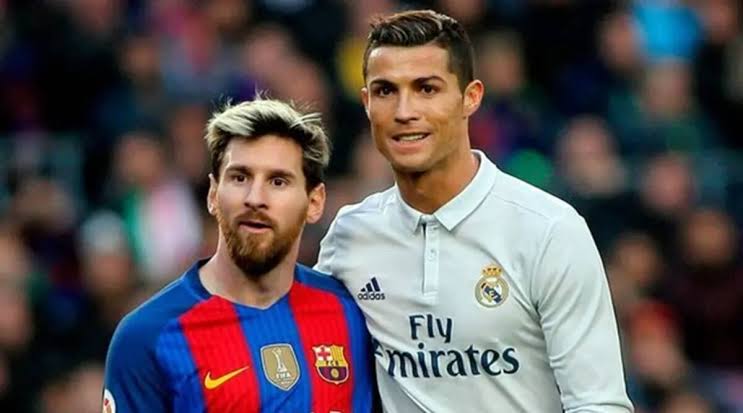 Former Chelsea player Tony Cascarino has stated the role of Lionel Messi in Cristiano Ronaldo's call for an exit, MySportDab reports.
Speaking with talkSPORT, Cascarino asserted that Lionel Messi was the reason for Ronaldo's call for an exit.
The former Chelsea player asserted that the Portuguese international is afraid of being overtaken on the Champions League goal-scoring chart by Lionel Messi.
Ronaldo currently sits at the top of the UEFA Champions League goal-scoring chart with the highest number of goals.
READ ALSO: Cristiano Ronaldo: Man United Sets Price Tag After Exit Call! (Details)
He is the only player with the most number of goals in the competition so far.
Cascarino stated that Ronaldo wants to protect his goal-scoring record in the competition.
Ronaldo currently has 141 goals in the competition, and Lionel Messi has 125, only 16 goals adrift.
Manchester United finished 6th last season in the Premier League with no Champions League football.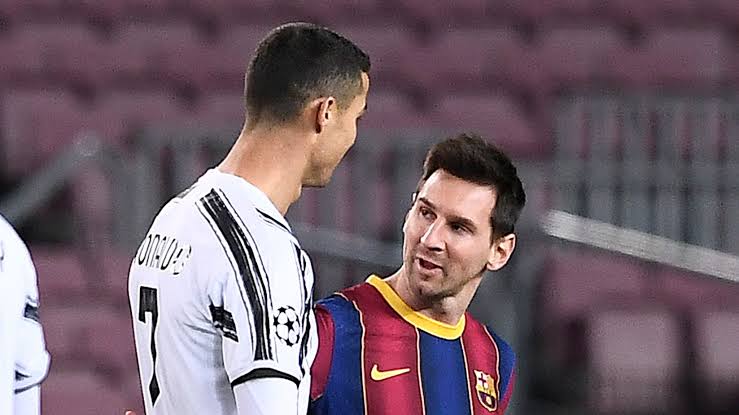 This is one of the reasons Ronaldo is calling for an exit, as he had made 19 straight appearances in the Champions League.
This will be the first time he will not make it to the competition in 19 years if he stays with Manchester United.
Messi will now have a chance to close in on the 16 goals gap and possibly overtake the Portuguese international.
Despite a poor performance by the Red Devils last season, Ronaldo scored 24 goals for the club.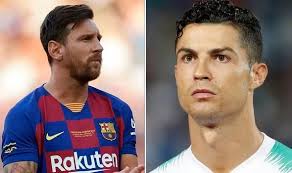 He had asked to leave the club if they received ad offer for him, a move that shocked Manchester United.
United has stated that Ronaldo is not for sale and expects him to join the preseason tour.