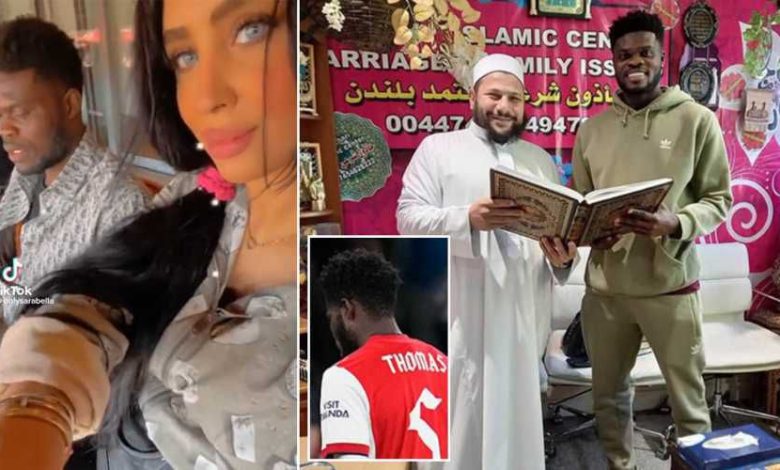 Arsenal midfielder Thomas Partey has now confirmed a shocking change to his name, MySportDab reports. 
The Ghanaian has now confirmed that he's new name is Yakubu after converting to Islam from Christianity.
This comes after he married Muslim and Moroccan girlfriend, Sara Bella.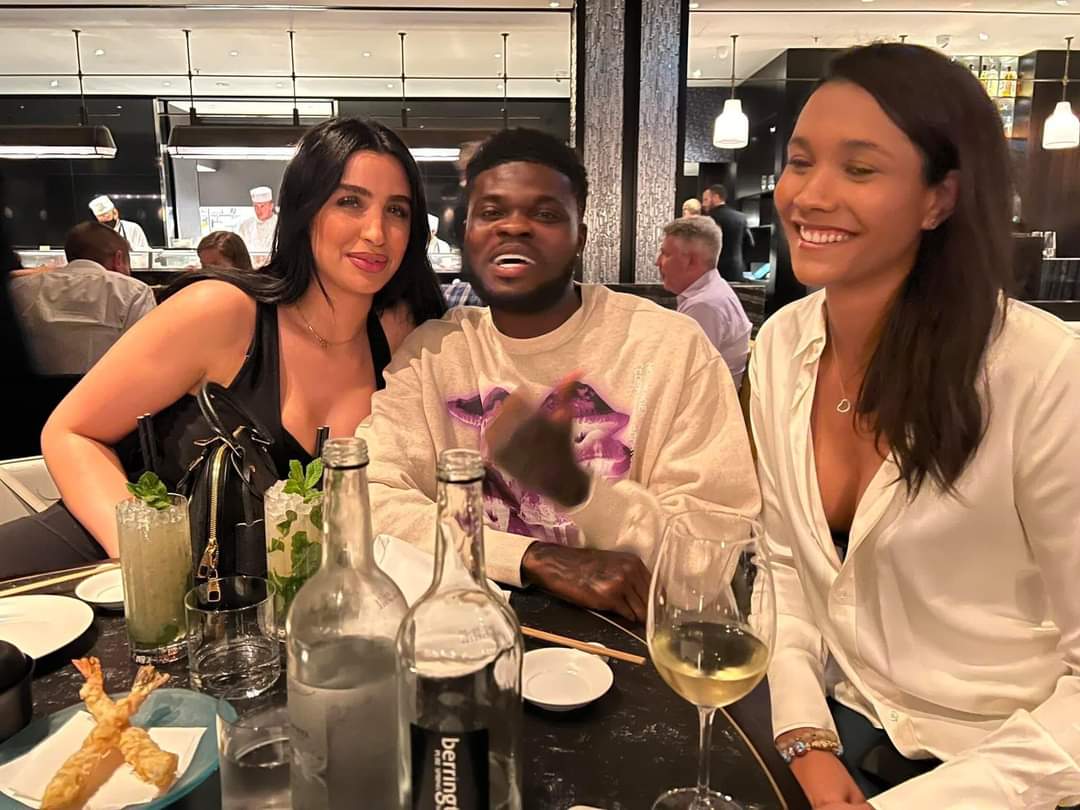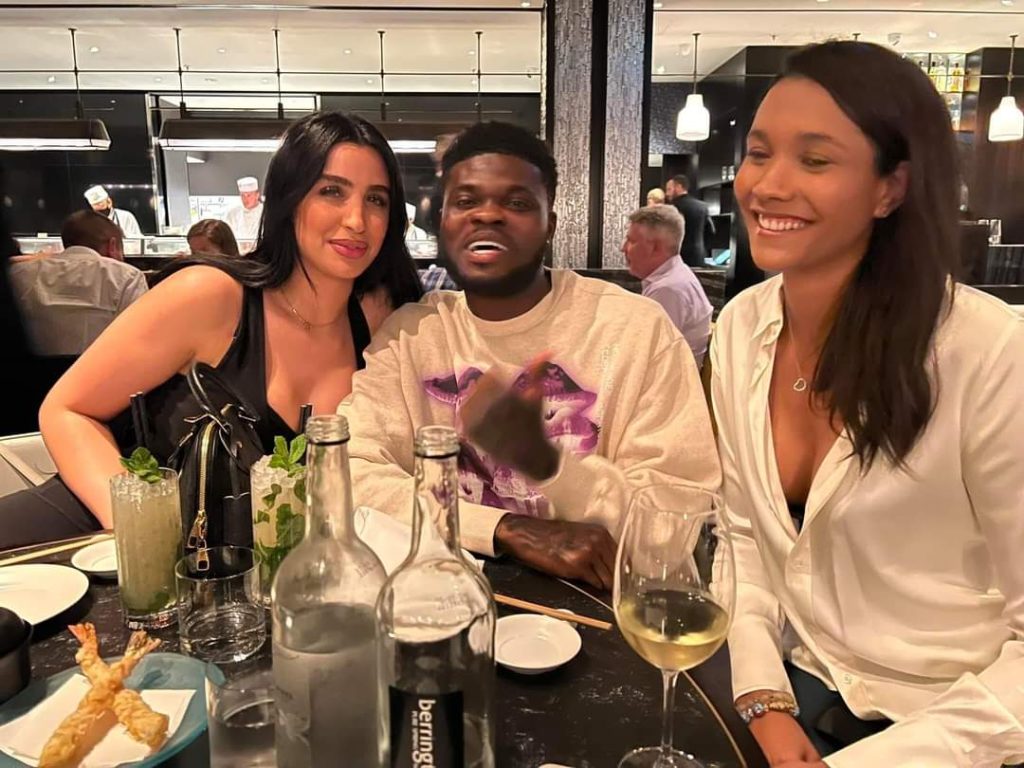 However, the midfielder will still be known as Partey at Arsenal instead of Yakubu.
Also, the 28-year-old will not change the Thomas that's on the back of his Jersey when playing matches.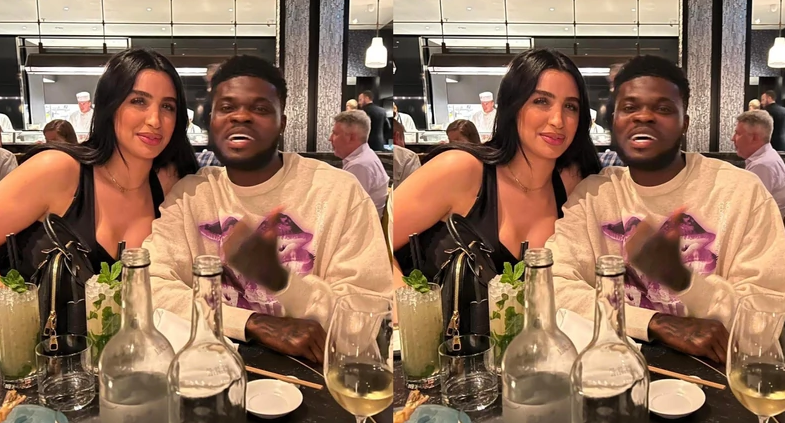 In a viral video trending online, Partey said: 'I love my girl, I know my side chicks won't be happy but it's not a problem.
'I grew up with Muslims so it's not a big deal becoming one. I have gotten married and my new Muslim name is Yakubu.'
In March, Partey confirmed for the first time that he has converted to Islam due to his wife, Bella.
A picture of him with a Sheikh went viral on social media as they held the Quran.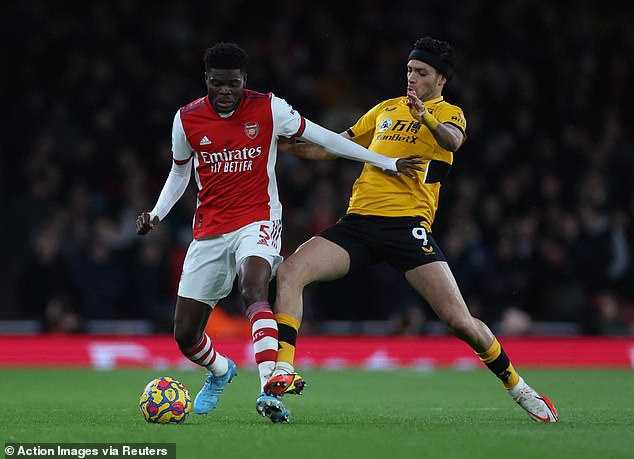 Partey played only 26 matches for Arsenal across all competitions last season.
He suffered different injury issues which kept him out for some time.
His season ended on April 4 after suffering a hamstring injury in a match against Crystal Palace.
Arsenal ended up failing to qualify for next season's Champions League.