Football
'PSG And Manchester City Will Kill European Football"-Javier Tebas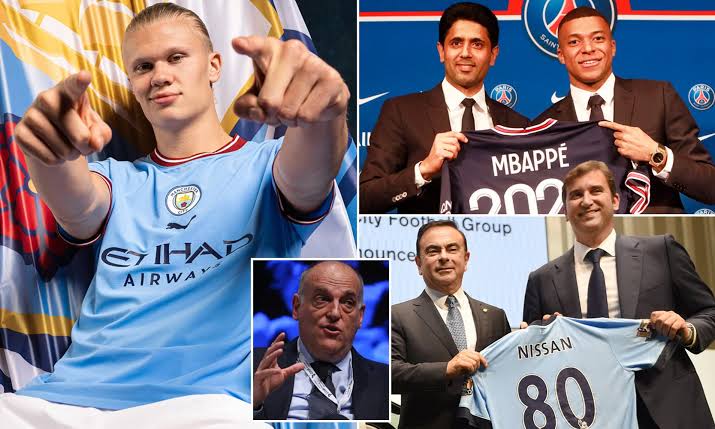 La Liga boss Javier Tebas has reaffirmed his opposition to the Manchester City and PSG over humongous deals for players, MySportDab reports.
Since yesterday, the leader and president of one of  Europe's most popular has been casting aspersions on the activities of PSG and Manchester City in the transfer market.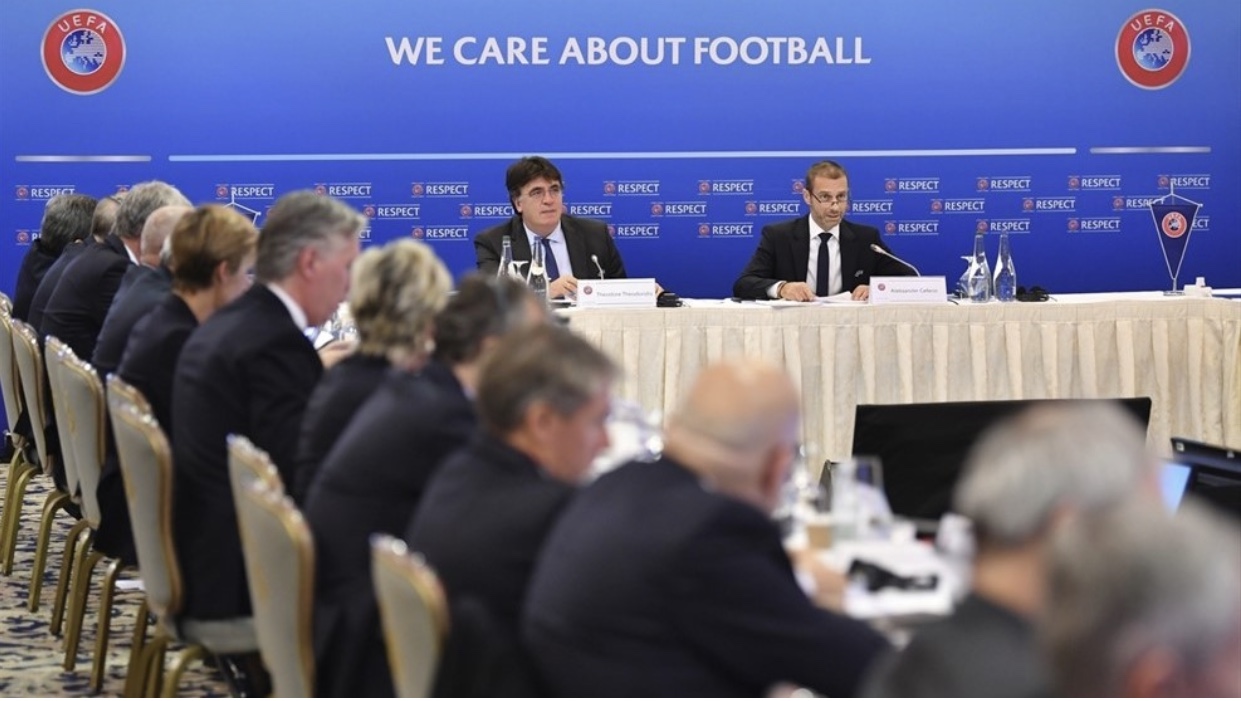 He did not hide his string opposition and criticism of both clubs in the European Leagues meeting today in Amsterdam.
READ ALSO: Haaland And Mbappe Deal: La Liga ATTACKS Manchester City And PSG! [DETAILS]
Javier condemns what he called 'a state club' pattern of football administration at both clubs.
The La Liga boss has been particularly vocal after PSG's renewal of Kylian Mbappe's contract and Manchester City signing of Haaland.
According to Javier, PSG and Manchester City are run by state actors who breaches financial fair play rules at ease.
He accused both clubs of shortchanging the rules governing the activities of clubs in the transfer market.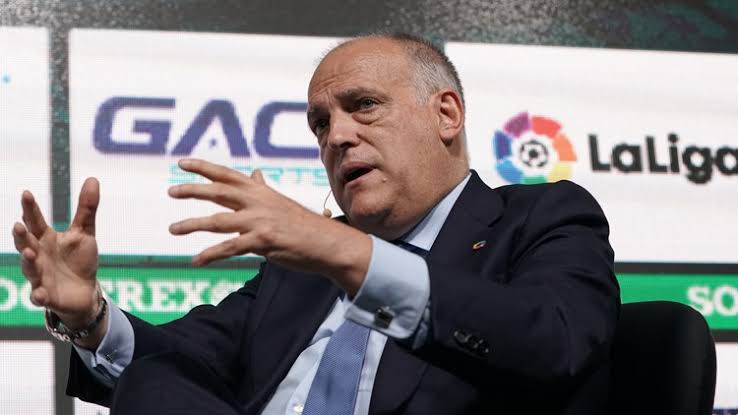 'State-owned club like Manchester city and PSG will continue to put European football in danger if they are not controlled', Javier asserted.
La Liga, led by Javier, has officially filed a complaint about the nefarious activities and dealings of Manchester City and PSG in European football.
Javier noted that the two clubs are run by wealthy and powerful countries who circumvent UEFA football rules at ease.
Both PSG and Manchester City have denied any wrongdoing as claimed by Javier Tebas.
Javier asserted that La Liga is taking the stand to protect European football and will not revert from the action.
"To protect Europe's football ecosystem, we have to do this", Javier stated.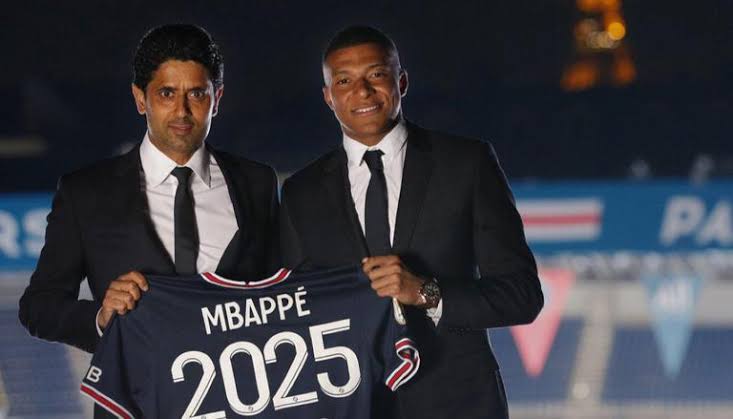 Javier was particularly critical of PSG's revenue and wage bill including Mbappe's contract renewal accusing the club of financial doping.
"Losses were allowed by UEFA because of a reduction of clubs turnover but the wage bill of PSG were increased by an incredible amount even during Covid"
"Their wages for 2021-22 were 600m euros. It is impossible that their wages hit €600m for 2021-22 without Kylian Mbappe. It is very obvious that FFP rules is not followed and the the entire financial ecosystem in Europe will be endangered".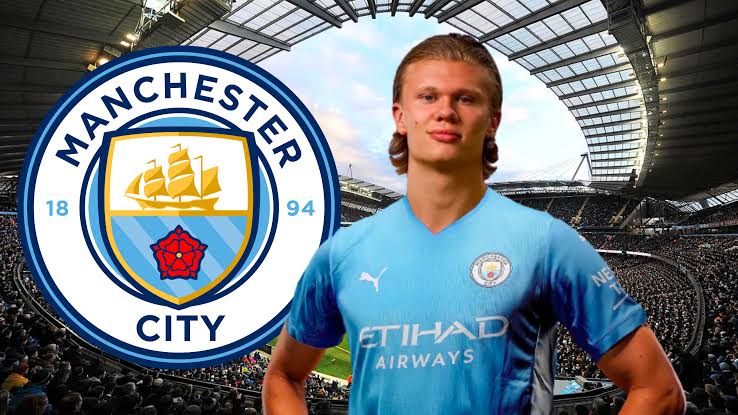 Tebas went ahead to accuse Manchester City of breaching the Financial Fairplay Rules.
"Man City had had most of their revenue (about 58% of it) form commercial income at some point while Real Madrid had 54%. It is impossible for Man City to pull such revenue as a brand. Although sanctioned, the sanction was reversed. PSG's case is when more obvious. This is not possible. They have inflated contracts."
Tebas contended that as long these two clubs were owned an financed by wealthy and powerful state actors, they will continue shortchanging the rules.