Football
Mohamed Salah Send WARNING To Liverpool Over Contract [DETAILS]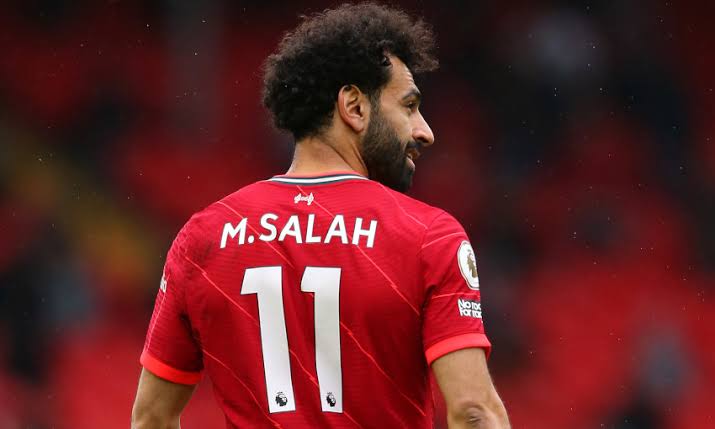 Mohamed Salah has sent a big warning to Liverpool over his contract talks going on, MySportDab reports.
Liverpool is having to deal with a major issue concerning Mohamed Salah's new contract which is being delayed for a while now.
The Reds who recently are looking at losing Sadio Mane could be hit with yet another major blow for the summer window.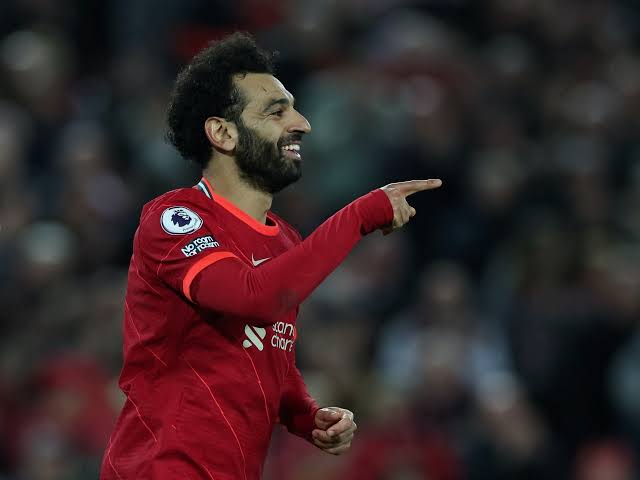 Talks are going on to extend Mohamed Salah's contract, but it isn't looking good as they have struggled to come to an agreement that is taking long.
The player is expected to earn a huge fee keeping him longer at Liverpool in what is expected to be the last biggest deal of his career.
Other suitors are waiting patiently to make their move for the player knowing they could get him for a less price than what his market value used to be.
Real Madrid is amongst those clubs who want to sign him, but he still has one year left on his contract before it will come to an end.
It could cost any club €60 million to sign him from Liverpool this summer transfer window which is already open for business.
According to The Athletic, the center has sent a firm warning to Liverpool if they can't give asks what he asks for this summer.
Here Is What Was Said:
"Mo Salah would leave Liverpool on a free transfer next summer and join a Premier League rival if he can't agree on a new contract.
"His preference is to stay in England (Source: @TheAthleticUK).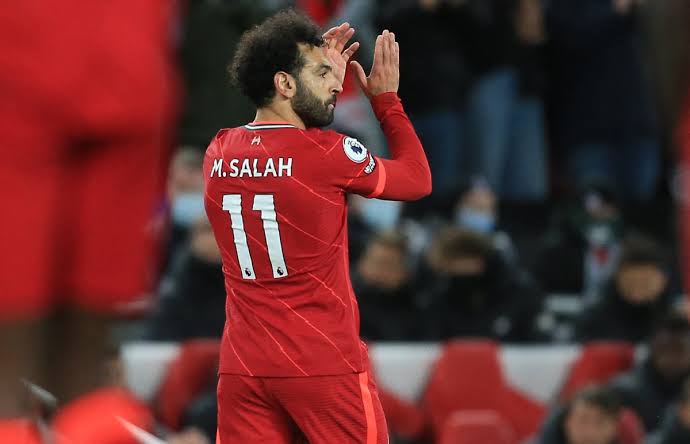 A move back to Chelsea could also be on the table as he once played for them and could be looking to go back and prove himself.
Manchester City could also be monitoring the situation as over the years they have been the side signing all the big players.