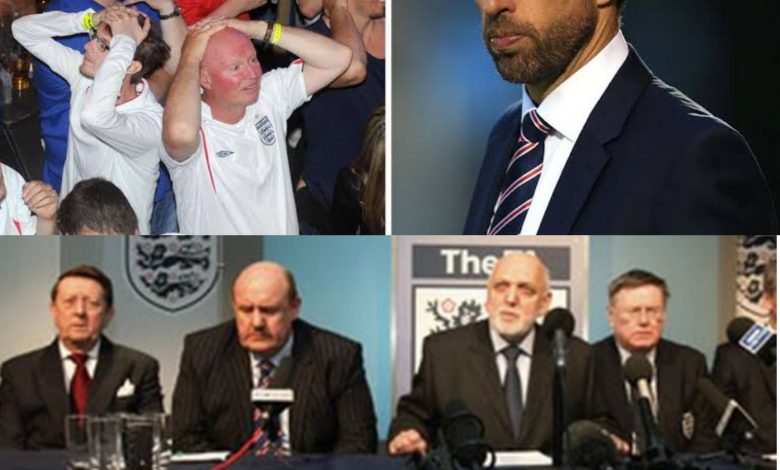 The 3-Lions of England have had one of their worst campaigns in UEFA competitions under Gareth Southgate, MySportDab reports.
Reactions have been pouring from irate fans calling fo the sack of South to famous English footballers dragging Southgate's poor tactics.
For the first time, the star-studded English side lost home and away to Hungary in a UEFA competition.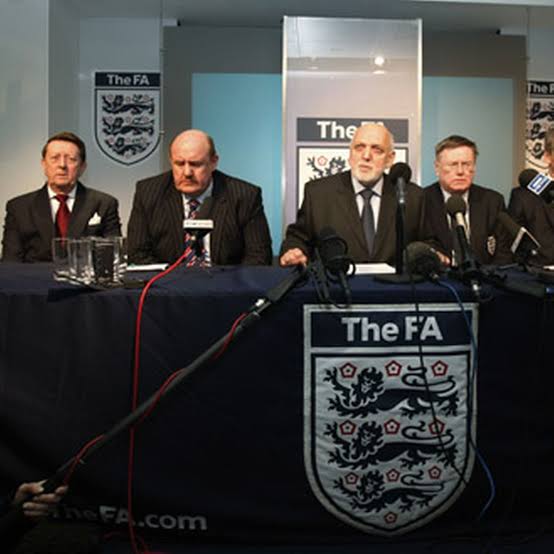 The second leg of the match against Hungary, played in front of victory-hungry fans at home, was a disaster for Southgate.
READ ALSO: England 0-4 Hungary: Fans Want Gareth Southgate SACKED Now! (Details)
The 3-Lions surprisingly lost by four goals to nil to a determined and defending Hungary side.
Although the 3-Lions controlled and dominated the game, they fell an easy target for the Hungarian counter-attack.
The other two matches against Germany and Italy ended in a draw, meaning that in all the matches, Southgate was not able to win a single game.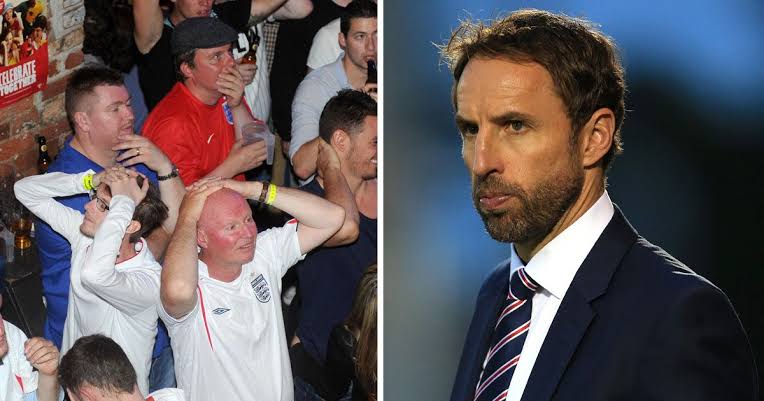 Angry English football fans were calling for the immediate sack of the erring coach, with the English remaining mute.
However, the English FA have finally broken their long-held silence over the future Southgate after an abysmal UEFA Nations League campaign.
According to Sky Sports News, the English FA have assured Gareth Southgate of the security of his job.
The assurance comes despite Southgate overseeing one of the longest winless streaks of the 3-Lions squad.
The 4-0 loss to Hungary has been recorded as one of England's heaviest defeats at home since 1928.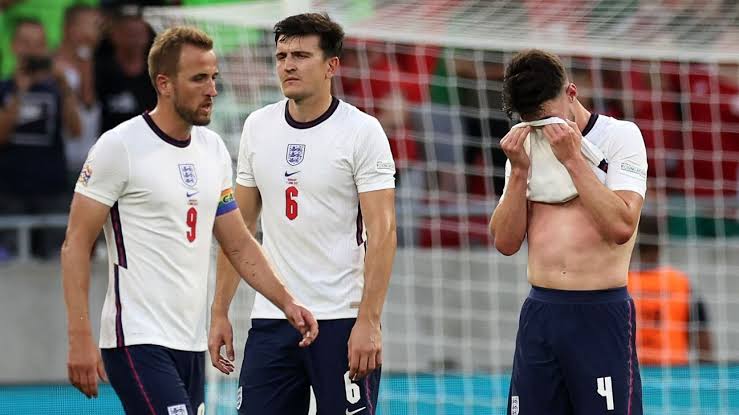 The embattled coach is said to have received a vote of confidence by the English FA ahead of Qatar 2022 World.
This means Southgate will be the one in charge of the 3-Lions world cup campaign despite the poor performance in the UEFA Nations League.