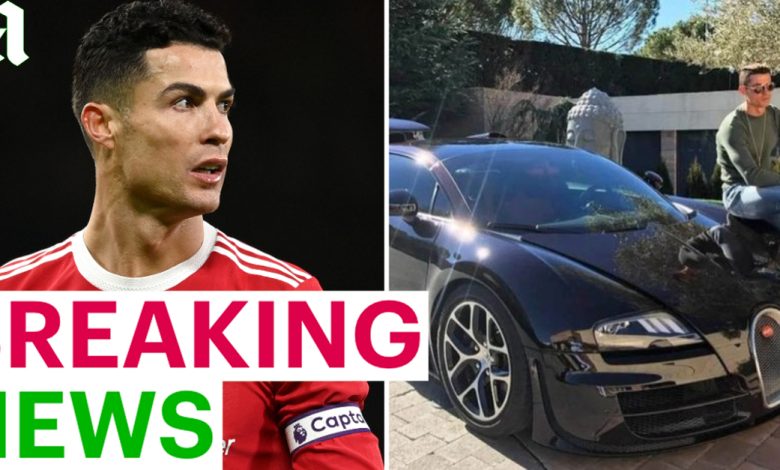 Cristiano Ronaldo's luxury £1.7million Bugatti Veyron had a car crash today, MySportDab reports. 
The car had been shipped to Majorca for Ronaldo and his family's holiday.
However, the £1.7million Bugatti Veyron has now suffered a car accident in the east coast of Sa Coma.
One of Ronaldo's workers was driving the car at the time and not the footballer.
The accident occurred today at 11am this morning.
Police are still investigating but there is no official statement yet.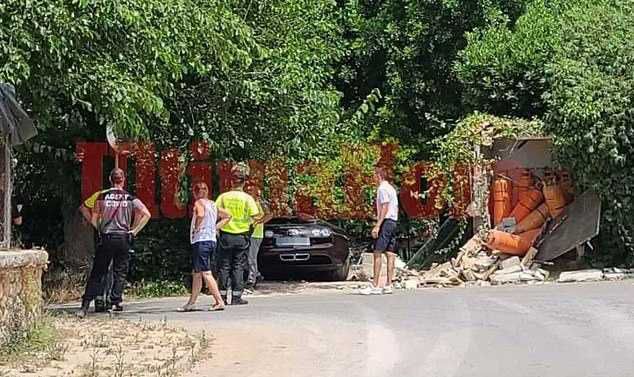 The driver did not suffer any serious injuries but the front of Ronaldo's expensive car got badly damaged.
Cristiano travelled with his children and girlfriend Georgina Rodriguez to Majorca on June 14.
They are currently staying a luxury home near the Tramuntana Mountains and spending some time on Cristiano's super yacht.
This is the first time Cristiano and Georgina have gone on an holiday since the death of their daughter in April.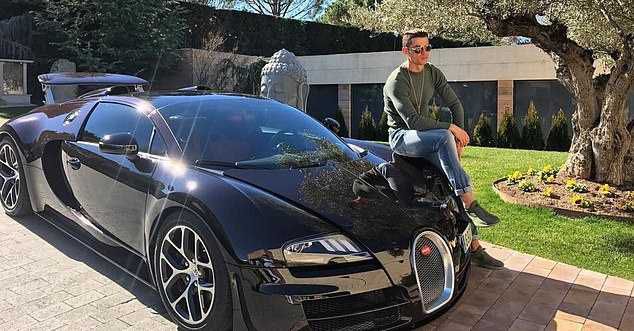 The family will now stay at the house for next three or four days at least.
Apart from the Bugatti, Ronaldo also shipped his Mercedes-Benz G-Class for their holiday.
Ronaldo definitely won't be happy about the car crash due to the high cost of damages to such an expensive luxurious car.
The house rented by Ronaldo for his family has its own gym, pool, jacuzzi, a beach volleyball court and a small size football pitch.
The Portuguese and his family also visited Majorca for their summer holiday in 2021.
They rented out a £10,000-a-night seafront mansion on the island.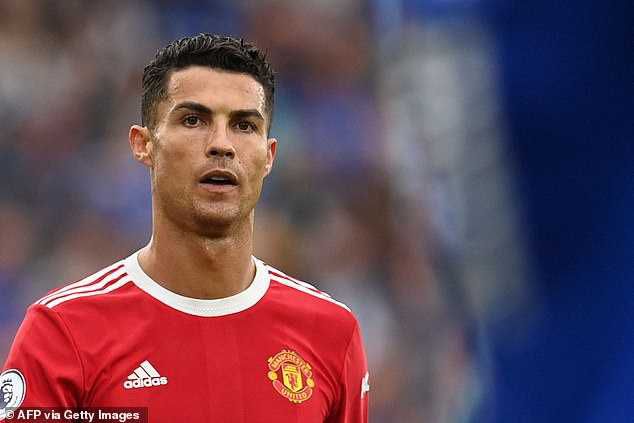 This holiday is the couple's first since they the  death of Esmeralda's twin child on April 18.
In October 2021, Ronaldo and Georgina announced that they were expecting twins.
In a video, she revealed the genders alongside Ronaldo's children, Alana Martina, Eva and Mateo and Cristiano Jr.